Featured Articles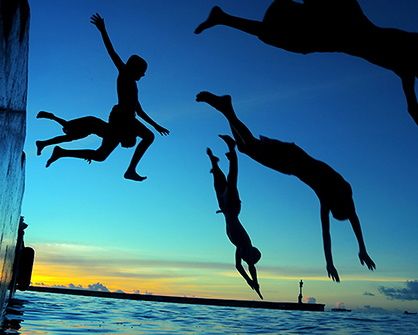 RELISTED: Choosing Ascension
Do you have what it takes to Ascend? Yes! We all do. It's just that we have to choose it, in every step we make, every breath we take. It's the constant conscious choice and it's a bit like falling off a log into centre stream.
NEW: The Patriarch Distortion
It's wonderful to experience and feel some kind of benevolent guidance 'watching over us'. However, it's essential that we don't allow this external guidance to dominate our lives. It must be properly integrated within.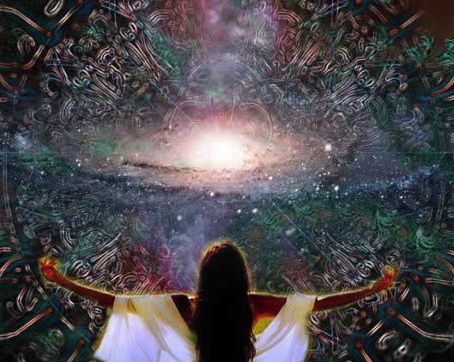 Intentional Manifesting
What is authentic manifestation and choice? Where does choice really come from? Does intention arise from the One Self and just exactly 'who' is setting intention? Most importantly, how can you harness the real juice of life itself?
.......................................................All Spiritual Articles
Awakened Living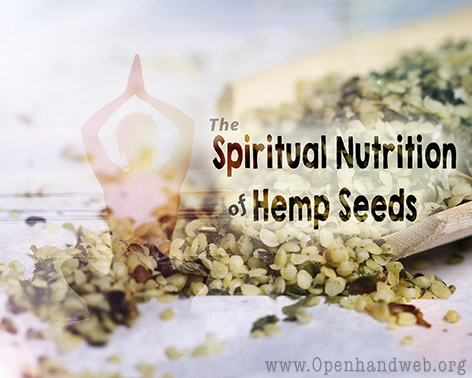 NEW: Spiritual Nutrition of Hemp
What we eat makes a big impact on our spiritual journey. Everything is energy, so eating high vibrational plant based foods like hemp seeds can help sky rocket your evolution. All about the benefits of hemp seeds.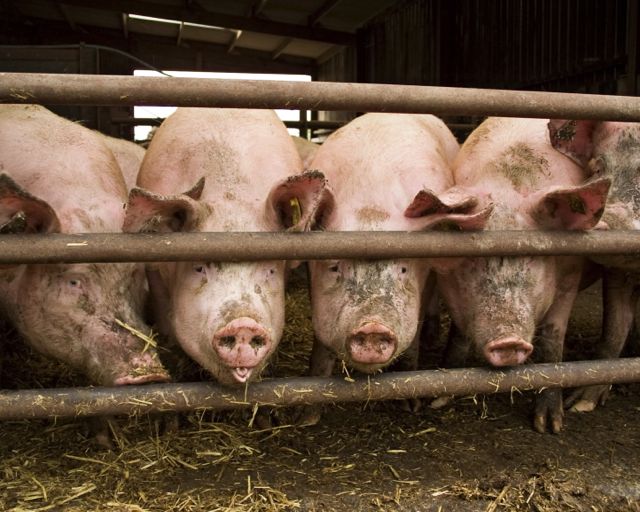 NEW: Earthlings too?
In many ways, you are being what you eat. The consciousness you infuse your field with, has a radical affect on your vibration. So what's the affect of consuming meat and dairy on our Spiritual Evolution? A point of view.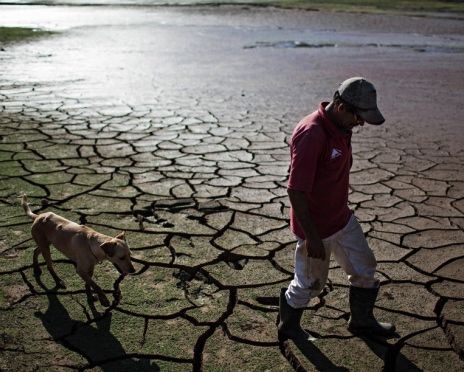 Global Water Crisis
It's vitally important for evolving people to truly appreciate what is going on in the world. The path forwards can only begin with the truth. Right now, 2 billion people are without fresh water each day. It's a growing trend.
.....................................................All Awakened Living Views
Featured Events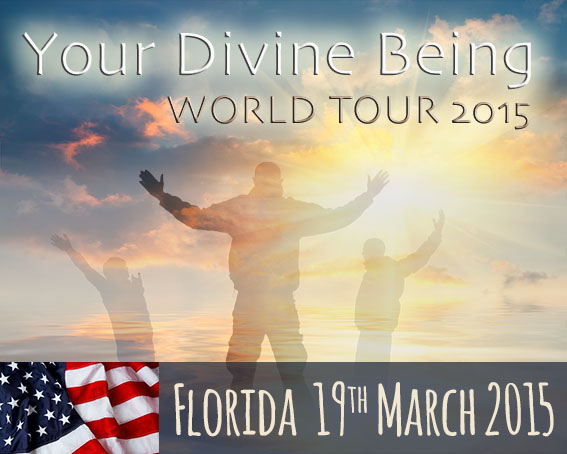 LATEST: "Your Divine Being"
WORLD TOUR: It's Sunny Florida next!
The "Your Divine Being" Word Tour is well underway. It's taking things to a whole new level - deep down the rabbit hole. Sunny Florida is fast approaching. Check out where we'll be.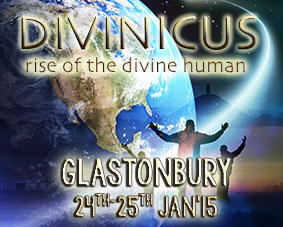 Openhand level 1: "Divinicus Workshop"
GLASTONBURY: 9th/10th May 2015
Our 'flag-ship' level 1 course, which begins where the Spiritual Mainstream ends. We're taking people deep down the 'rabbit hole' to what's really real; why are our lives shaping as they are?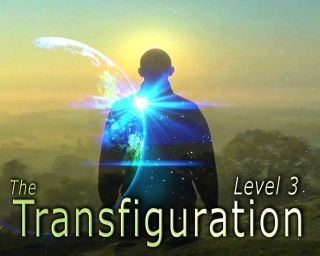 The Transfiguration
OPENHAND CENTRE: 19th-26th June 2015
This is Openhand's 'Jewel in the Crown' course, and this year, we'll be celebrating it's ninth consecutive year. How deep down the rabbit hole are you prepared to go? We can take you all the way!
......................................................All Openhand Events
Openhand Journal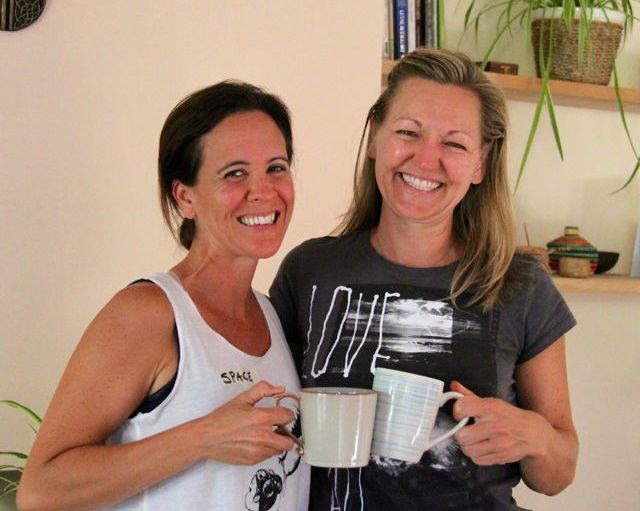 LATEST: World Tour in Florida
The World Tour has arrived in sunny Florida - yeah! We're facilitator training with a small group of Openhanders who've come through the Openhand Advanced Spiritual Course Program. Here's a brief flavour of the facilitator training.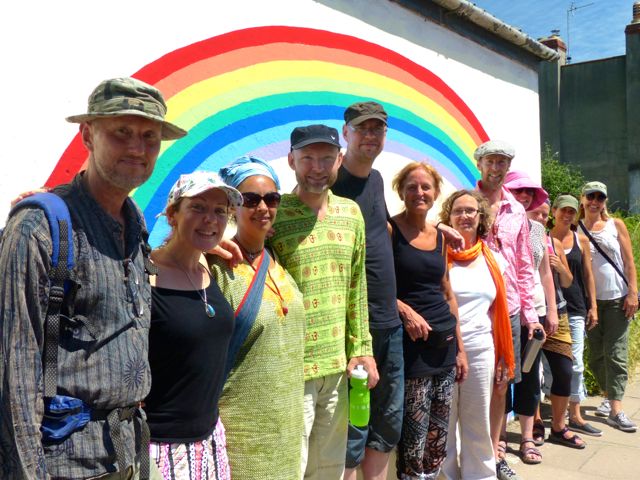 NEW: 9 years of Transfiguration!
This year will herald the 9th of Openhand's level 3, 'Jewel in the Crown' course "The Transfiguration". Wow, what a rollercoaster! What memories, what joy, sweat and tears, what a blast! Peel back the years in this wonderful photo diary.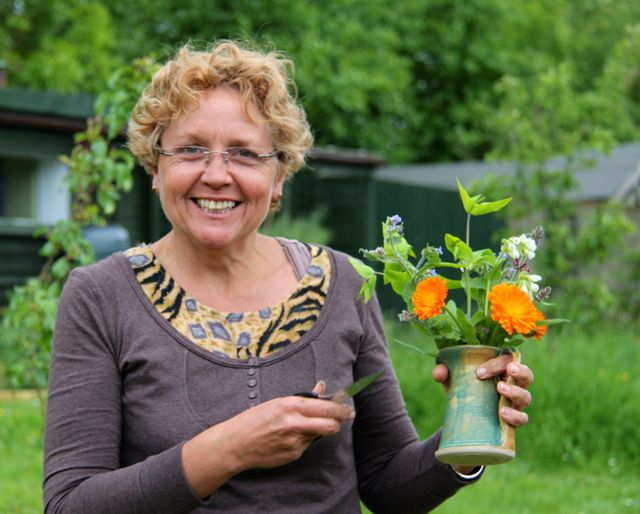 NEW: Volunteering at Openhand Centre
We've been establishing our Retreat House in Glastonbury for the last 2yrs. It's been an incredible effort of hands on work, which is now beginning to bear fruit. There's always plenty to do for willing volunteers to come stay. Here's how.
..........................................................All Journal Entries