Featured Articles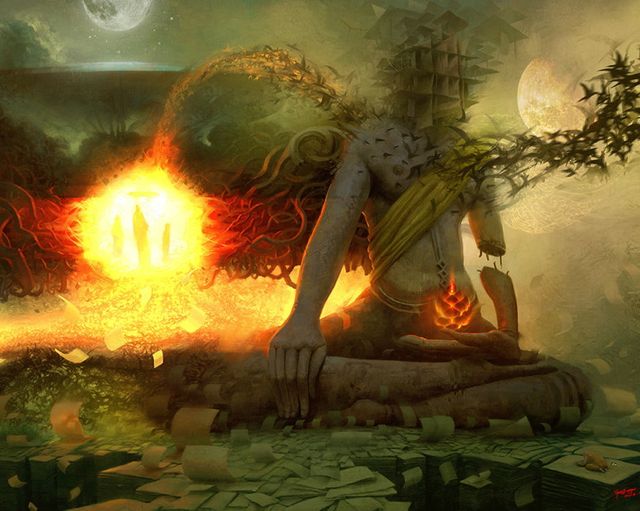 REVIEWED: The Deeper Meaning
What's the deeper meaning of life? Why is it so easily lost, especially during these 'festive' times? It's because we lose sight of the 'goal', of the true meaning of life. We get lost in something lesser. It needn't be this way.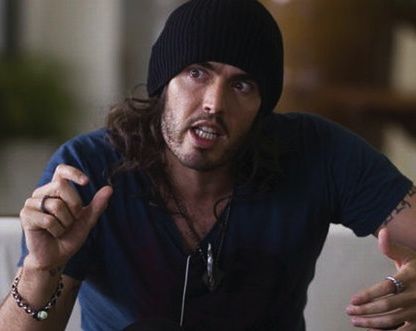 The Measure of Greatness
I've always been intrigued by Greatness. It's my passionate belief that greatness is expressing God and that it flows in everyone of us. Yet it's also a seed which seems to germinate in only a few. What's your Greatness?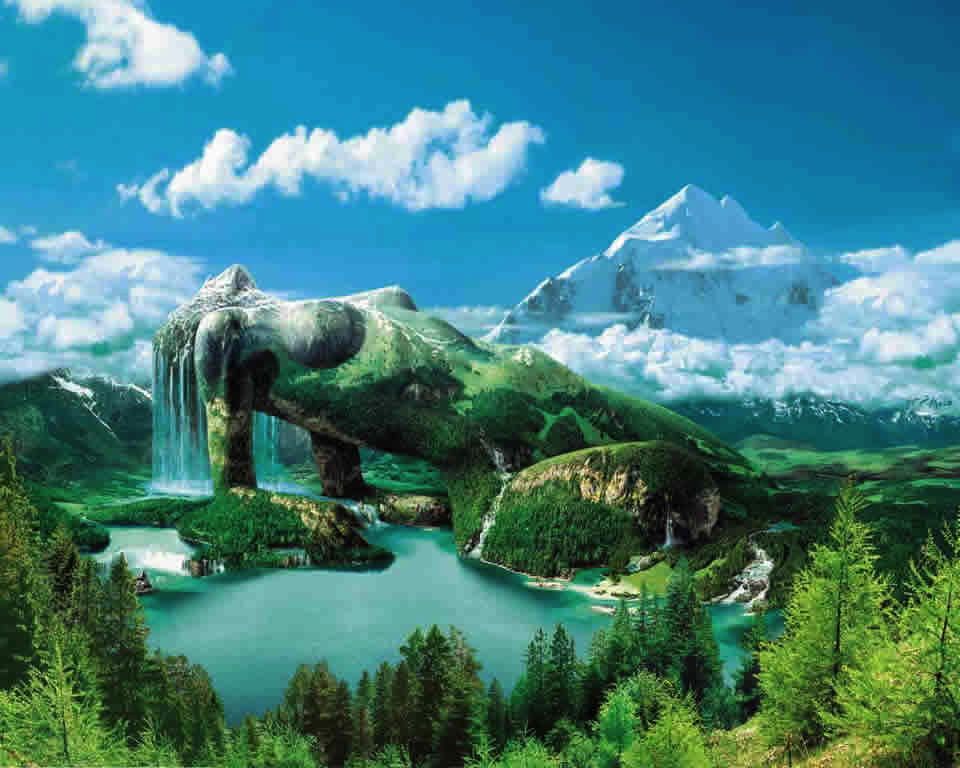 Dramatic Spiritual Upheaval
We're sensing strong underlying shifts happening in the field since the Divinicus World Tour ended: extreme weather and increasing volcanic action. How might we best prepare for dramatic change in the world?
.......................................................All Spiritual Articles
Awakened Living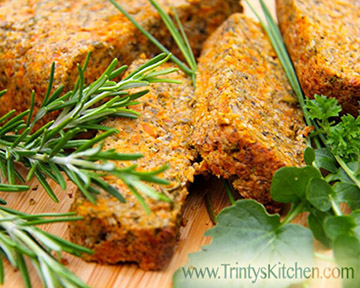 NEW: Festive Seed Roast Loaf
Discover how to make your own healthy, tasty, super Seed Roast Loaf for the festive season. Here's an informative and inspirational video from Trinity's Conscious Kitchen. It's all about inspiring our evolution and enjoying it!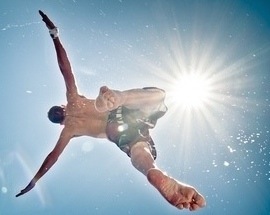 This is It!
This is It! The pace of change is set to accelerate and it's time to decide if you're "all in". There is no other time. You may not know how to get there. Just keep putting one foot in front of the other. Follow the heart. Motivational Video.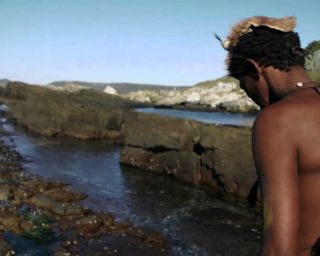 Origins the Movie
We need to look deeper at our diet. If you're still consuming processed - convenience - food, then it would be beneficial to consider the impact on your health, how it limits sense of interconnectivity, and our evolution.
.....................................................All Awakened Living Views
Featured Events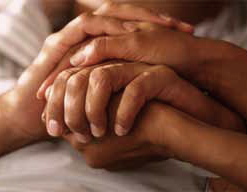 NEW: Openhand NewYear Retreat
GLASTONBURY: 29th Dec-1st Jan
Set your energetic tone for the New Year. Send the energy of positive and vibrant change out into the ether. Break the bonds of limitation. Challenge the small "I". Become the real you.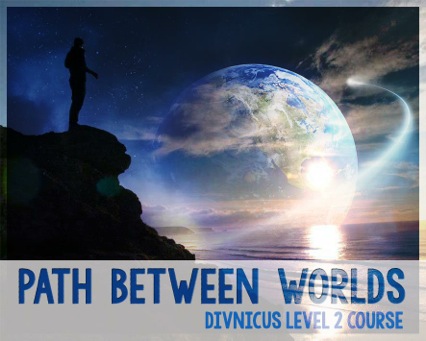 NEW: Path between Worlds
GLASTONBURY: 13th-17th April 2015
Our all new DIVINICUS level 2 course based here at our new centre in Glastonbury, the heart of the mystical "Avalon" and portal of higher consciousness. A powerful gathering of transformation.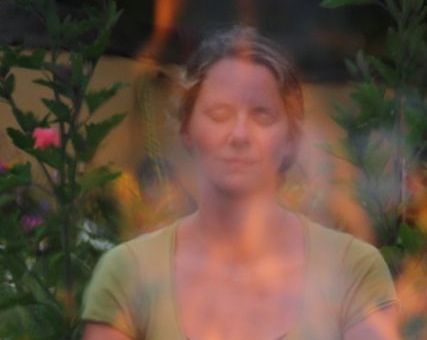 NEW: Alchemy of Transcendence
GLASTONBURY: 19th - 26th June 2015
This is our new level 3 DIVINICUS course, from our home base here in Avalon. It's a deeply transcendent course - prepare yourself for the fundamental planetary shifts of consciousness taking place.
......................................................All Openhand Events
Openhand Journal
NEW: NewYear Retreat Invitation
Our New Year Retreat 2014/15 is fast approaching on the calendar. We've got an exciting event planned, with great meditation, great support, great food and divine ceremony. Check out this short video diary we've just produced.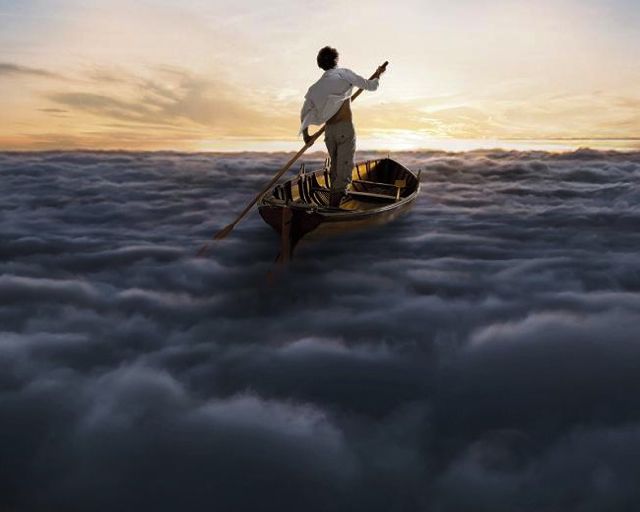 Louder then Words
What's it like 'sailing' from the 3D into the 5D? How do we do that practically? Here's a typical experience of transcending the physical by feeling through at, attuning to the lightness within. It's a breathtaking experience.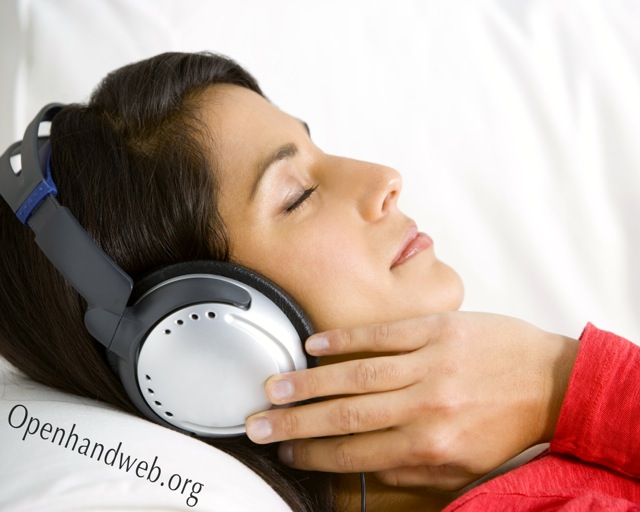 Meditation Downloads
People love guided meditations - they can help take you deep through inner layers, unfolding into new aspects of yourself or releasing that which doesn't belong. This is a new section where you can download meditations to your personal device.
..........................................................All Journal Entries