Featured Articles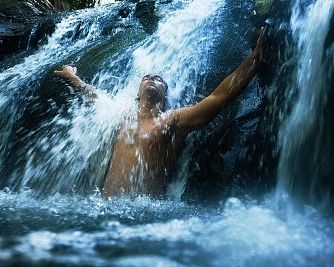 NEW: What Really is Self-Realisation?
How can you really drink in the juice of life? I put it to you it happens through 'self-realisation' - realising yourself as The One. How might we do this, in each and every moment? What does to be 'self-realised' truly mean?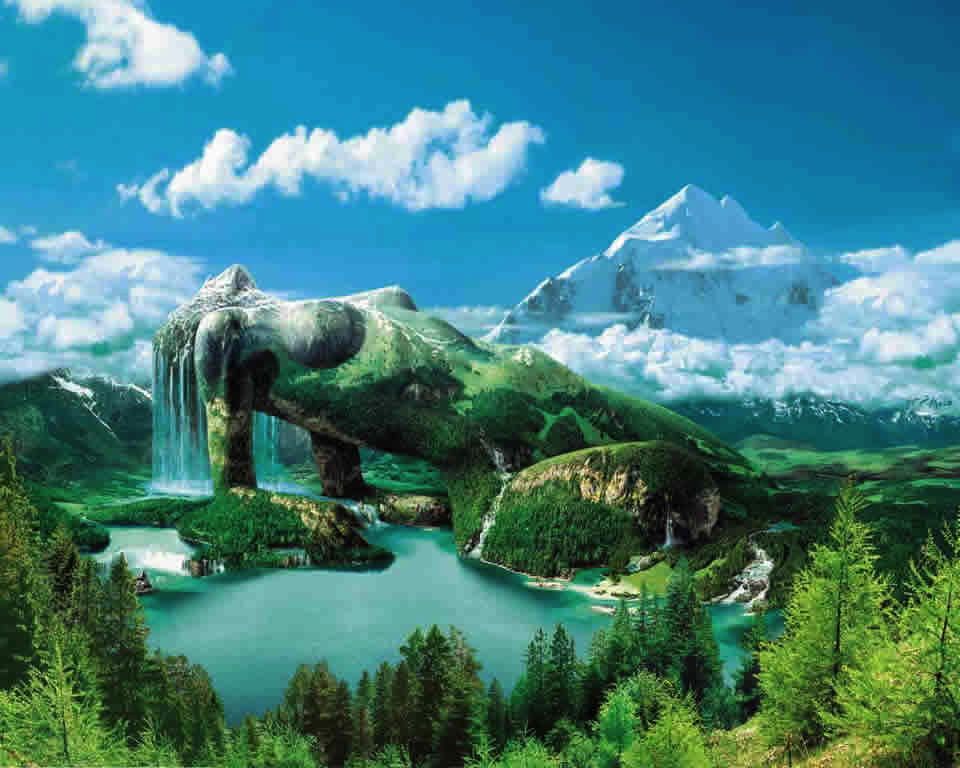 REFRESH: Gaia's Cosmic Karma
Gaia has been through great turbulence during her existence and suffered an extra terrestrial intervention. But now her Kundalini is rising again, shifting into the Fifth Density. It's essential we understand our place in that.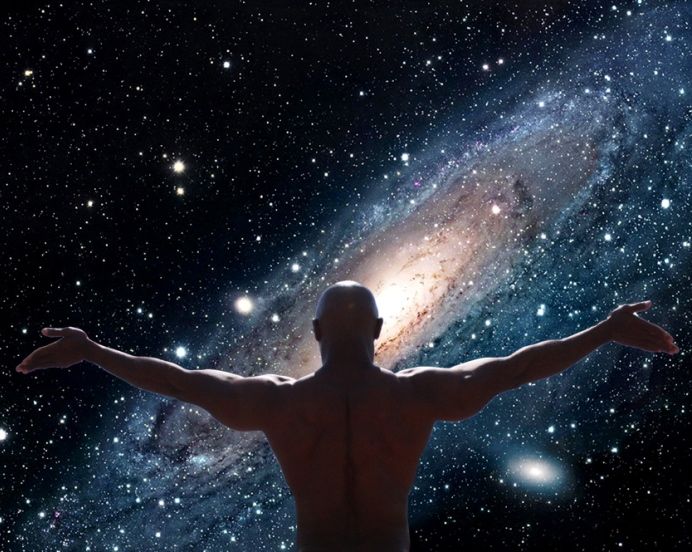 Who are You Really?
The source of all human suffering is a case of mistaken identity. We mistake who we really are and the purpose of life itself. Here's some simple guidance about the true nature of the self and how to become that. To end suffering.
.......................................................All Spiritual Articles
Awakened Living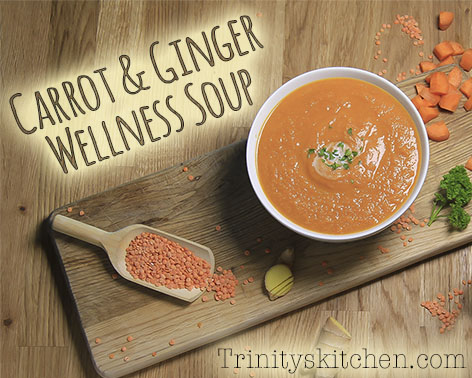 NEW: Carrot & Ginger Soup
Ginger is a powerhouse of immune support, something we must take care about in a world of toxicity. A good way to incorporate it in your diet is through a nutritional soup - easy to make, boosts the system, facilitates evolution.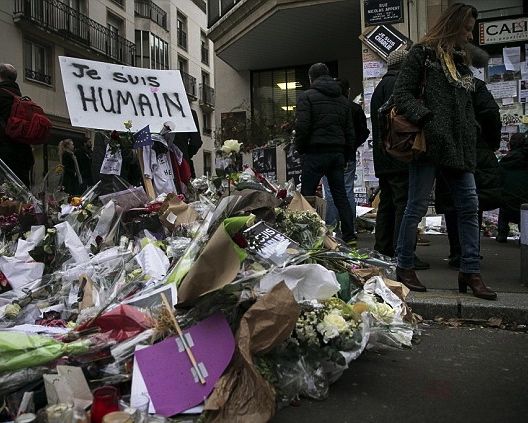 REVISED: Je suis Humain
Who cannot have been moved by the merciless shootings at Charlie Hebdo? Our hearts go out to all those who suffered, and we applaud the peaceful response of forgiveness. There are no singular truths here. We must rise above such judgment.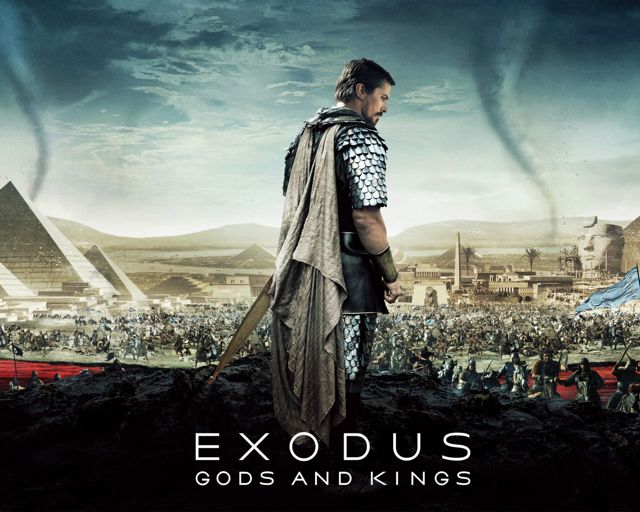 Exodus: Movie Metaphor
The Divine speaks tirelessly to us. And in these times of high tech media, film has much replaced the ancient art of story telling. And wow, what a story humanity has to tell! What is the 'Crossing the Red Sea' metaphor all about?
.....................................................All Awakened Living Views
Featured Events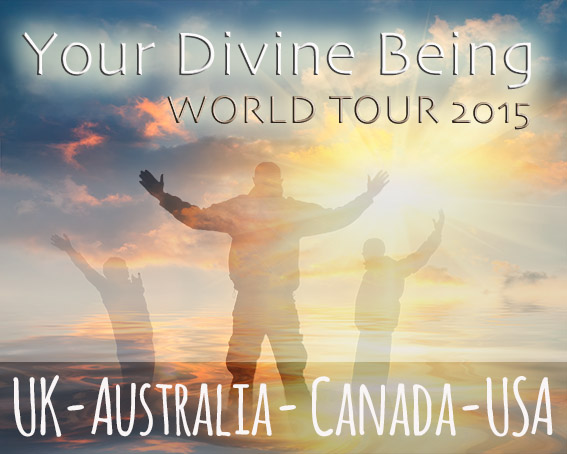 NEW: "Your Divine Being"
WORLD TOUR: Jan-June 2015
It's coming... the next Big Openhand Wave: "Your Divine Being", the World Tour 2015. We're taking in both level 1 and 2 courses in the UK, Australia, America and Canada, with some all new seminars to boot.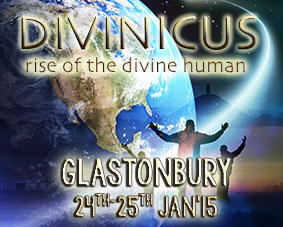 Divinicus Workshop (NOW FULL)
GLASTONBURY: 24th/25th Jan 2015
Our 'flag-ship' level 1 course, which begins where the Spiritual Mainstream ends. We're taking people deep down the 'rabbit hole' to what's really real; why are our lives shaping as they are?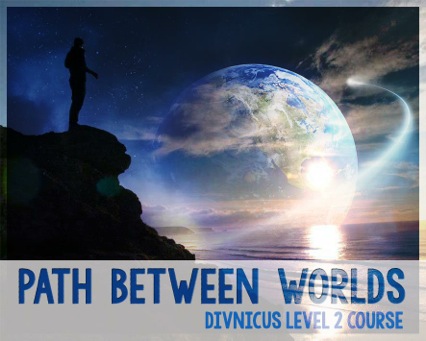 Path between Worlds
GLASTONBURY: 12th-16th May 2015
Our all new Openhand level 2 course based here at our new centre in Glastonbury, the heart of the mystical "Avalon" and portal of higher consciousness. A powerful gathering of transformation.
......................................................All Openhand Events
Openhand Journal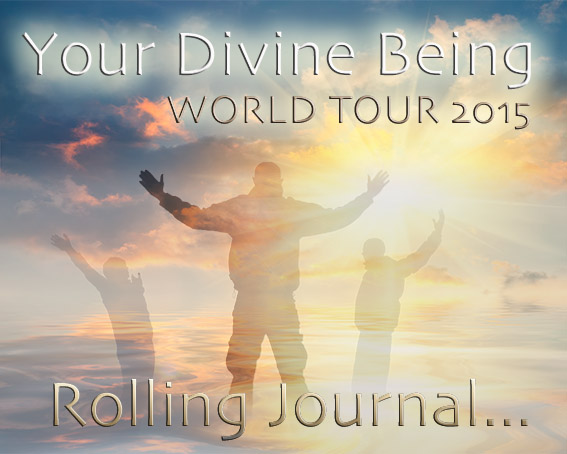 LATEST: Rise and Shine! - World Tour Blog
It's here - we're so excited! It's the next big Openhand Wave of transformation. With 5million pages reads on the site in 2014, we know many of you are waiting to jump into centre stream. Come join the news and the views in our rolling journal.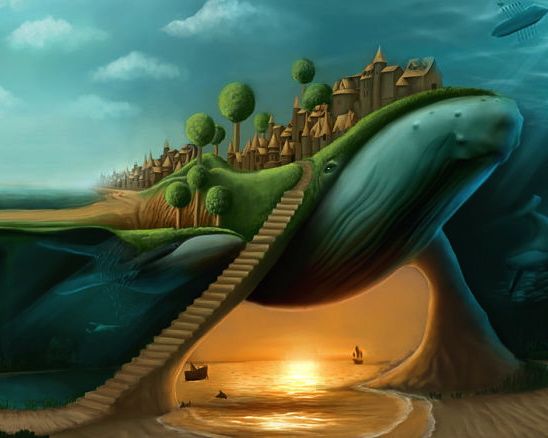 NEW: Whale Energy for Light Workers
There's lots going on in the depths of the field right now - Gaia making the density more pliant so the light can break through. The energy of the whale helps carry consciousness. Here's some whale meditation for Light Workers.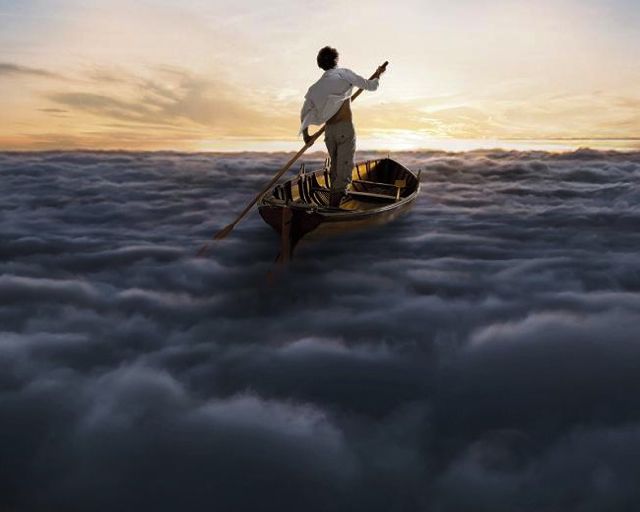 Louder then Words
What's it like 'sailing' from the 3D into the 5D? How do we do that practically? Here's a typical experience of transcending the physical by feeling through and attuning to the lightness within. It's a breathtaking experience.
..........................................................All Journal Entries