Featured Articles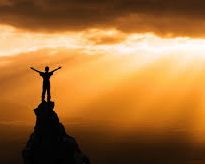 NEW: Adventure of a Lifetime
Pause. Breathe. Let breath take you deep. The time has come for the adventure of your lifetime. Everything around us is changing, shifting, unraveling. The flow is gathering strength. What's Your Passion?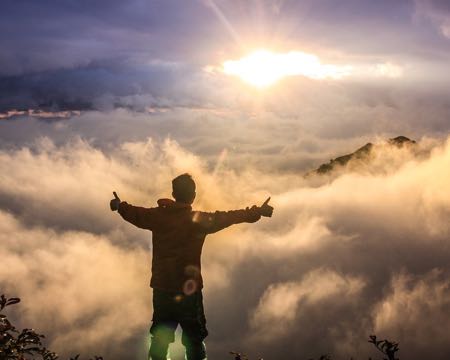 NEW: Building 5D Reality
The Higher Dimensional Shift has turned an important corner. It's speeding up as the old reality is challenged. It's time to switch allegiance, internally, to the next plane of existence - to build your 5D reality now!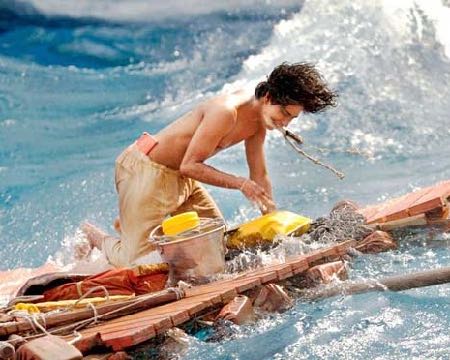 NEW: Cast-adrift & Reborn!
Do you sometimes feel like you've been abandoned here - somehow betrayed and cast-adrift on the ocean of life? You are not alone! You're going to need all your faculties to truly breakthrough and breakout. Step out of the spiritual box.
.......................................................All Spiritual Articles
Awakened Living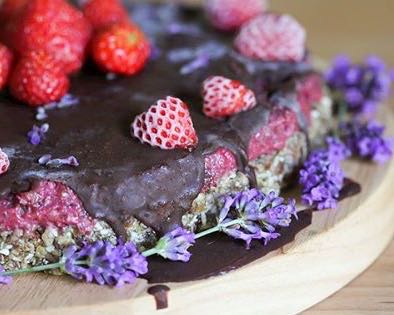 NEW: Etheric Breakfast Bar
Trinity's etheric breakfast bar is back! It's a great place to 'hang out' and share in some high vibe exchanges. What's on the menu today? We're in build up mode for our annual Transfiguration. Early guests have been sampling wholesome delights!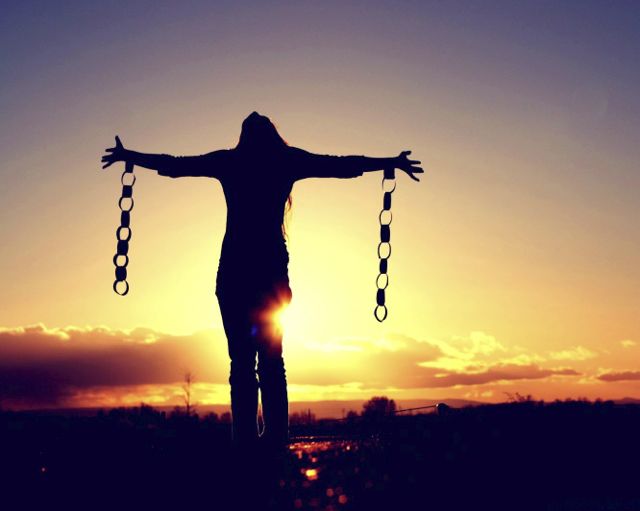 NEW: Spiritual Significance of "Brexit"
So the UK has voted for "Brexit" - to leave the EU. What might the underlying energies all be about? What effect will it have on society? And most importantly, what might be the greater significance for the shift into 5D consciousness?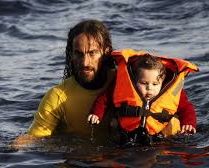 NEW: Refugees and 5D Exodus
We now have a record 65 million refugees worldwide, and this is just the tip of the Ice Berg. It's an inconvenient truth that truly evolving people must look into the mirror of - because we are all One. Let's work effectively with this. Here's how.
.....................................................All Awakened Living Views
Featured Events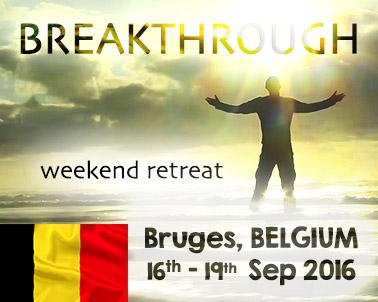 NEW: Breakthrough Weekend Retreat
BRUGES/BELGIUM: 16th-19th SEP
We're thrilled to be back in Belgium, at the wonderful Bruges Retreat Centre. It's an idyllic, secluded location that's easy to get to. Come join the new Openhand Breakthrough Work in the heart of the EU.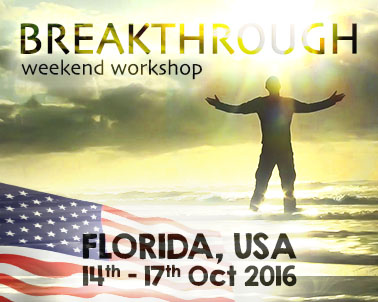 NEW: Breakthrough Workshops USA
FLORIDA & SEATTLE - OCT
This is Openhand's new Breakthrough Work, designed to simplify the process of moment-by-moment divine connection. We're coming for a retreat in Seattle and seminar/workshop in Florida. Unmissable!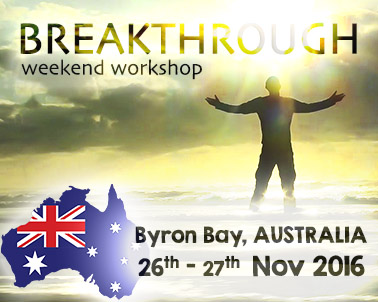 NEW: Breakthrough Workshops AUS
MOUNT GAMBIER/KIAMA/BYRON - NOV
We're downunder in November! Beginning with a new location Mount Gambier in the south. Then up to an old Openhand favourite, before heading north to the unmissable Byron Bay to conclude.
......................................................All Openhand Events
Openhand Journal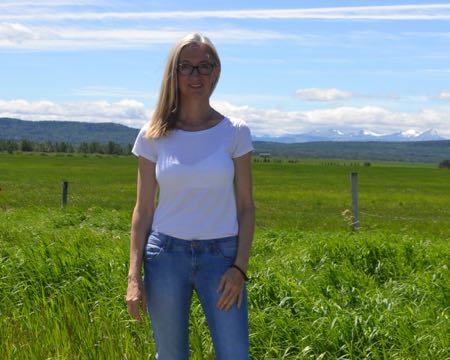 NEW: Openhand Facilitator "M"
Openhand is training spiritual facilitators around the world who are gifted and able to take people deep into their karmic blockages, to activate and unleash buried aspects of soul. Margaret "M" from Canada has just been accredited.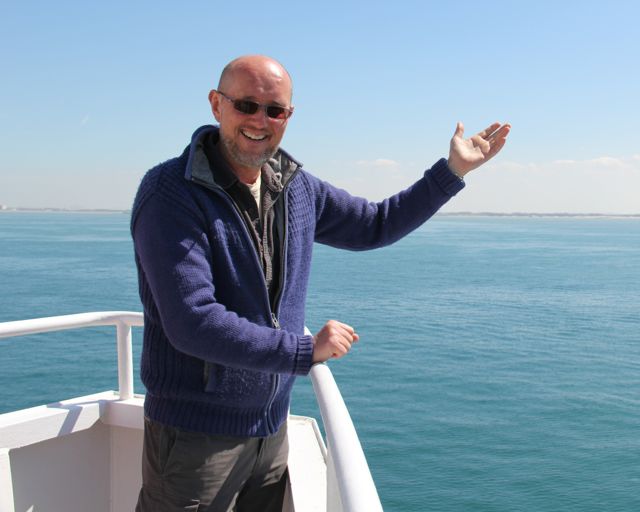 NEW: Blessings from Bruges
Hot on the tail of "Sleepless in Seattle", Openhand is on the road again - well, cross channel ferry actually! We're traveling for the next thrilling installment of 5GATEWAYS - the spiritual routemap. Come join the rolling journal.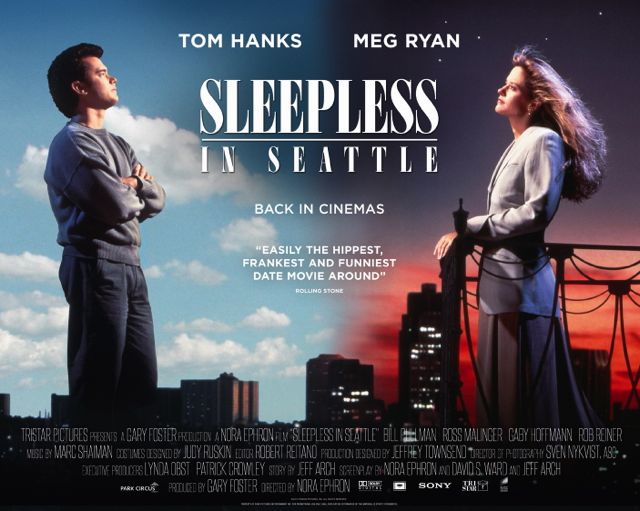 NEW: Sleepless in Seattle
Woohoo we're back on the road again, for the next thrilling chapter in the 5GATEWAYS World Tour. After a long winter at home, we're out here in Seattle. A little sleepless from the jetlag, but plenty of vibes in the tank to Wake up!
..........................................................All Journal Entries