Featured Articles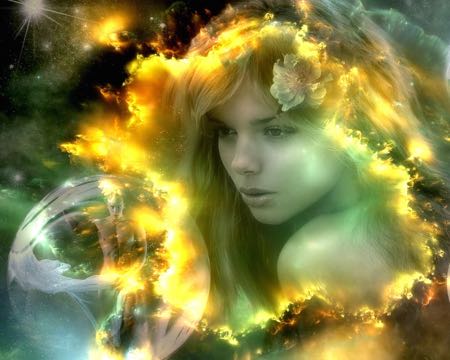 NEW: Find Paradise Within
The Great 5D Shift accelerates now, and the 3D world is in terminal decline. Work past any sadness or expectation about needing it to be a certain way. Time to transcend the physical, and look for paradise within.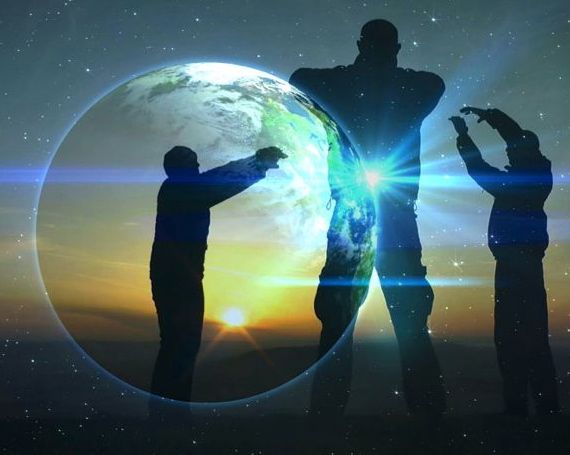 NEW: Secret of Life?
What's the real secret of life? The secret that will bring you love, joy and freedom? It's all about connecting with free flowing soul, allowing it to carry you through each moment. Here's the inspiration to achieve that.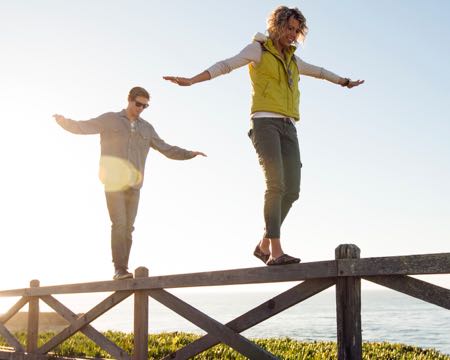 NEW: YOUR Path of Light
The 5D Shift is accelerating, which is throwing into turmoil the old 3D life. But you don't have to suffer and struggle. You could find your path of light through it, where everything clicks in around you. Here's how.
.......................................................All Spiritual Articles
Awakened Living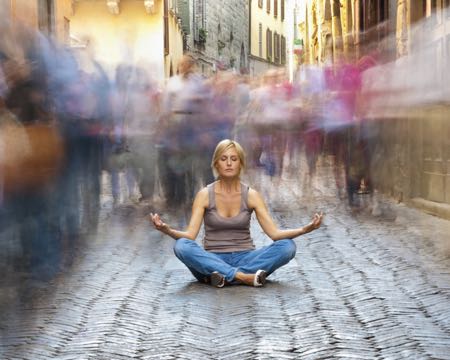 NEW: High Vibe Travel Tips
Gosh the challenges for maintaining a high vibe during travel in today's high tech environment are phenomenal! But you can do it, you just have to be very committed and disciplined. Here are some great tips for keeping high vibes.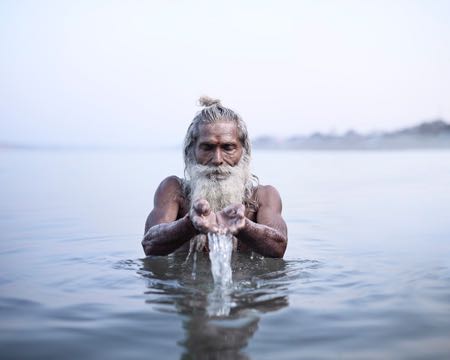 REVIEW: Precipice of Profound Truth
Abrupt climate change is accelerating, bringing many regions of the world onto the verge of environmental catastrophe. But what if we could change the way we look at such things as a monumental inspiration for spiritual growth?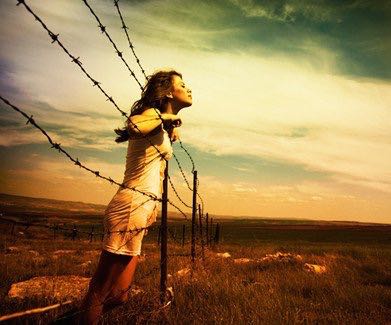 NEW: You Live, You Learn!
How are you doing out there everyone? Anyone truly walking the path knows it's not all sweetness and light. We'll face plenty of trials and tribulations. But through acceptance and working with what comes up, great freedom arises.
.....................................................All Awakened Living Views
Featured Events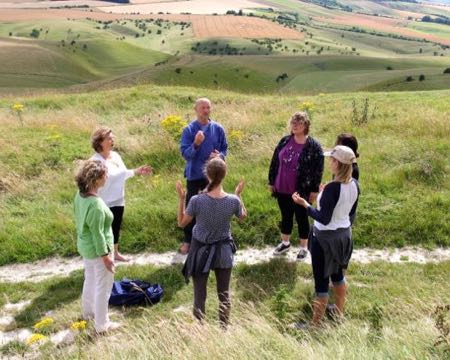 NEW: Facilitator Summer School
AVEBURY/UK: 3rd-9th Jul
We're back in Avebury, close to StoneHenge and "Crop Circle Grand Central" for the Summer Facilitator Gathering. Come share your experiences, hone your skils, deeply connect.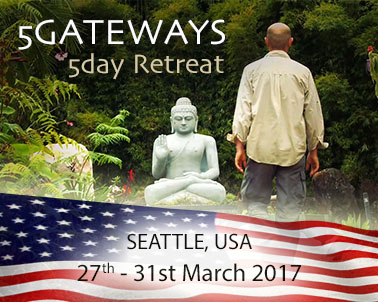 NEW: 5GATEWAYS 5day Retreat
SEATTLE/USA: 27th-31st Mar
We've discovered a jewel of a retreat centre in Seattle. Come join us for this gripping, transformational 5day retreat, Openhand's level 2, with routemap into the New paradigm.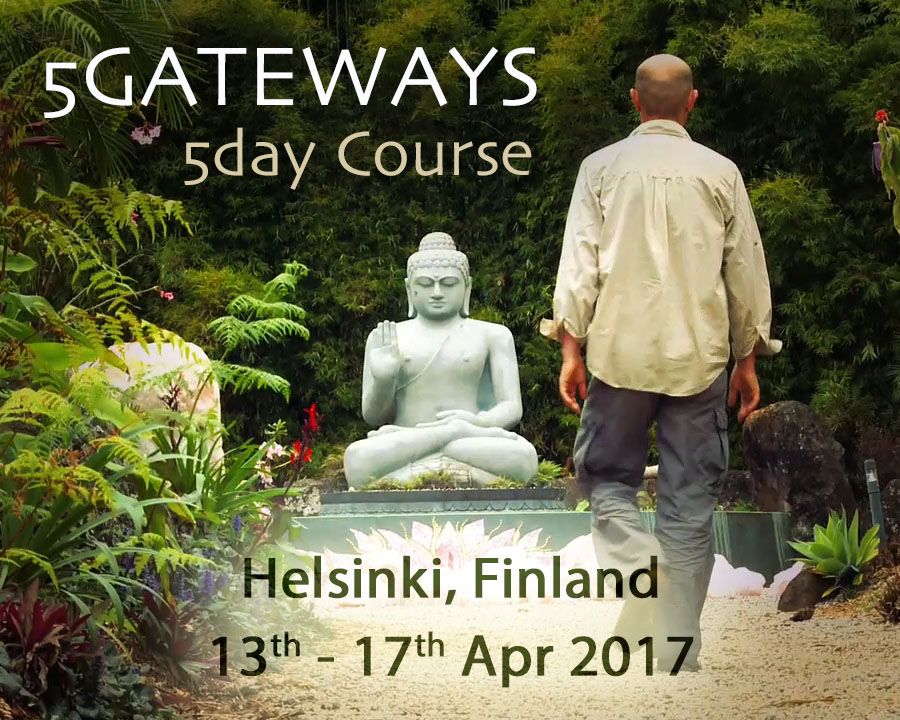 NEW: 5GATEWAYS Workshop
HELSINKI/FINLAND: 13th/17th Mar
We're back with the "Flying Finns" on this level 2 course in Helsinki. But it is given in English, and it is the only 5GATEWAYS in Europe for at least a year. So why not fly in and join us!
......................................................All Openhand Events
Openhand Journal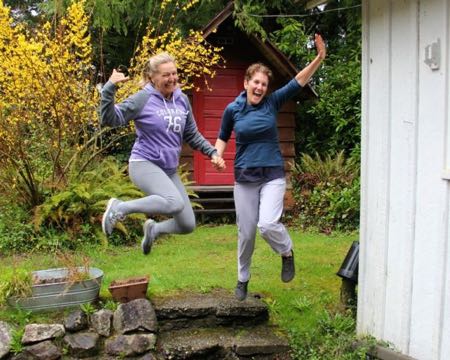 NEW: Openhand on the Road
It's all go in the world of Openhand. I'm back on the road again, traveling to far flung corners of the world, connecting with wonderful groups of evolving souls in this gathering Great 5D Shift. Tune in, join the growing family!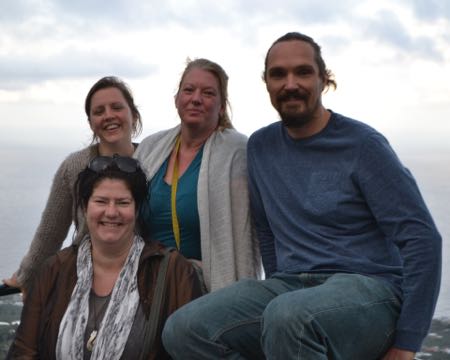 NEW: La Palma Pioneers
We've had a stunning week facilitator training out on the magnificent volcanic island of La Palma in the Canaries, off the North Coast of Africa. Come celebrate the higher vibe with us in this uplifting and humorous photo journal.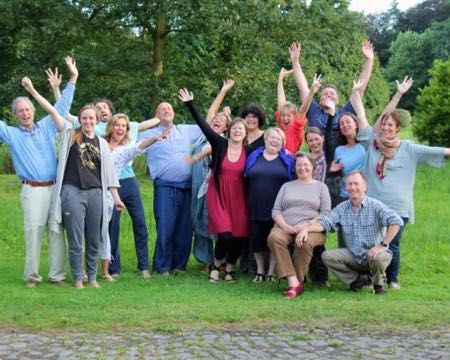 NEW: Creating Change in 2017
Through the whole month of January, here at Openhand we're running an exciting new journal about Creating Higher Consciousness Change in your life. How do you bring true and lasting alchemical change that uplifts you?
..........................................................All Journal Entries