Featured Articles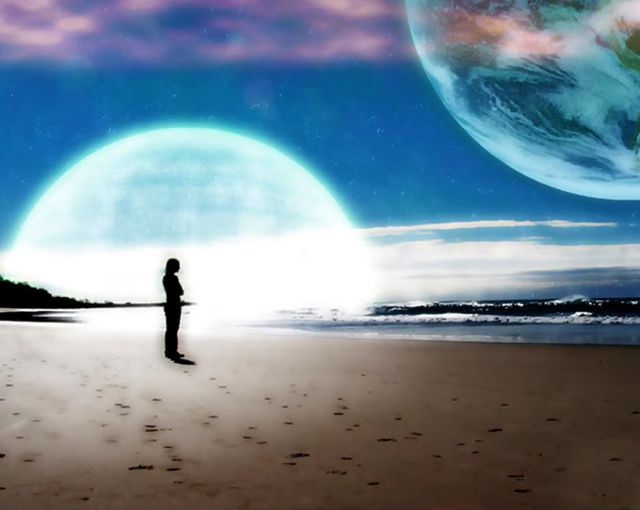 REVISITED: Bridge between Worlds
Walking the spiritual path in daily life can be extremely challenging, especially around people who don't even recognise the spiritual journey. How can you make it easier? You must find the 'ray 4 Diplomat' in you.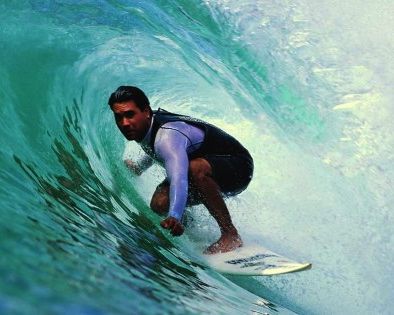 REVISED: Being in the Flow
There's a natural movement of energy that defines every moment - but we have to allow it into our lives for it to flow. Then it'll test all your fears and limitations. But it leads to a truly miraculous way of living!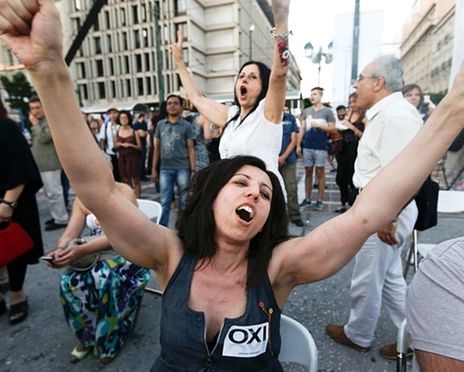 NEW: Intervention Broken!
These are truly monumental times. The intervention that has so controlled humanity and the planet for eons is finally breaking apart, due to intense Benevolent unravelling in the field. What is the evidence of that?
.......................................................All Spiritual Articles
Awakened Living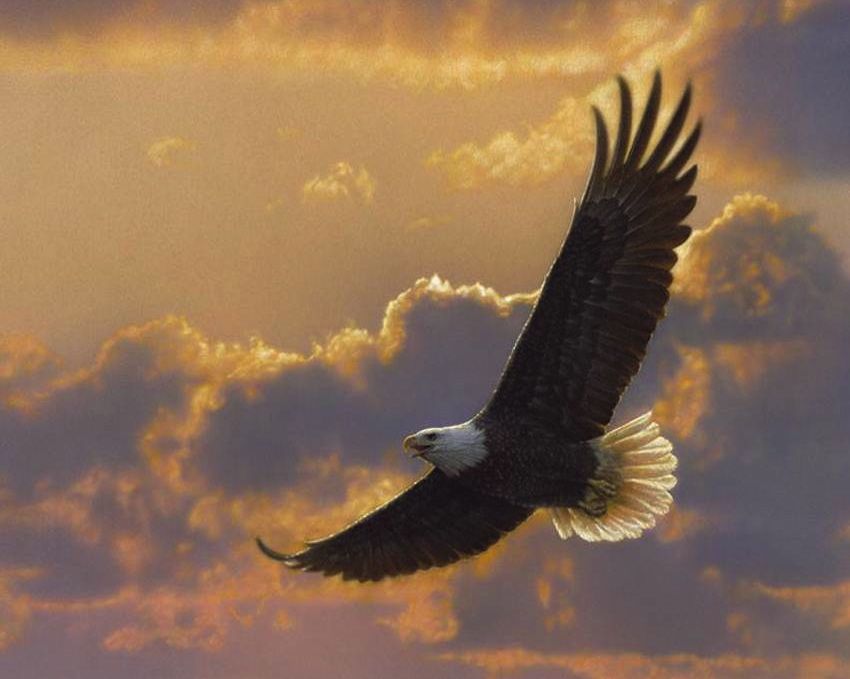 NEW: Financial Markets Fall
Right now, 23 financial markets are falling. It's mirroring strong underlying shifts in the field. Change is in the air. It's time to discover your soul. Let it guide you moment by moment. Let yourself soar through life on out-stretched wings.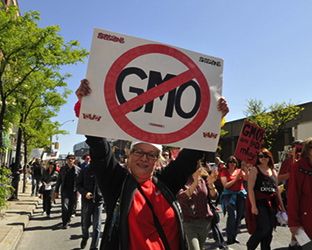 NEW: People saying No! to GMO
Here in Britain the people of Scotland are planning an outright ban against GMO crops. This is a tremendously positive sign. It demonstrates that people are preparing to take back personal sovereignty for the constant conscious choice.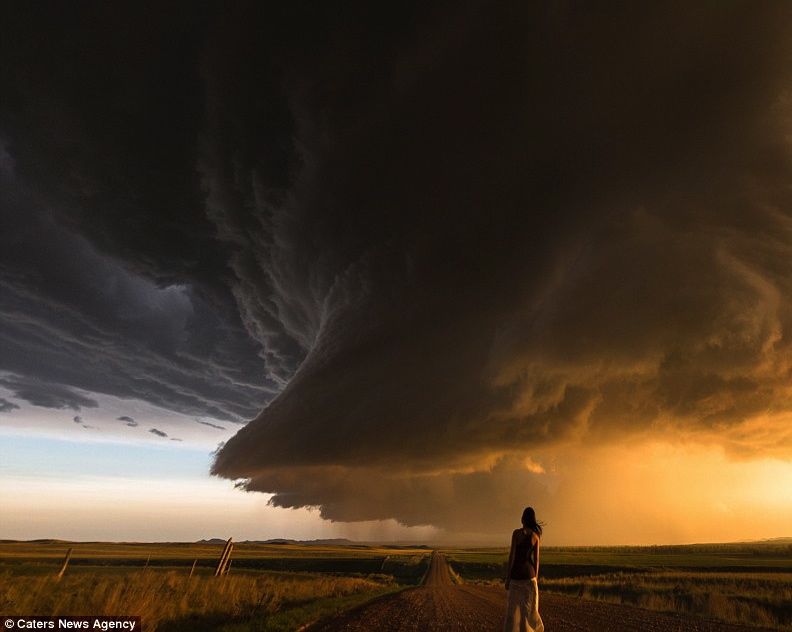 NEW: Extreme Weather 2015
Society and the way humanity lives is having a disastrous impact on our climate and global weather patterns. It is happening. It is real. But we must face the truth, for only in truth, can we truly change. Human evolution is now essential.
.....................................................All Awakened Living Views
Featured Events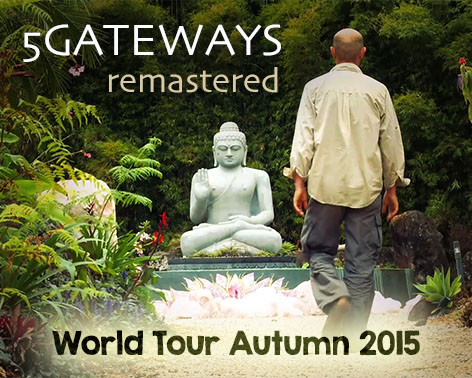 NEW: 5GATEWAYS Remastered
WORLD TOUR 2015
It's here! We've been beavering away behind the scenes, to thread together the weave of our next creation: 5GATEWAYS remastered book, film and teachings, now unleashed with this World Tour.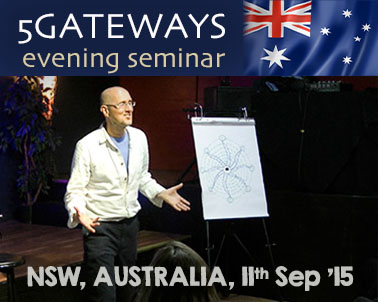 5GATEWAYS: Evening Seminar
KIAMA: COMING SOON!
5GATEWAYS has touched the hearts of thousands of people around the world. And now we're remastering it. Experience the vibrancy of Openhand Seminars; uplift your evolution with 5GATEWAYS.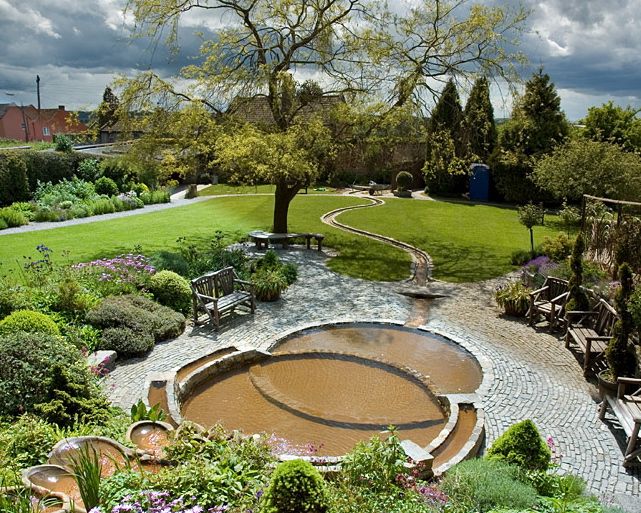 NEW: 5GATEWAYS/NEW YEAR RETREAT
CHALICE WELL: 28th Dec-1st Jan 2016
We're back at the Chalice Well Glastonbury! What a very special place of the divine Magdalen energy, based in the heart of Avalon. And it's 5GATEWAYS and the New Year too! Not to be missed.
......................................................All Openhand Events
Openhand Journal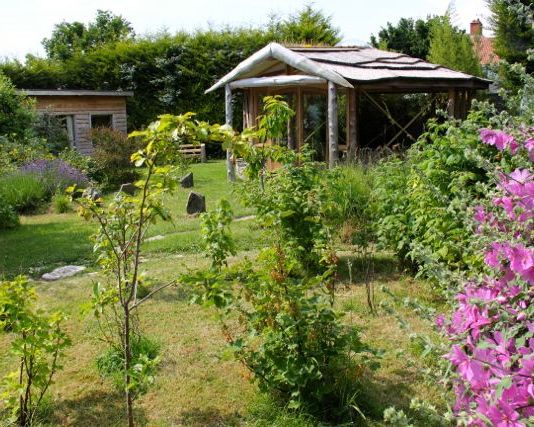 NEW: Avalon Rising - Openhand Centre
"Avalon" is the name we give to the mystical spiritual centre of Glastonbury - a site of spiritual pilgrimage for centuries. We feel it contains Gaia's heart chakra. "Avalon Rising" is Openhand's Centre in the midst of it. Come visit us!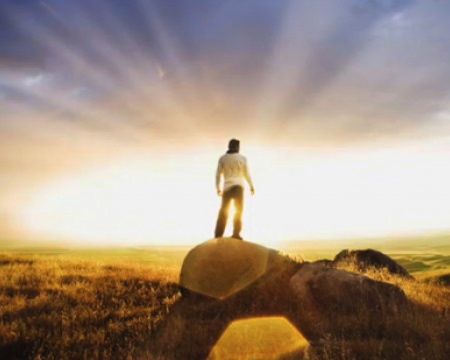 UPDATE: 5GATEWAYS Remastering
The remastering of the 5GATEWAYS project is flowing nicely. We've added a whopping 80 extra pages to the book, of tools, tips and processes, all to ease your journey. The documentary is coming along well too. The energy is building!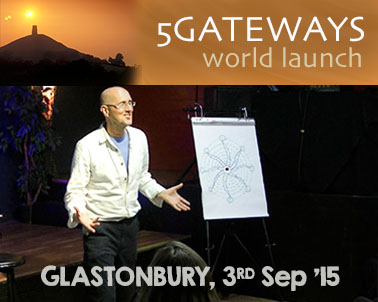 5GATEWAYS World Launch
5GATEWAYS is a profound spiritual routemap for your evolution; it's been helping countless thousands since its launch in 2007. Well now we've remastered the work with even greater insight, tools tips and advice. Come join the Launch.
..........................................................All Journal Entries