Featured Articles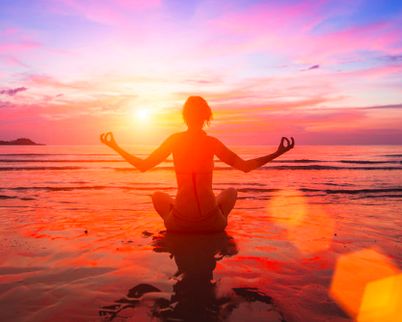 REVIEW: Uplifting Endorphins
It's vitally important on the path to balance light with the dark, especially when you've been processing a great deal. Endorphins are your friendly feelgood activators in the body that help uplift you. Here's how.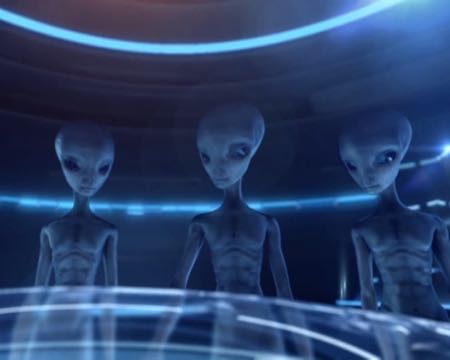 REVISED: Liberation of the Orions
The "Greys" are interdimensional beings able to shift in and out of our physical reality at will. They negatively influence people's fields by generating doubt, fear and anxiety. Here's how to effectively deal with them.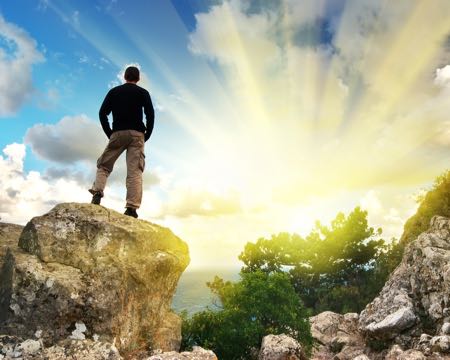 REVIEW: The 5D Shift
So how is this Great 5D Shift we're embarked upon affecting your life? What's the impact on your old reality and why is it happening? Come explore with us, perhaps the most fundamental issue of our times.
.......................................................All Spiritual Articles
Awakened Living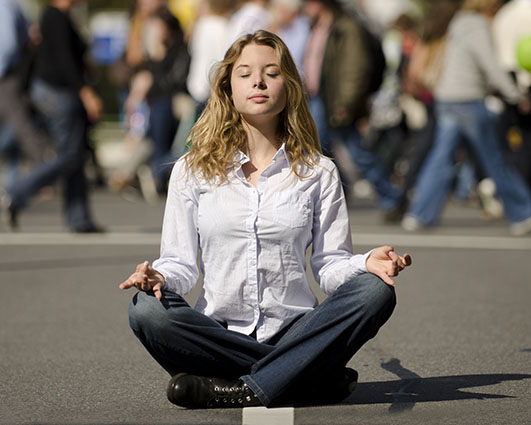 NEW: Finding Serenity in the Storm
Needless to say, it's a crazy world we're living in! But it's not distancing ourselves from it, because there's a learning process we all signed up to. The key is to find Serenity IN the Storm. Here's how with a great video by Trinity.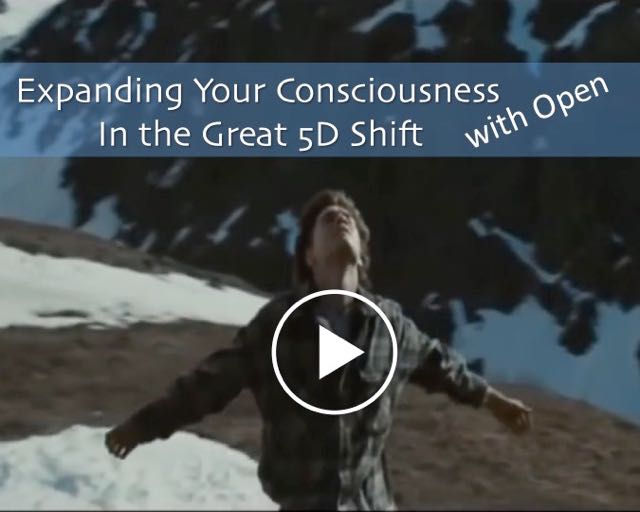 NEW: Expanding Your Consciousness
Here's Openhand's first video from the magical island of La Palma. It's about overcoming the challenges of the old reality working within the Great 5D Shift, which now gathers apace. Let it motivate, uplift and inspire you to new heights.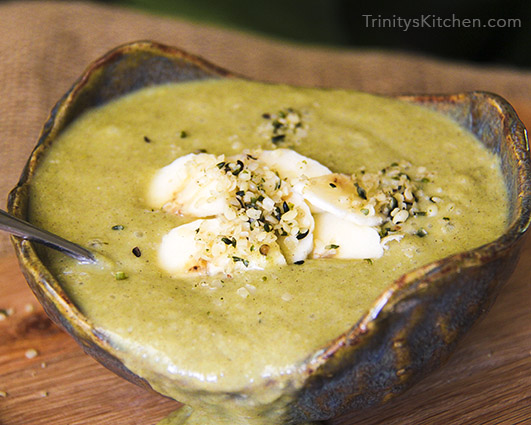 NEW: Healing Hemp Smoothie
We need to create an harmonious vibration within the body so as to facilitate full soul infusion - to make your life take off. The body will need cleansing due the the prevalent toxins of society. Good smoothies are great for cleansing.
.....................................................All Awakened Living Views
Featured Events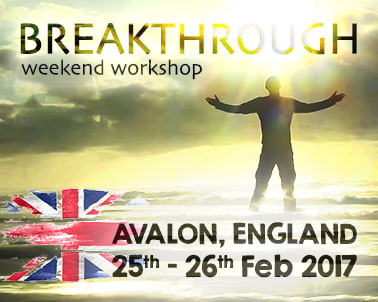 NEW: Breakthrough Workshop
AVALON/UK: 25th/26th Feb
People across the world are simply lapping up Openhand's new Breakthrough approach - our level 1 course. It's a simple and direct way of breaking through any personal limitations into your Cosmic Self.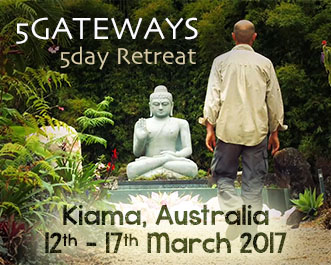 NEW: 5GATEWAYS 5day Retreat
KIAMA/AUSTRALIA: 12th-17th Mar
We're back in sunny Kiama for this ground breaking level 2 course, which is all about how to walk the spiritual path through daily life, all the way into the very magical Fifth Density Consciousness.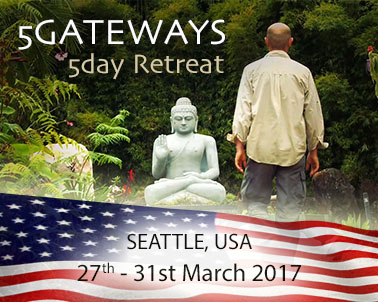 NEW: 5GATEWAYS 5day Retreat
SEATTLE/USA: 27th-31st Mar
We've discovered a jewel of a retreat centre in Seattle. Come join us for this gripping, transformational 5day retreat, Openhand's level 2, with routemap into the New paradigm.
......................................................All Openhand Events
Openhand Journal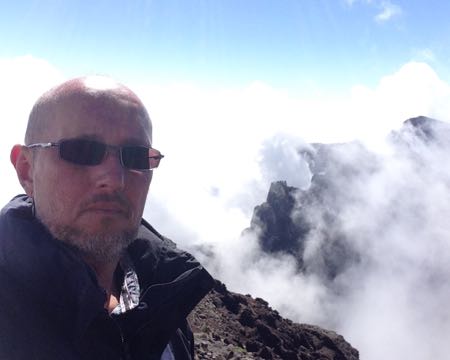 NEW: Openhand Base La Palma
Well, after being given the run around by some very persistent and resistant Opposing Consciousness, Openhand has finally managed to secure a new base in La Palma on the Canary Islands. Join the journal - Love lift us up where we belong!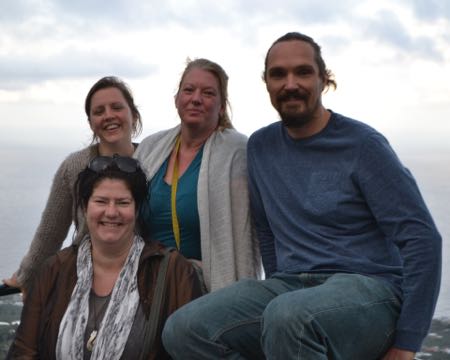 NEW: La Palma Pioneers
We've had a stunning week facilitator training out on the magnificent volcanic island of La Palma in the Canaries, off the North Coast of Africa. Come celebrate the higher vibe with us in this uplifting and humorous photo journal.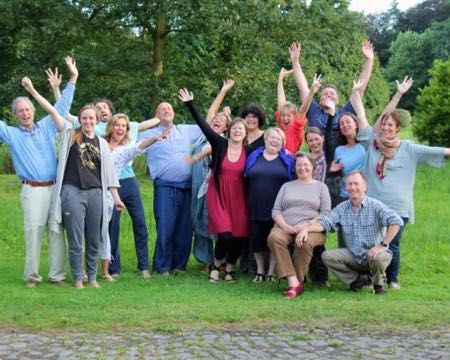 NEW: Creating Change in 2017
Through the whole month of January, here at Openhand we're running an exciting new journal about Creating Higher Consciousness Change in your life. How do you bring true and lasting alchemical change that uplifts you?
..........................................................All Journal Entries