What do people say about attending an Openhand course or retreat?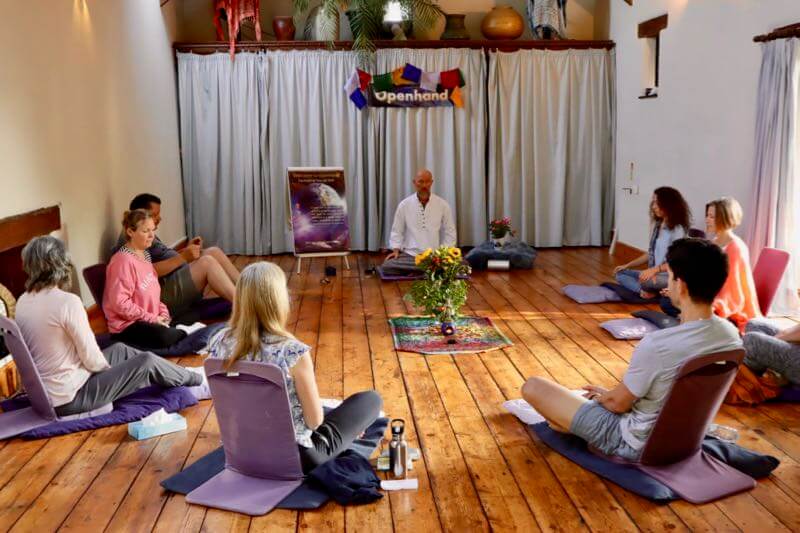 When attending an Openhand course or retreat, our approach is to hold you in a compassionate crucible of your own inner inquiry. The meditations, journeying and self-realisation exercises help you inquire at the deepest levels into the true nature of your being. People regularly comment on how transformative and powerful this is for them in their lives. You witness people unfolding multi-dimensionally and becoming able to channel their own higher self into their lives for tremendous uplifting benefit.
Testimonials from Openhand Course & Retreat Participants
Here's a sample of what people have said about attending Openhand courses & retreats...
"What an amazing, powerful experience. To me, it felt the most important thing I have done in my life so far. I am so grateful to Open for the valuable teachings and his presence. Something unlocked for me.. Something that I've been looking for. The Meditations are mindblowing, the energies so powerful the transformation so present. I am so grateful!" Vaso

"Wowsers! The retreat was the jumpstart I needed to power up my spiritual journey and you not only gave me the motivation and guidance required but also offered the tools I was lacking to forge my way through the important inner work that I now know was required. Thank you! Thank you! Thank you!" Nicky

"I have found that I enjoy the online as much or more than in person. This is mainly because there are no distractions....no travel and accommodations to deal with....it all happens online so seamlessly. It has been wonderful to do these classes with Open online......and a big surprise to me that they could be so well done and the experience can be so profound." Stevi

"Thank you for your important work!!! Be blessed for it!!!I would not have ever dreamed that the worst karma from many lifetimes work trying to heal it (guilt) could vanish in one Sunday 2016. Now everything in this life is so logical... I'm more than happy, relieved, bewildered still, amazed... Beyond words! Be blessed and thanked! Words cannot express..." Arni

"Openhand and these retreats are the greatest discovery in my life. There are not enough words in any language to express the gratitude that I feel within my heart. Here I found my soul family – my true family - joining this wonderful international community, connecting with most beautiful souls. We cry together, we laugh together, we dance, we sing together, we break through together, we reflect upon and resonate with each other. We feel much love and compassion towards each other." Asya
Meet Kindred Spirits on an Openhand Retreat or Course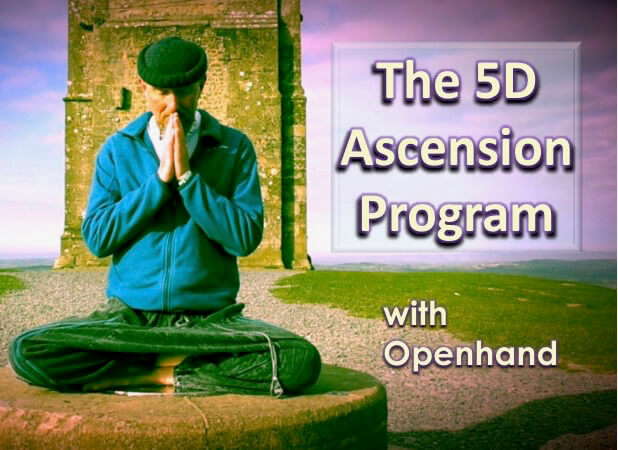 Meet kindred spirits, just like you, all exploring this miraculous shift into 5D consciousness on Openhand's annual program of seminars, courses and retreats within what we call our "5D Ascension Program". It's an integrated development approach, both terrestrial and on zoom, that helps you step by step to move with the earth's shift to 5D.
You'll engage in meditation, deep consciousness bodywork, past-life regression journeying, sacred ceremony, and one-on-one assisted self-realisation through inner inquiry.
Explore Openhand's Advanced Spiritual Program...Quantum Shift Your Consciousness
Full List of FAQs
85 Reads