Featured Articles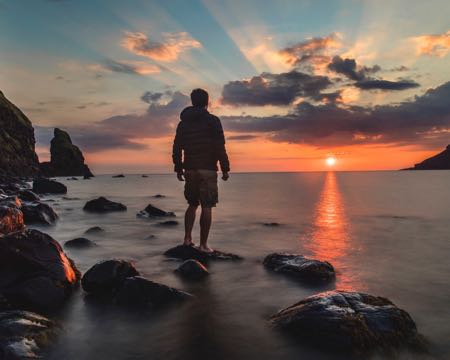 NEW: The Path Less Traveled...and how to tackle it
There are 7 billion reflections daily, telling you that "you're crazy and it can't be done". But you know in your heart of hearts it can; It's your journey of purpose - why you are here.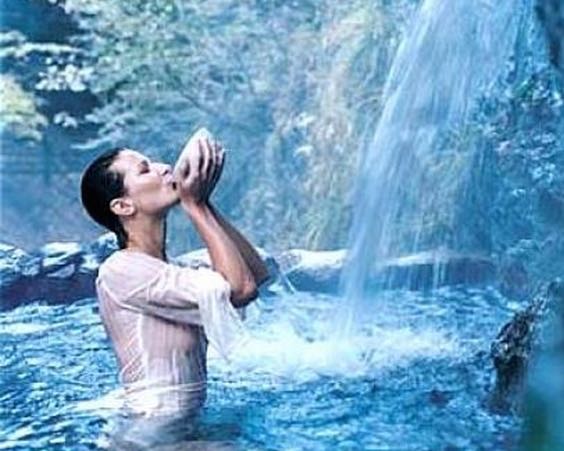 NEW: 7 Ways to Manifest Greater Resources and Possibility in the Great 5D Shift...divine manifestation
Day by day energy is being released from the old paradigm and into the new. How can you most effectively harness this new energy into your life?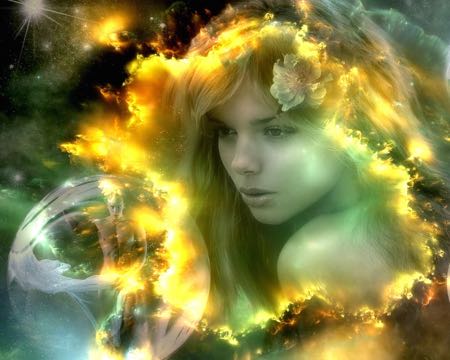 NEW: The 3D World is steadily unravelling itself. Work past sadness and Find Paradise Within
The Great 5D Shift accelerates now, and the 3D world is in terminal decline. Work past any sadness or expectation. Time to transcend the physical.
.......................................................All Spiritual Articles
Awakened Living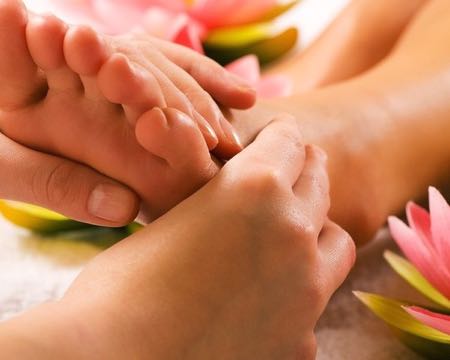 NEW: Do-It-Yourself Reflexology...to Heal and Invigorate
Who doesn't love a soothing foot rub! Besides being divine, you can massage essential reflexology points which have a healing and uplifting impact on the body. Here are 3 key reflex points to massage.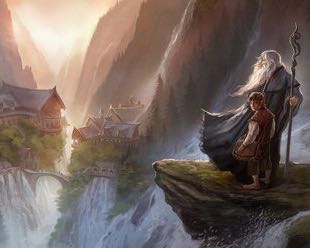 NEW: Is Morality Judgemental? Taking Inspiration from Life without Limiting
What is the nature of morality? Where do morals come from? We all have different ways of perceiving life, and what we resonate with will depend on our own 'frequency', our specific vibration.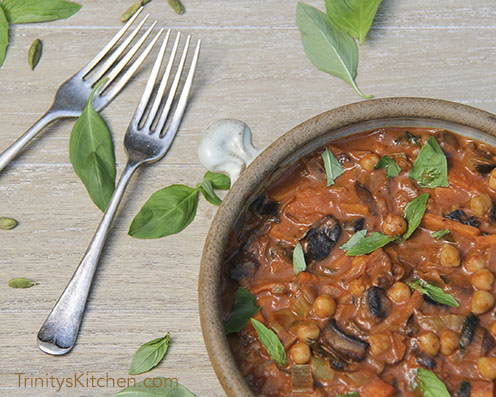 REVIEW: A Deliciously Healthy Curry You can make in just 15 Minutes
Let's face it, many have busy lives in this high tech world. Often thinking about making food is secondary on the list. So how about a curry that you can make in 15 minutes that's outrageously healthy?
.....................................................All Awakened Living Views
Featured Events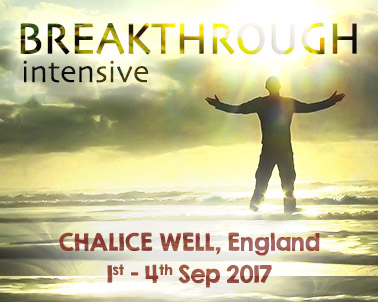 NEW: 5D Shift Launch
AVALON/UK: 1st/4th Sep
The Great 5D Shift Project is the culmination, the crystallisation, of Openhand's purpose & meaning for being here - to support your Great Shift. Kicking off at the Chalice Well.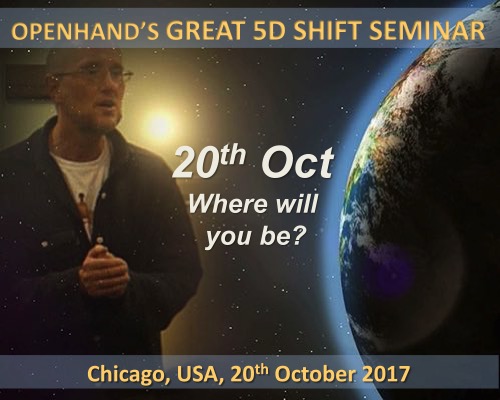 NEW: 5D Shift Intensive
CHICAGO/USA: 20th-23rd Oct
This is our 5D Shift Intensive Weekend, with Friday evening 3hr seminar, weekend Breakthrough Intensive, and Monday morning one-on-one satsang. Chicago, Chicago - come join us!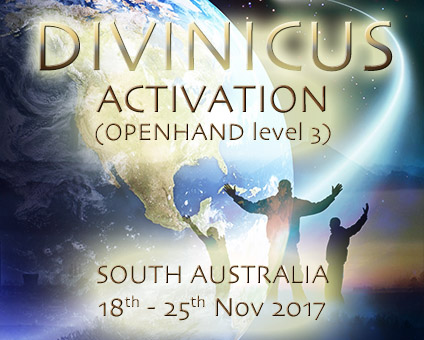 NEW: DIVINICUS (Openhand level 3)
AUSTRALIA: 18th-25th Nov
This is Openhand's 'jewel in the crown', legendary level 3 course, previously known as "The Transfiguration". It takes you deep into your past life karma, and activates kundalini. First time in Oz!
......................................................All Openhand Events
Openhand Journal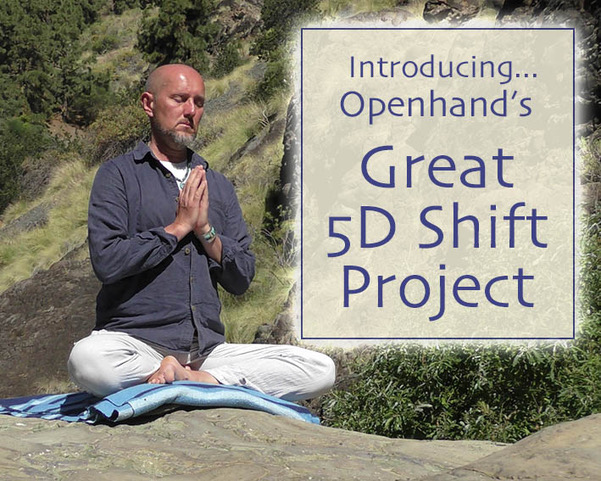 NEW: Introducing today, Openhand's Great 5D Shift Project
How will you make the transition into 5D Consciousness? The Openhand work is now converging with one emphasis, one focus: this magnificent shift into the Fifth Density. Where will you be?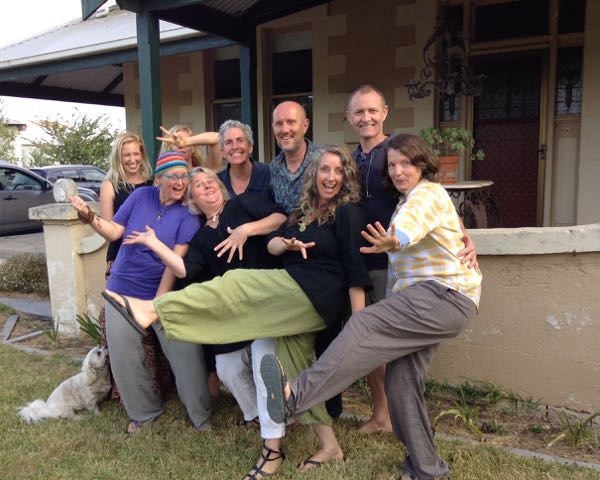 REVIEW: Latest Openhand World Tour: join in all the fun and the feedback
Taking in Europe, Australia and America, come see the sharings, videos and photos from exciting gatherings connecting all you wonderful rainbow people. Discover what the Openhand work is all about.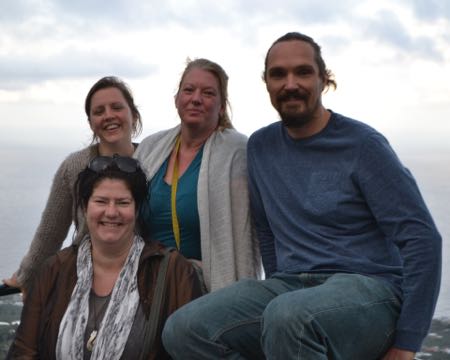 REVIEW: Openhand Facilitator Training with the La Palma Pioneers
La Palma is a magnificent, unspoilt volcanic island in the Canaries, off the North Coast of Africa. Come celebrate the higher vibe with us in this uplifting and humorous photo journal.
..........................................................All Journal Entries