What is really real?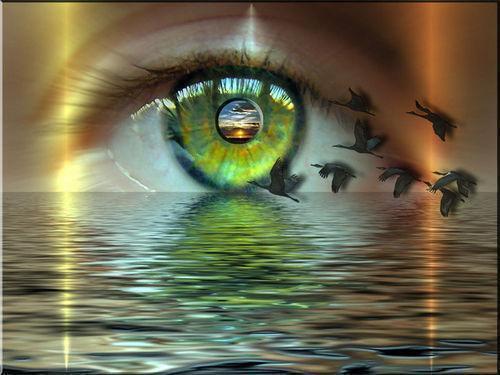 Our reality is shaped and manifested by what we are being within. Typically many people tend to identify with the conditioned thinking and behaviours inherent in our society. This creates a matrix of collective thought forms which many then conform to. In short we create the false reality which society expects of us.
This reality only tends to offer a wafer thin slice of the multi dimensional, profoundly magical universe available to us. If we can let go of our conditioned beliefs and behaviours, then this new absolute authentic reality gradually unfolds into our awareness.
It begins by challenging the conditioned thinking that imprisons us. That is the purpose of the articles below...
Index of articles on Authentic Reality: