UPCOMING COURSES & EVENTS
Here are our current events listings in date order:
***THE SUMMER OF HIGH ALCHEMY 2021***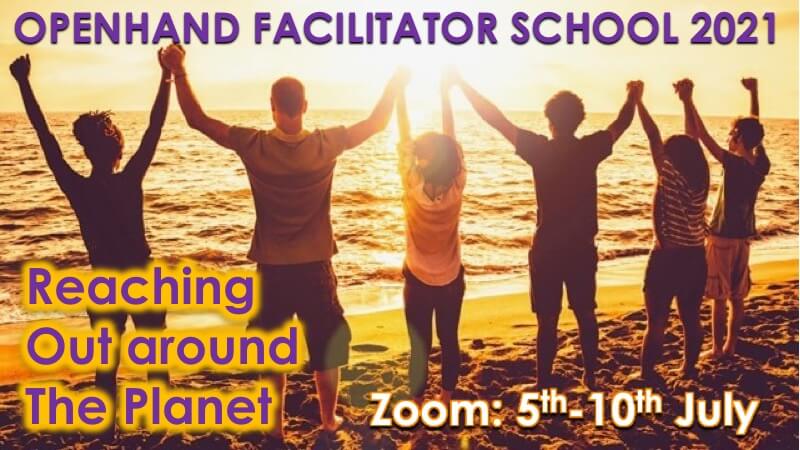 5th-10th July: FACILITATOR SCHOOL: 6 DAY COURSE - ONLINE
There can be no better time to train in a new spiritual craft in order to help humanity evolve out of the madness of society. In this ground breaking course, develop powerful spiritual facilitation processes and learn how to develop a successful spiritual business around your facilitation skills. Leads into a 12 month program.
Time to Facilitate the Shift!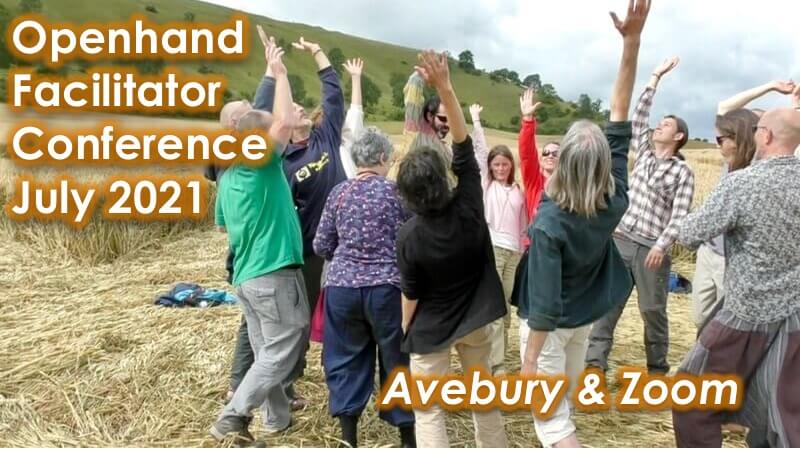 19th-25th July: FACILITATOR CONFERENCE: 7 DAYS - AVEBURY&ONLINE
This event is for all accredited Openhand Facilitators and those on the Facilitator Program or have completed the Foundation Course. It will take place BOTH terrestrially in Avebury AND online. It's a great chance to gather with kindred spirits, develop your craft, work the energy fields and have a great time in the process! Let's Reach for the Stars!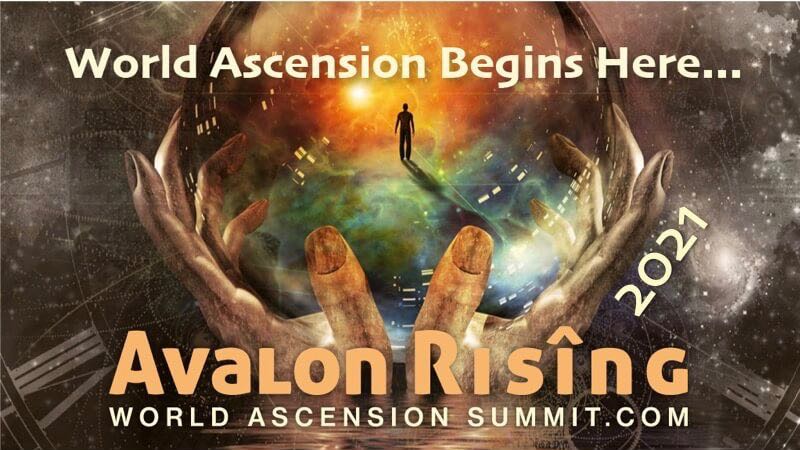 6th-9th August: AVALON RISING 2021, WORLD ASCENSION SUMMIT, ONLINE
Consider yourself a Misfit Maverick Pioneer of the new 5D Reality? Then Avalon Rising, Openhand's World Ascension Summit 2021 is the place to be. With ground breaking meditations, illuminating presentations and enthralling guests, it's perfectly configured to kick start your 5D Ascension... Let's break the bounds of new possibility!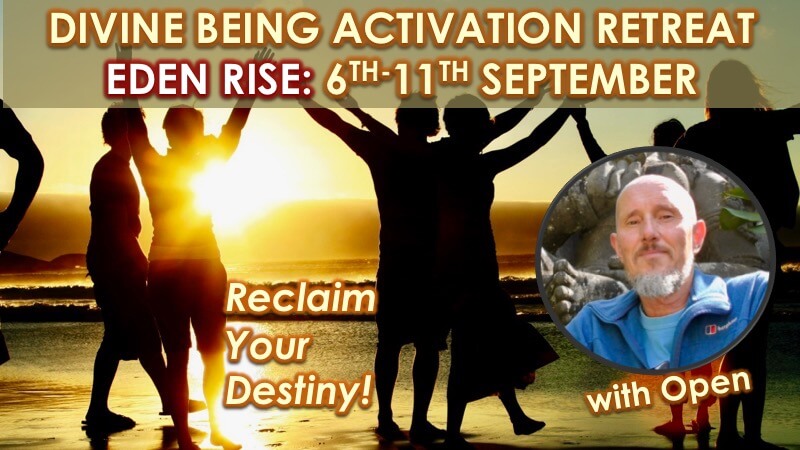 6th-11th Sept: DIVINE BEING ACTIVATION: 6 DAY RETREAT - EDEN RISE, DEVON/UK
Now is the time to focus on the development and emergence of your Divine Being, like no other. For it is only this that can truly prosper in the monumental changes unfolding before us. This is the start of Openhand's Ascension Academic Year - a 6 day ground breaking retreat at the high energy Eden Rise retreat centre in the rolling countryside of Dartmoor.
Reclaim Your Destiny!
Destiny is Knocking At Your Door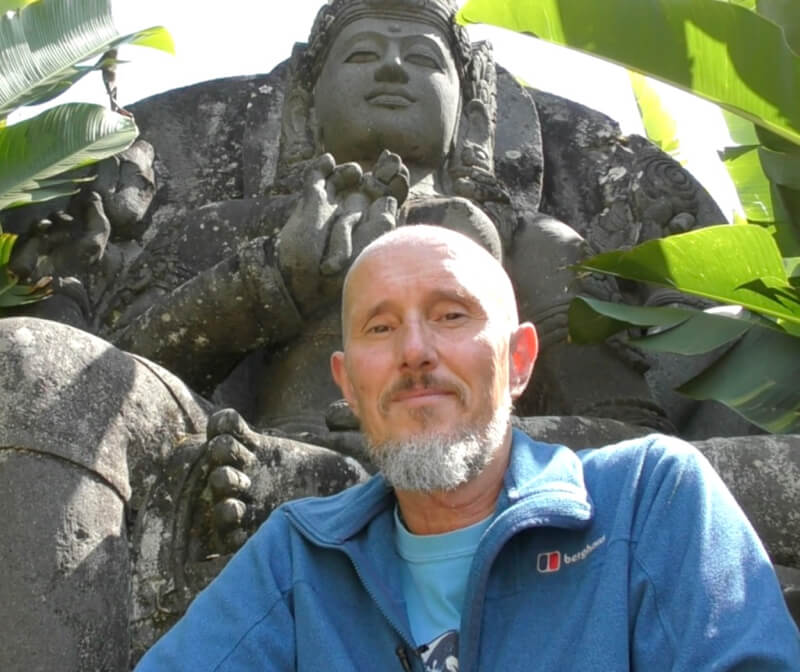 So much is changing in the world right now, and when seen through the right lens, there's oodles of possibility. The field is transforming and the light is beaming shafts through the darkness. What do you dream you can truly be? We're in vibrant times of alchemy, so there's tremendous possibility to break down the old limiting consciousness, let go of false self identity and make way for your soul to shine through. When you connect up with the divine flows in this way, literally ANYTHING can happen. That's the profound opportunity in the Openhand work these days. Whether online or terrestrially, we very much look forwards to hosting you and supporting your transformation. It will be our pleasure.


RESERVATIONS & INQUIRIES: to book places or get more information email Openhand's Event Coordinator,
Tilly Bud: courses@Openhandweb.org