5D Consciousness Courses, Seminars & Retreats
Here are our current events listings in date order: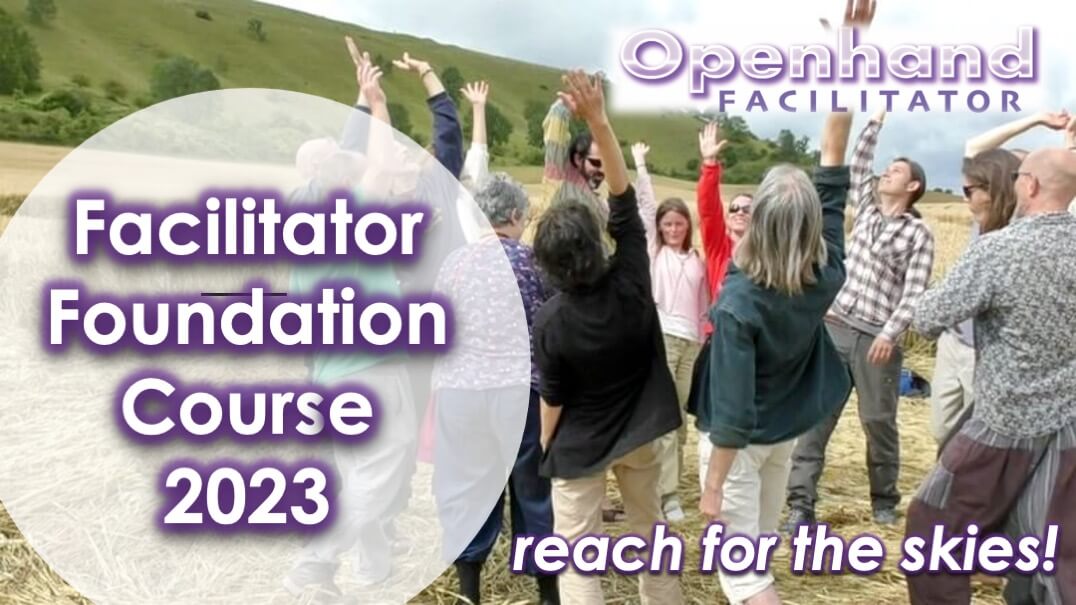 12th-17th Jun: Facilitator Foundation Course: 6-Days, ZOOM
There can be nothing more rewarding than divine service, especially at these pivotal times of profound change on the planet. If you're feeling called to become a shift facilitator, Openhand has crafted ground breaking processes to process karma and activate the new 5D divine being to share with you. Plus how to develop your spiritual business using a totally natural eco-system approach.
With planetary shift facilitator, "Open".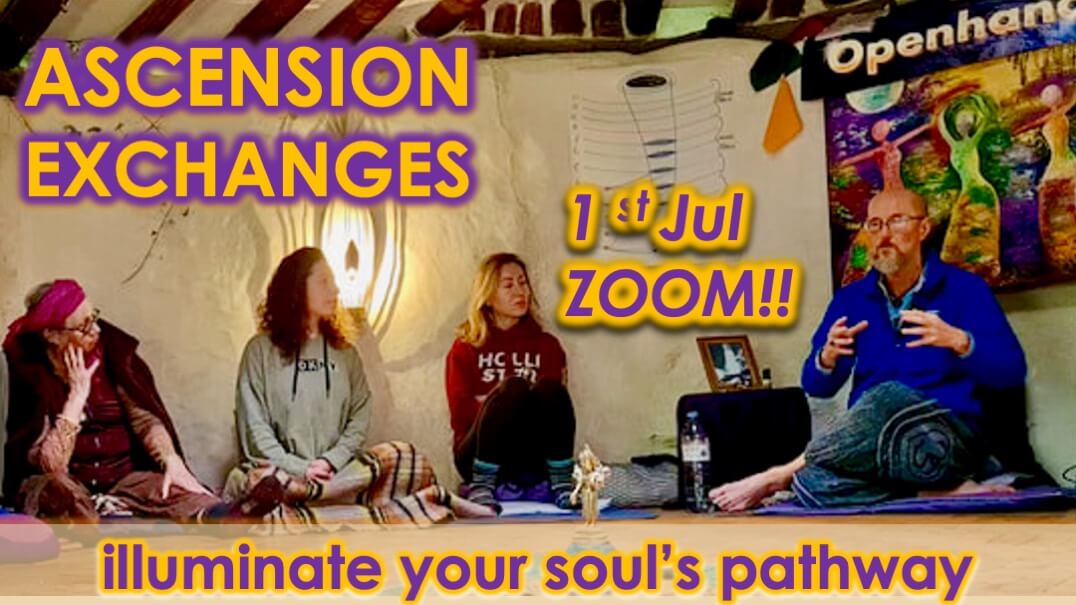 1st July: Ascension Exchanges: 1/2 Day Seminar, ZOOM (USA/UK/EU/AFRICA/INDIA)
Spend a low-cost, easy-entry, half-day with Open on Zoom. What's your most pressing issue in the 5D Earth Shift right now? What's the game-changer beingness that wants to activate and shape your new reality? Gain invaluable illumination for your pathway.
One-on-one Exchanges with Open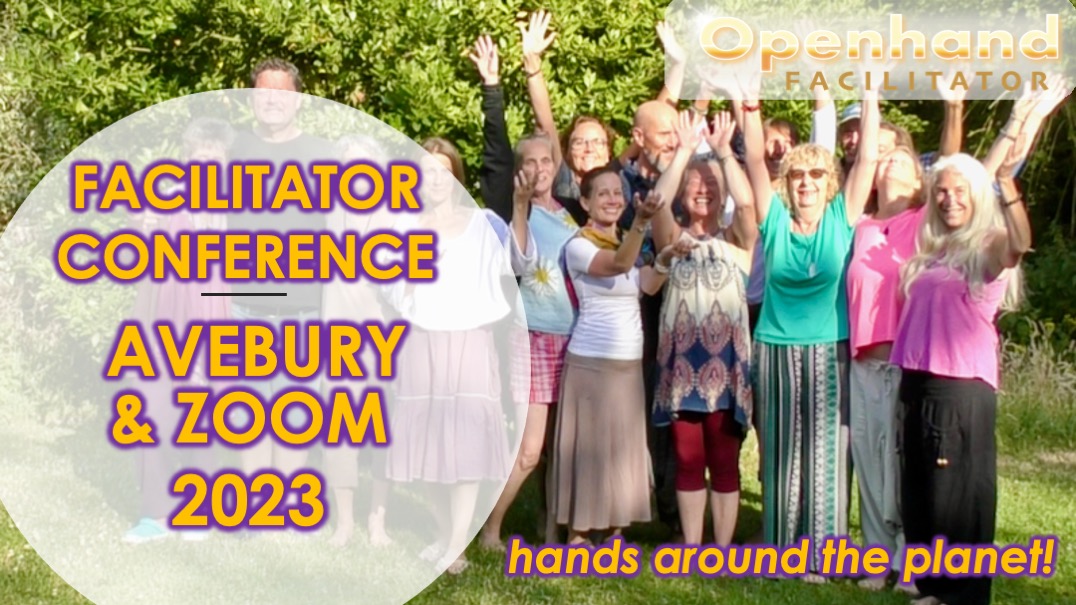 10th-16th July: Annual Facilitator Conference: 7-Days, Avebury & ZOOM
Facilitators will be back amongts the magical crop cicles and sacred stones of Avebury to intuit, integrate and develop the very latest movements in the Shift. We'll be connecting with the Star Being Nations for upliftment and support. We'll be developing the very latest in our personal service. We'll be hanging out with kindred spirits and having uplifting fun.
Join Your Kindred Family either in Avebury or Online.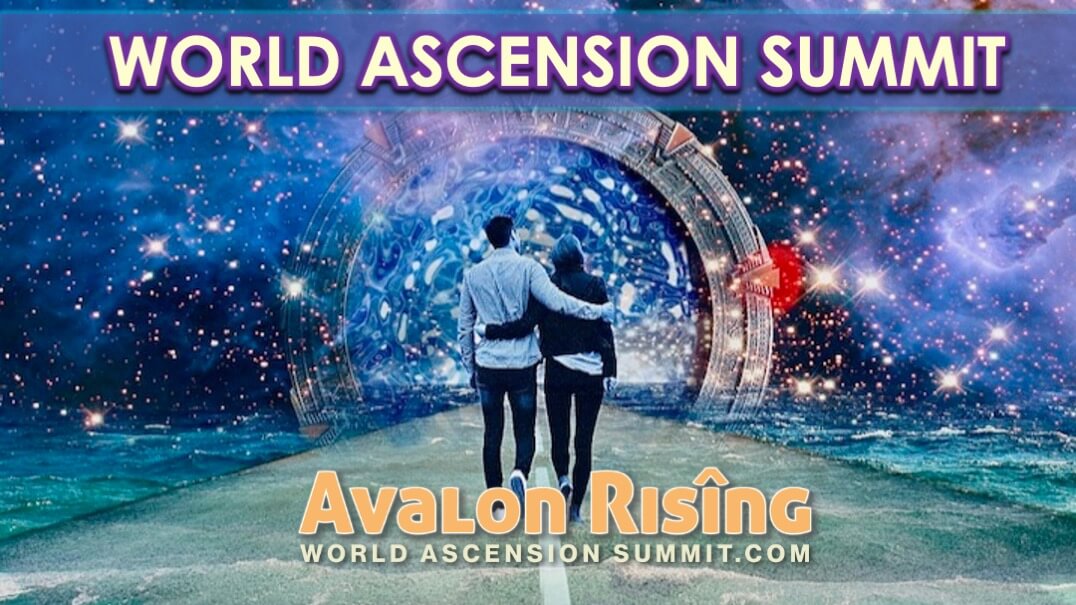 4th-7th Aug: Avalon Rising, World Ascension Summit, 4th-7th Aug: 4-Days, ZOOM
Join the ground-breaking event of our time, Openhand's unique World Ascension Summit, specifically crafted to illuminate the Shift we're going through and lay down your path of light into 5D Consciousness. Convening the Star Being Nations to connect a bridge of upliftment. With guided meditations, presentation and transcendent musical entertainment.
Unmissable Event of our Time.
Destiny is Knocking At Your Door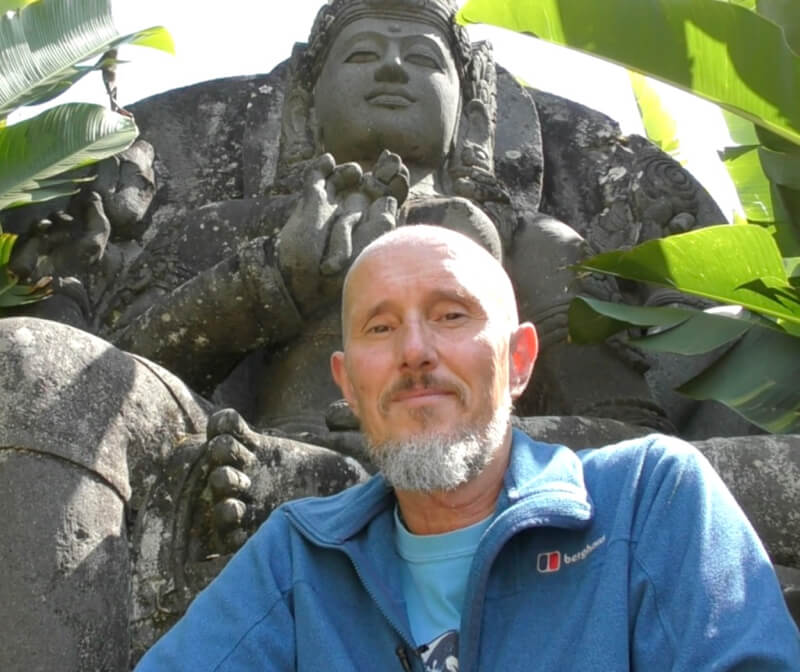 So much is changing in the world right now, and when seen through the right lens, there's oodles of possibility. The field is transforming and the light is beaming shafts through the darkness. What do you dream you can truly be? We're in vibrant times of alchemy, so there's tremendous possibility to break down the old limiting consciousness, let go of false self identity and make way for your soul to shine through. When you connect up with the divine flows in this way, literally ANYTHING can happen. That's the profound opportunity in the Openhand work these days. Whether online or terrestrially, we very much look forwards to hosting you and supporting your transformation. It will be our pleasure.


RESERVATIONS & INQUIRIES: to book places or get more information email Openhand's Event Coordinator,
Tilly Bud: courses@Openhandweb.org