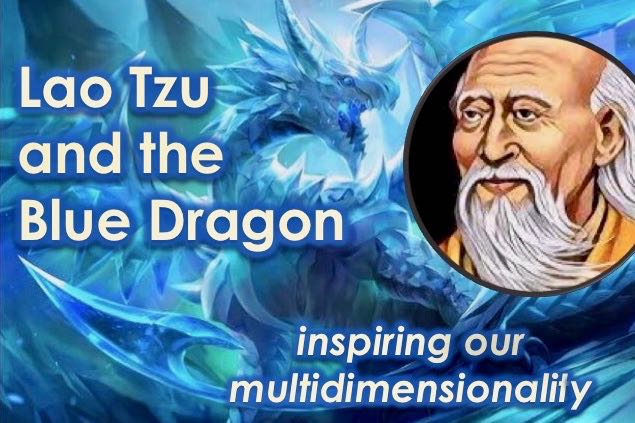 On one of the walls at Openhand HQ in Glastonbury is a favourite painting of the ancient mystic Lao Tzu playing a small harp, and in so doing, unleashing a mighty blue air dragon. It's an inspiring picture for sure, and to me, sings volumes about unleashing our greater multidimensionality and what can transpire when we do.
It's about breaking open the limitation of the small "I' -
the identity, then with subtle feeling perception, connecting and embodying the majesty of the higher dimensional self.
960 Reads