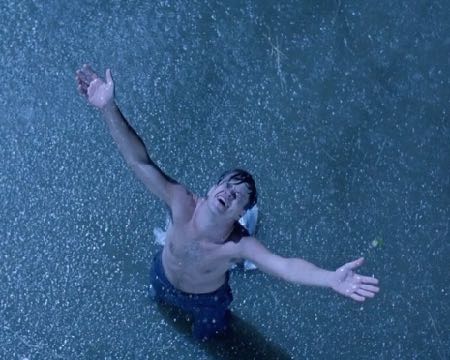 Finding your real passion
What is it that really makes you tick in life? What is it that gets you out of bed in the cold, dark hours before the sun rises - have you discovered it yet? Is there something that you would give your whole life for - something that is more important even than breathing?
Well, I can safely say that I'm one of those fortunate beings to have discovered the answer for me. And in sharing a reflection, you might well find some inspiration for you too...
10303 Reads