How can we be of service to you?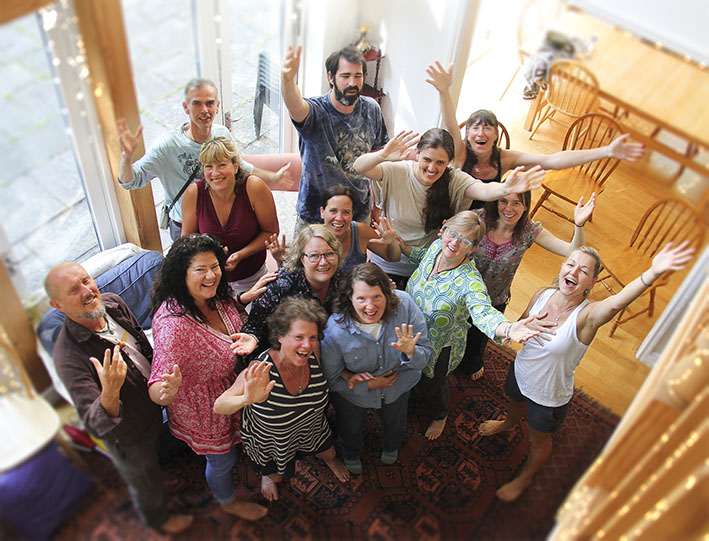 Here at Openhand we offer a range of self-realisation services to individuals, small groups and communities alike. We're all about helping you make the shift into 5D Consciousness. We have our own program of events, which run throughout the year, around the world. However, we're also prepared to be flexible and organise something to fit your particular needs - such as a themed seminar for example. Our services are open to all people, in all walks of life, everywhere that is practical. And we're growing a worldwide movement of facilitators aligned with the Openhand Philosophy.
Find out more about our full palette of activities. We'd welcome your involvement...
Contact us
If you have further questions and would like to contact one of the team... click here
***IMPORTANT*** We will respond to your email as soon as possible, if you have not heard from us within 24 hours, check your spam folder!!!