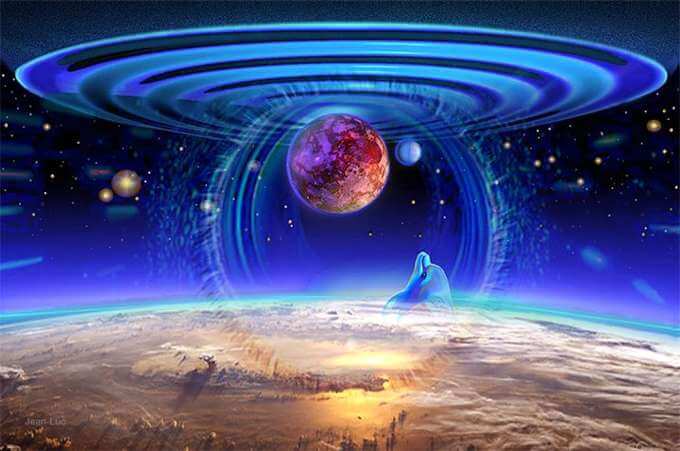 Climate Crisis is now escalating day-by-day, in such a major way, you have to ask, is it really only manmade?
What if there are at least 3 other contributing factors that are beginning to dwarf the CO2 output from society?
We are at the beginning of a curve of converging Earth, Solar and Galactic factors that have begun to transform not only Gaia, but the rest of the solar system too. It's high time for people to get onboard the big picture reality, as we're clearly being beckoned inwards and thereby forwards to a higher vibrational existence.
583 Reads