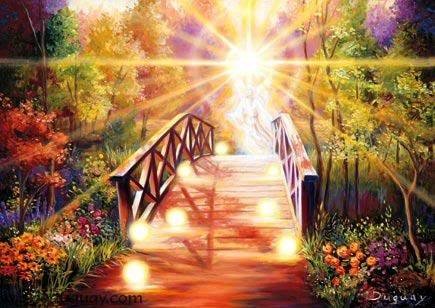 A New Paradigm is opening up all around us. But it can be extremely hard to balance the connection to this 'new world' with living day-to-day in society. It can sometimes feel like it's one or the other. Integrating one into the other can seem a nigh on impossibility, but it is not. Here's where the tactile, empathic nature of the soul - the 'diplomat' - comes into it's own: intuiting and feeling the flow of 'rightness' in any given situation, yet blending it into this material world for maximum realigning impact. You can live your truth, honour the alternative truth of another, yet not compromise your soul.
A tall order? Yes indeed. But it is definitely possible.
Mastering this "Ray 4" Diplomat in you is certainly a path to mastery.
15271 Reads