What are the Ascended Masters: Where does Openhand fit in?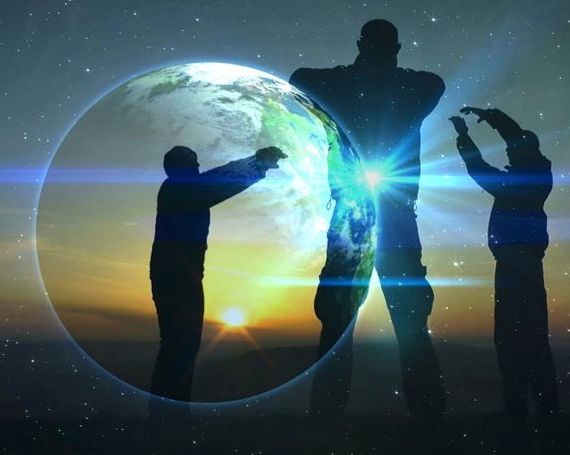 Welcome to Openhand. It's a name we've given to a collective consciousness of higher dimensional Ascended Master Energies. It's a consciousness that has come through the Ascension process many times and with tremendous experience at guiding souls through planetary shifts such as the one we're undergoing here right now.
Explore here briefly how the Openhand Ascended Master Energies might help you.
What can I expect from these Ascended Master Energies?
What's crucial in your shift to spiritual living, is to be able to activate dormant frequencies of your natural authentic beingness. Because reality shapes and quantum shifts around this. It means that you can be more authentic in your life, in your relationships, career and general living circumstances.
It means you'll come into alignment with the natural flow of the universe and experience much greater harmony, abundance and fulfillment in your life.
This inner sense of sovereign beingness will gradually raise your inner vibration, to prepare you for the Earth's concluding shift into 5D Consciousness.
Join an Openhand 5D Consciousness Seminar or Retreat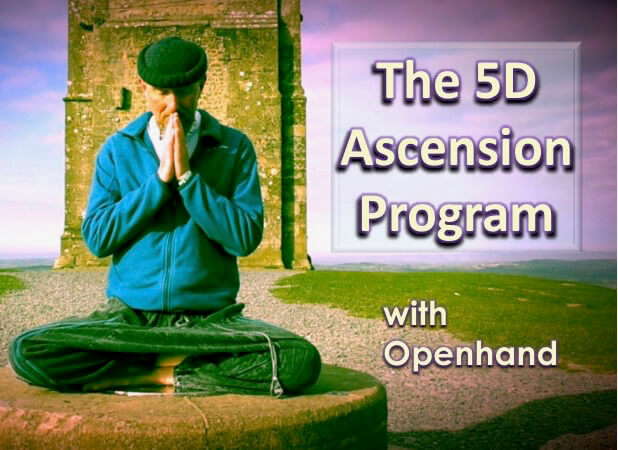 Openhand runs an annual program of seminars, courses and retreats within what we call our "5D Ascension Program". It's an integrated development approach, both terrestrial and on zoom, that helps you step by step to move with the earth's shift to 5D.
You'll engage in meditation, deep consciousness bodywork, past-life regression journeying, sacred ceremony, and one-on-one assisted self-realisation through inner inquiry.
Explore Openhand's Advanced Spiritual Program...Quantum Shift Your Consciousness
Full List of FAQs
88 Reads