Submitted by Open on 5 August, 2016 - 05:10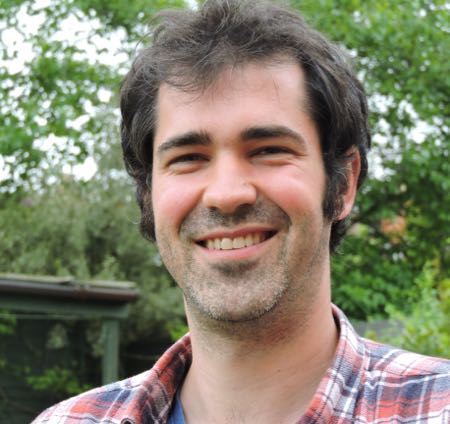 Biography
What an interesting, complex and challenging phenomenon this thing called life really is! Since I was a child I have observed life (often quietly) and how we humans fit into it. As a child I found people rather confusing and always felt somewhat 'different'. Then, in my late teens/early 20's I dedicated more and more of myself to penetrating the mysteries of my own inner being and it's relation to the outside world. The 'bigger picture' world of spirituality became part of my life and since then, as my inner being changed and flowed, so the outside world has been an ever changing flow.
After many years of experimenting with different aspects of spirituality, I discovered Openhand, and boy did things start clicking into place! The philosophies and the application of practice in daily life have catalysed so much within me.
Working together
As a result, my soul is really singing as I have connected with my soul's true expression: working to facilitate others (and myself), gently penetrating the layers and finding the aligned expression – unleashing the truly expansive feeling of riding down the rainbow of your soul!
People I work with generally experience me as grounding and non-judgemental. In a session we will delve deep into the issue through open questioning and discussion. I often use guided meditations to help to get back to the source of the issue, and to process whatever arises. Then we can unlock the doors to the aligned expression of you. I have a practical approach which helps you to go away with a clear idea of how to take the energy forwards into your daily life.
Pricing and contact
I offer sessions over skype with additional support through email.
A 60-90 minute session is priced at £40, however I am flexible if the cost is an issue.
For more about me or the services I offer, please visit my website: Comebacktothesource
Contact me at: r.west33@gmail.com
Openhand stage 2 facilitator
Rich has worked with the Openhand Approach some considerable time. He's shown immense aptitude for all matters spirituality and thrown himself fully into the work. He has a strong and solid presence, but is also empathic and gentle with it. (He has a good deal of "bear" energy!). So people feel held and safe, whilst at the same time, able to go deep and express their issues. Rich is also developing a specialty in helping people pass on consciously. Check out his website for full info...Comebacktothesource