"Energy Workers Unite"........ Mini movie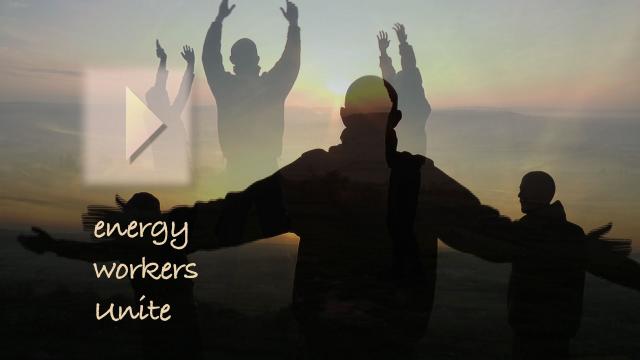 The old fear based reality is beginning to fracture and fragment. A new consciousness is breaking through. In these difficult and challenging times, know that as Energy Workers, everywhere unite, we each have a unique and special gift to embrace and radiate into the wider world...
Energy Workers Unite from Openhand on Vimeo.
13073 Plays