Submitted by TeamOpenhand on 16 February, 2017 - 16:57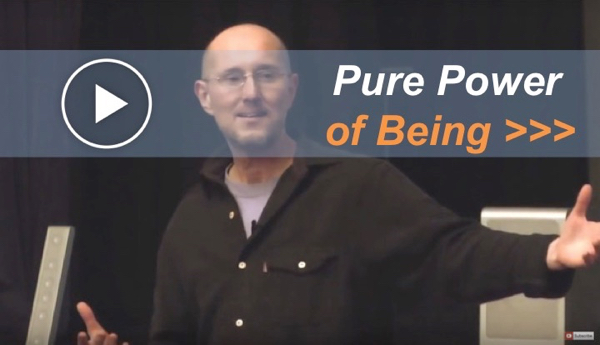 Is there a higher expression of being that you can be?
This short inspiring film looks at the incredible power of being within each and every one of us.
It is an animated excerpt, taken from the 'Homo Divinicus' seminar filmed live at Glastonbury Town Hall, England in January 2013, with "Open" (formerly Chris Bourne).