Submitted by Trinity on 28 January, 2013 - 07:47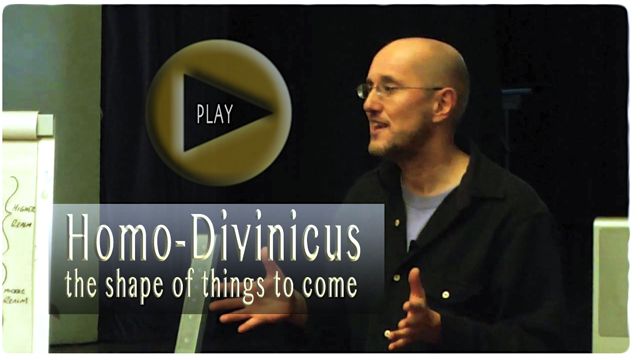 Filmed In Glastonbury town hall January 2013, we bring you the latest Openhand seminar video "Homo Divinicus - the shape of things to come". Open delivers an informative, insight packed seminar, offering clear vision into the current evolution. We look at the the re-birth of Gaia, spiritual path, intervention and most importantly the emergence of homo-divinicus, the new evolved humanity.
Enjoy and please share...
For more info on the Divinicus Project - visit our Divinicus page:
http://www.openhandweb.org/contents/divinicus