The 'New Spirit Warriors' are here...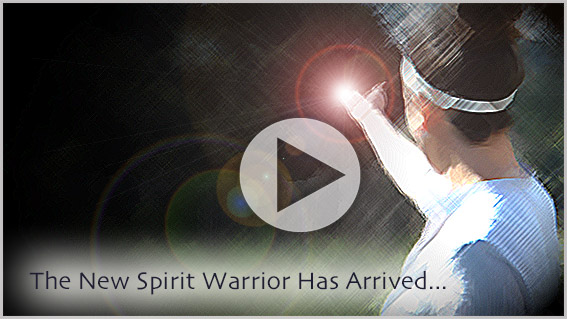 There's a new era of Spirit Warriors emerging. These spiritual warriors are not afraid to feel their fear. They have the courage to be vulnerable through the deepest challenges and to be profoundly honest with themselves. They are committed with every fibre of their being to unravel the layers that keep them bound to the lower paradigm, no matter what it takes! They come from all walks of life, of all ages, joining hands, finding a common thread of beingness and are hiding NO MORE!
The question is... are you one of them?