Introducing Openhand downloads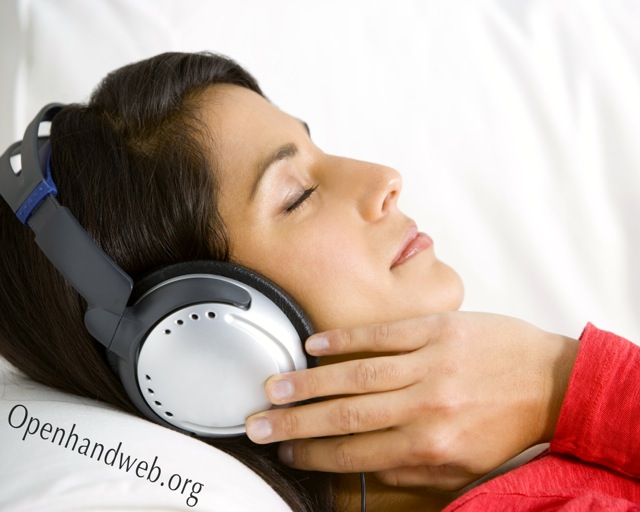 We've been listening! Finally, after lots of requests for the ability to download our meditations, we are pleased to introduce the all new Openhand MP3 download page.
Until now, you have only been able to play the files as a stream, directly from our server. Basically, we upload the file onto the Openhand website, somewhere behind the scenes; you click play and as long as you have a good web connection, you can listen to it. Magic!