STARSEEDS in the 5D Ascension Shift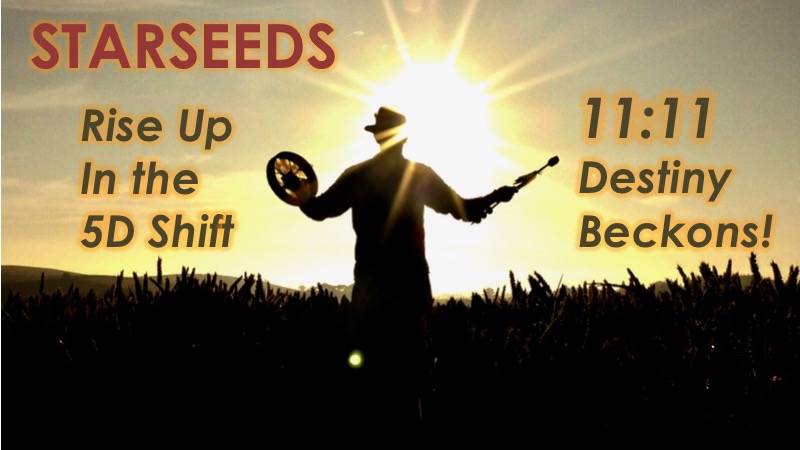 Are you are "Starseed?" Do you feel the call to awaken and support the Great Earth Shift? How do follow your destiny and be in divine service?
We explore these questions in the Openhand Facilitator Program. Here's an insight into the work, and the epic adventures involved...
681 Plays