What is Meditation?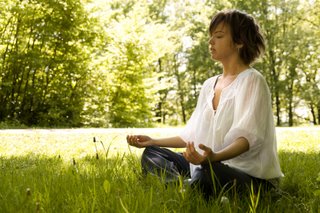 There are many definitions of what Meditation is and for us at Openhand various purposes. In many cases it is about becoming totally here and present in the moment of now. Meditation is an invaluable tool for discovering our true nature and who we really are.
Check out our Guided Meditation Downloads
Meditation can happen through stillness, breathing, movement, connection with nature and just simply being present. There are many varied techniques.
Here below are Openhand's articles on Meditation offering much deeper consideration.
Index of articles on Meditation: