5GATEWAYS Book Purchase...
We are delighted to announce that the Openhand 5GATEWAYS Book (2nd Edition) is now available in printed form or digital ebook.
5GATEWAYS Paperback (2nd Edition)
5GATEWAYS paperback is available through our partners Amazon or Barnes and Noble or at our workshops. The usual retail price is £12. Choose your option: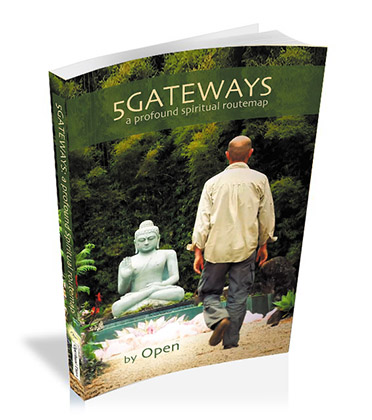 5GATEWAYS ebook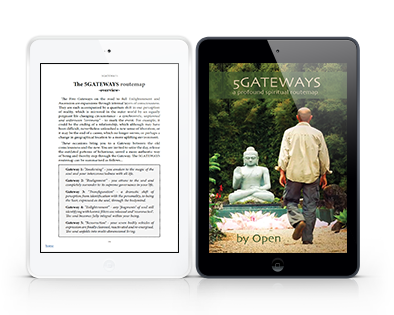 Download the interactive (pdf) ebook for £5.50...
Help us promote:
21764 Reads