We are delighted to announce that the Openhand DIVINICUS Book is now available, both in ebook and printed editions.
DIVINICUS ebook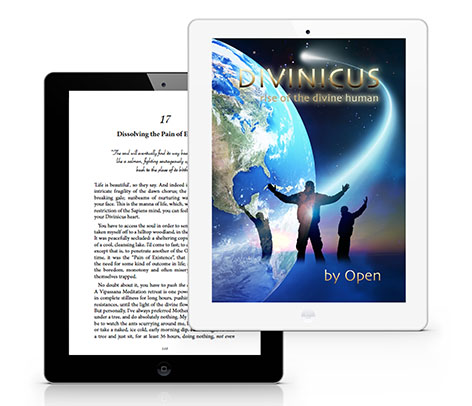 Download the interactive (pdf) ebook for £5.50...
DIVINICUS Paperback
The standard retail price of the DIVINICUS paperback is £12. Currently it is available through Amazon or Barnes and Noble, or else directly on our workshops.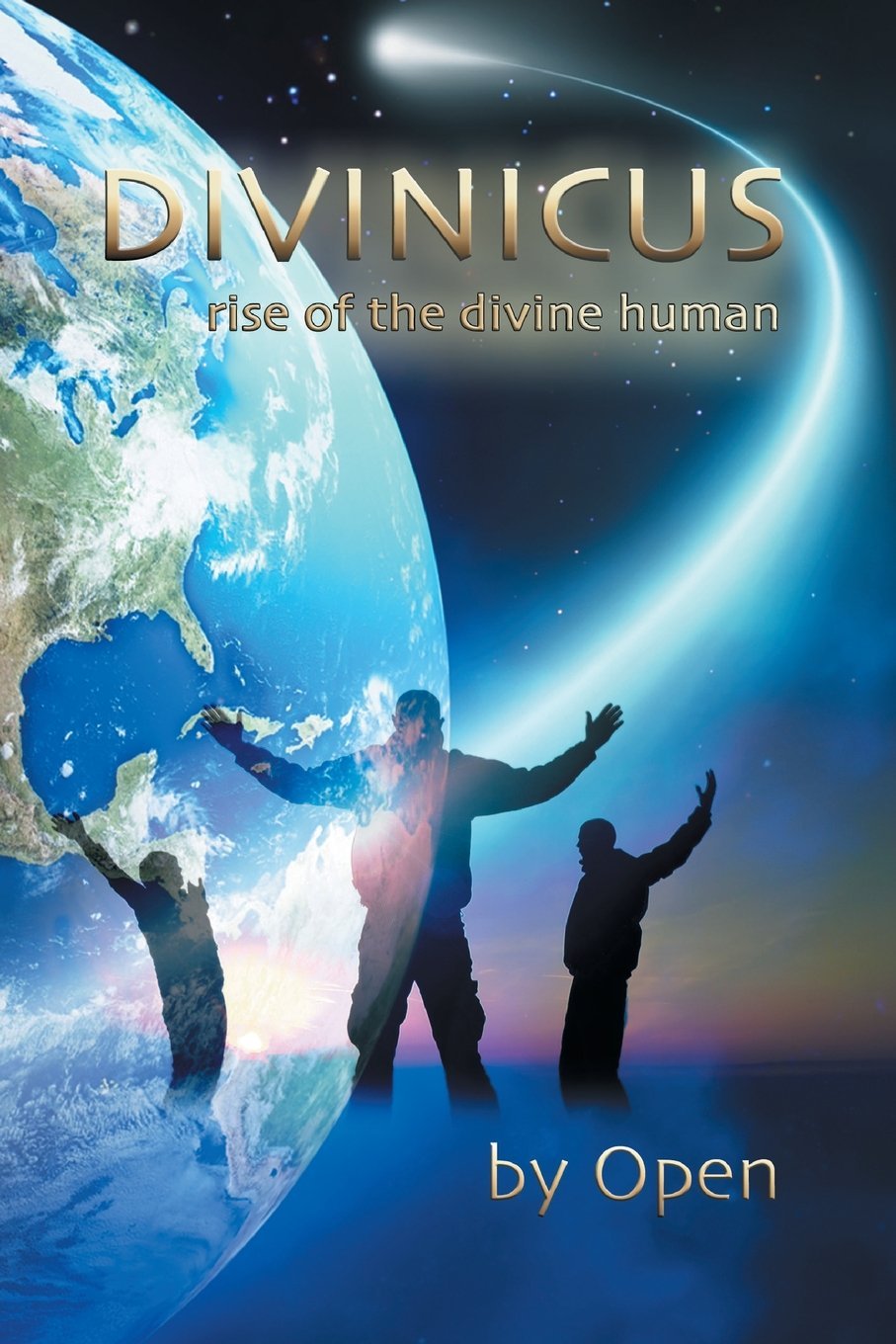 Choose your location:
This Book is a part of an illuminating Trilogy. Discover more...
Openhand Book Trilogy
10641 Reads