End Times, Beginning Times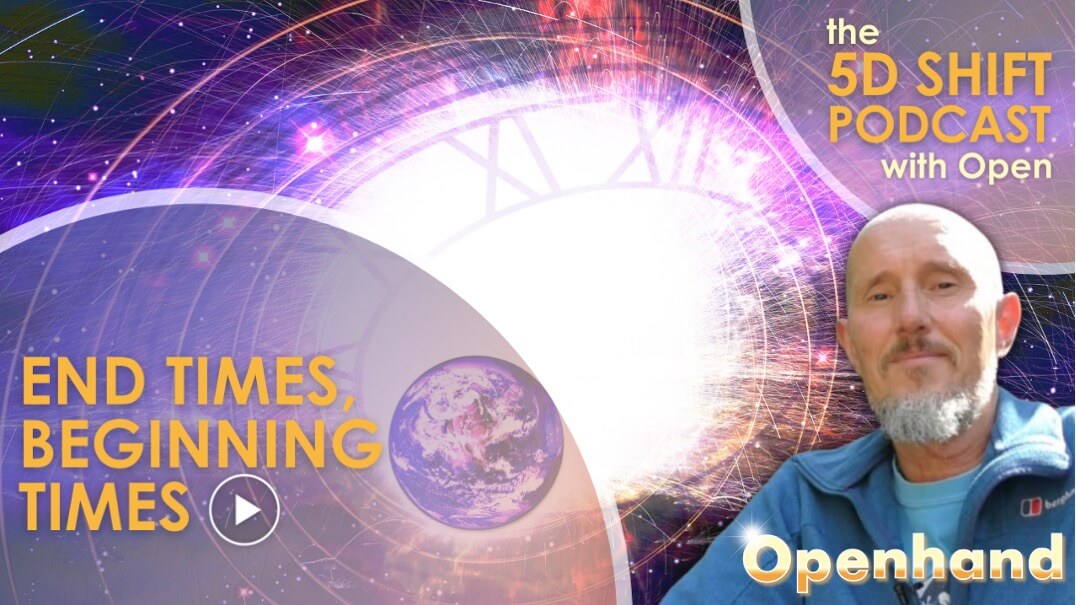 It's crystal clear that we've entered "End Times", where the old 3D construct begins to break down and a new one emerges from the ashes. It's a progressive transformation that invites profound change in all of us. Exploring the principles, including Soul-Harvesting and Reincarnation - making sure we align ourselves accurately through these profound times of great transformation.
What are you experiencing?
364 Plays