Integrating Cosmic Shift Energies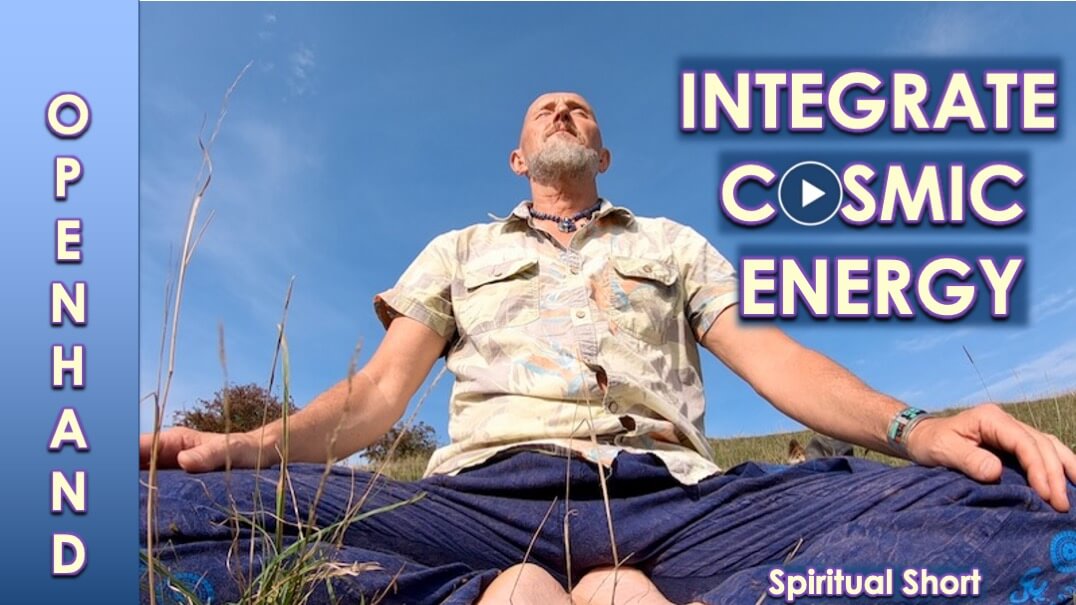 There's an increasing influx of solar and cosmic energies coming into our atmosphere and into our lives. It activates the soul in a powerful way, but can be very discombobulating unless we turn into it and work with it. Here's a "Spiritual Short" on how to approach it.
Check the Openhand lead article for more complete illumination and guidance...
Working with the Solar Logos to Support our Evolutionary Shift to 5D
118 Plays