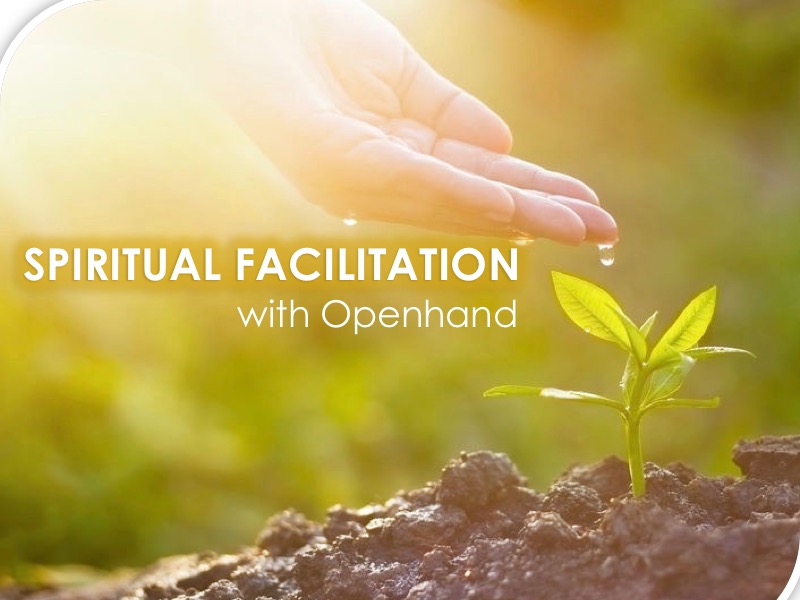 Openhand specialises in helping people develop spiritually We are impassioned about this as the only real way to change our lives and society for the better. It can only happen by a shift in consciousness. So we've met this divine calling by building a network of experienced, Spiritual Facilitators to help you.
Each Facilitator has been through an intensive course program, developing intuitive skills to help people unravel the authenticity at their core. We're helping strip away blockages, distortions, energy implants and karma. We're focusing on unleashing the soul to help you lead a more fulfilled, creative, sustainable and successful life.
Openhand Facilitator Network
Our Facilitator Network is growing steadily with facilitators becoming available in various parts of the globe. And of course many will work remotely via skype where distance is no object. You can often begin an engagement with a facilitator simply via email with no complexities. You'll find a fair degree of advice and support offered freely, which may then go onto a more formal arrangement for deeper, intensive support. Facilitator Links to Follow...
If you'd like us to recommend a Facilitator, mentor or coach...Contact us