Welcome to Openhand!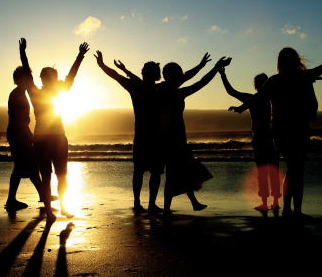 The page you were looking for has been deleted, but do explore further , please try another, or use our search box above in the top navigation bar.
Openhand is dedicated to the evolution of human consciousness. We maintain this global web community to help people unveil their true selves and realign with the natural evolutionary flow of the universe.
Core spiritual philosophy
Our core spiritual philosophy centres around the connection to a profoundly evolved benevolent presence of the universe we call "Openhand". It's purpose we observe is to help unravel blockages and assist realignment with the natural harmony of life, both in individual sentient beings and the wider cosmos.
Openhand Inspirational Book Series
Key tools of spiritual evolution:
Spiritual Courses, service and support
Find out more about our full palette of activities. We'd welcome your involvement...
Find out about the Openhand Team:
Openhand is led by it's founder "Open", supported by close colleague Aspasia and a network of facilitators. You can read our brief biographies below...
Open: a Higher Dimensional Bridge...click here
Aspasia: Community Coordinator...click here
Openhand Facilitator Network: facilitators around the world...click here
Openhand contact and mailing
To register as a member of Openhandweb...click here
To get our newsletter...subscribe here
To email us...click here
35 Reads