BREAKTHROUGH: divine revelations
We are delighted to announce that the Openhand BREAKTHROUGH Book is now available to in the digital ebook and printed paperback.
BREAKTHROUGH ebook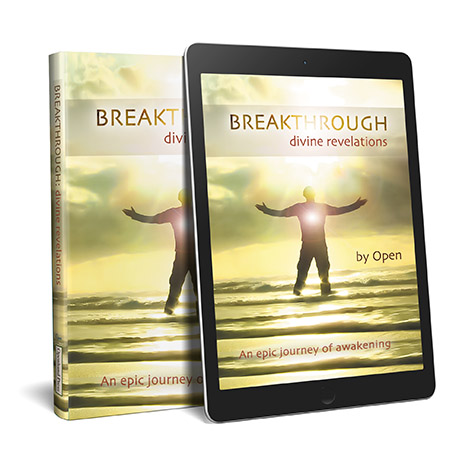 Download the interactive (pdf) ebook and begin right now for £5.50...
BREAKTHROUGH Paperback
The standard retail price of the BREAKTHROUGH paperback is £12. Currently it is available through Amazon or Barnes and Noble, or else directly on our workshops.
Choose your location: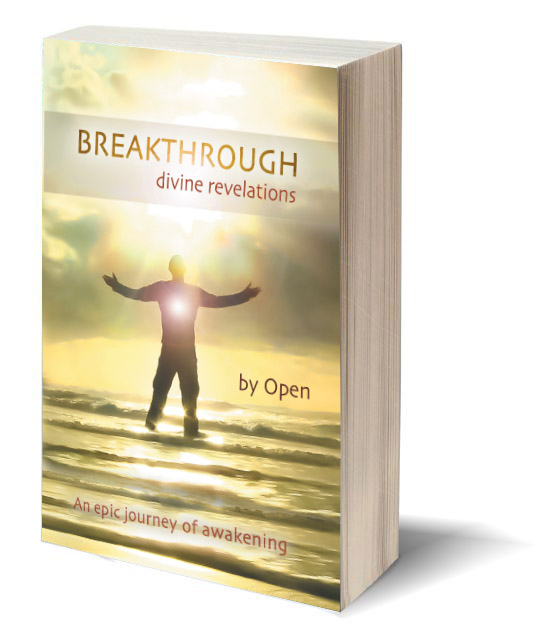 This Book is a part of an illuminating Trilogy. Discover more... Openhand Book Trilogy
5151 Reads