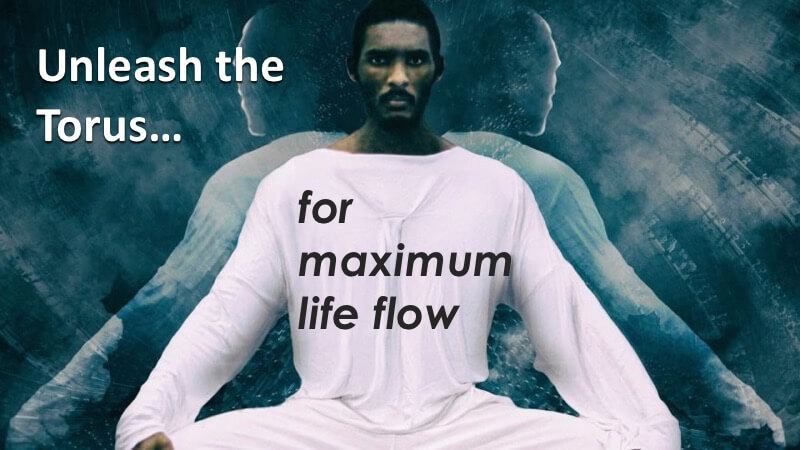 How can something as abstract as "The Toroidal Flow" benefit your life? In short, in EVERY way!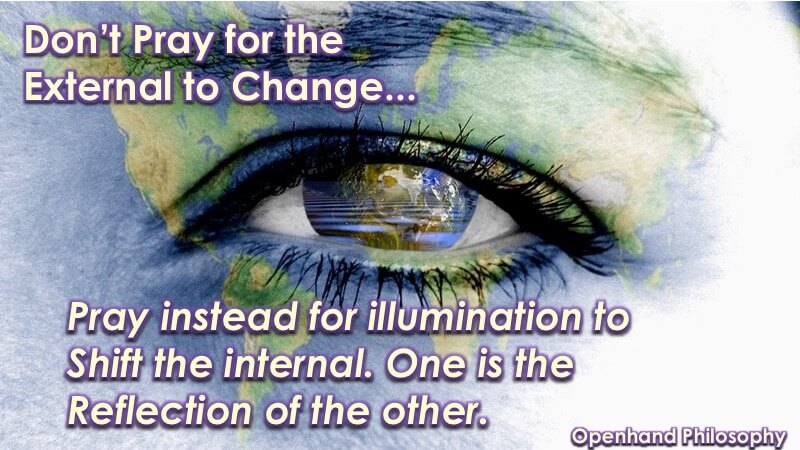 <<<Don't Wish for the External Mirror to Change>>>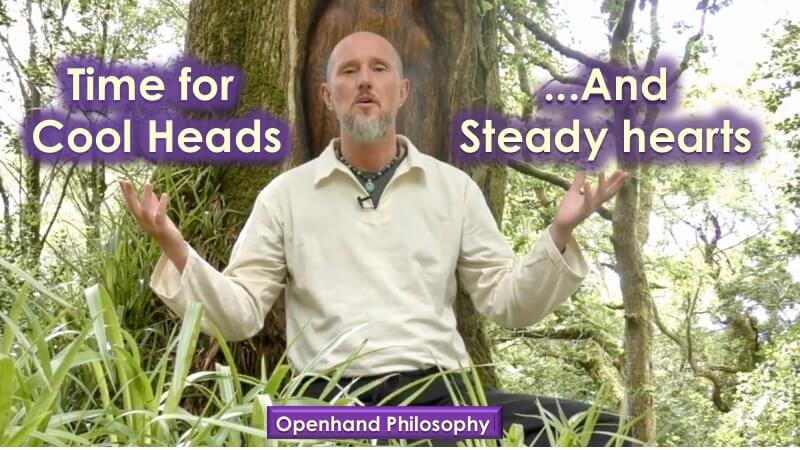 It's like a powder key out there in the world at this present time. It's no surprise when you consider it. The human spirit has been trampeled on deceived and abused in many different forms for too long and the realigning flow of the shift is working to unravel the old construct. AND deceptive shadow energies are desperately trying to confuse matters.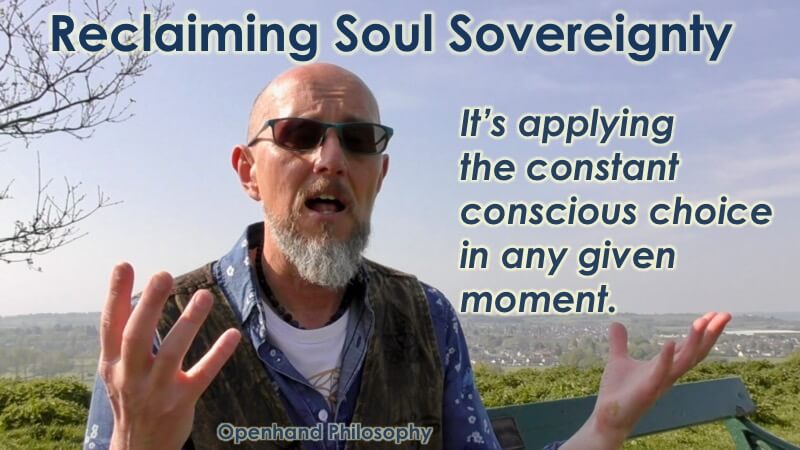 <<<Sovereignty in System Shenanigans>>>