Openhand into5D - on Instagram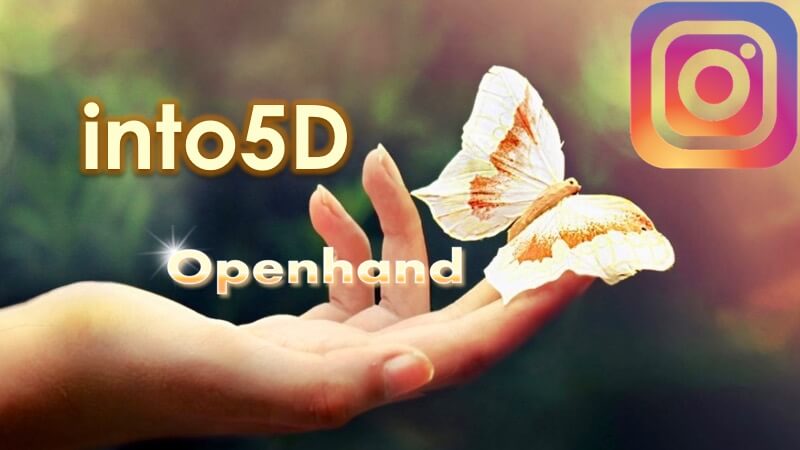 For any Openhand social media lovers out there, Openhand has a new Instagram channel called "into5D". The purpose behind going that route is to connect with a younger audience, that might just now be getting into an understanding of the 5D Shift and what it's about. "into5D" will provide provocative snapshots to initiate an exploration of wider awareness. It's being run by Openhander "Jye". You can connect to "into5D" at this link below...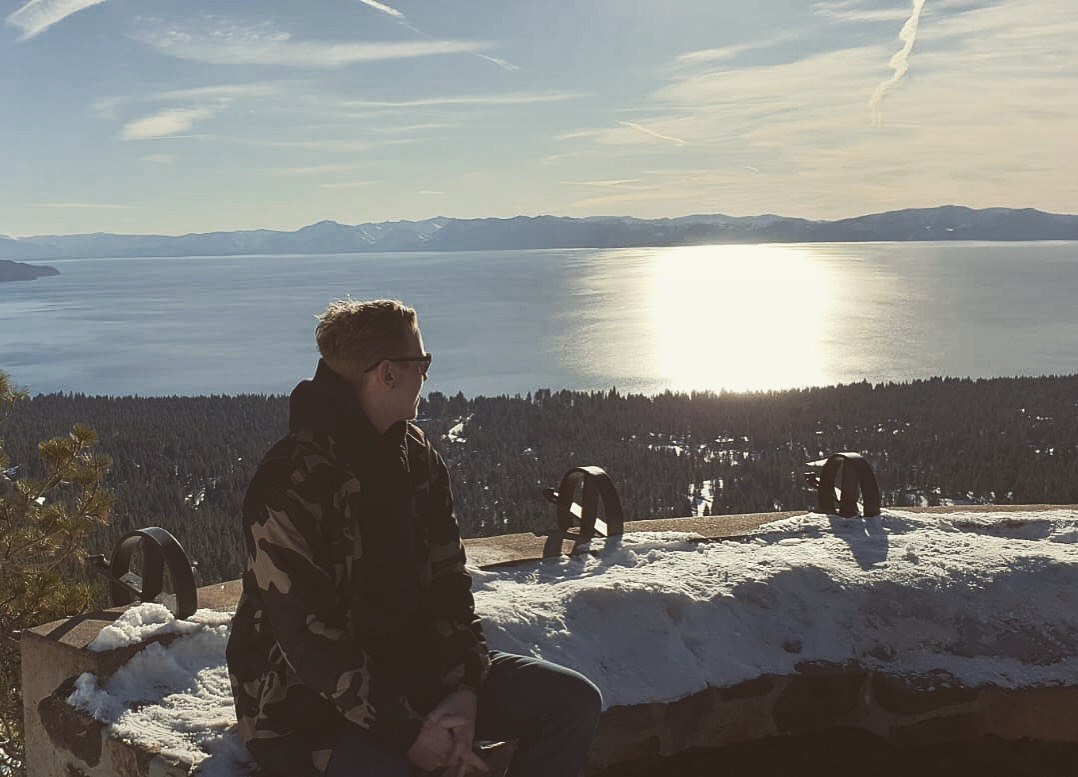 Thanks Jye for setting into5D up for Openhand and all the great designs we have there already.
Namaste
Open


193 Reads