5GATEWAYS around the World in 2018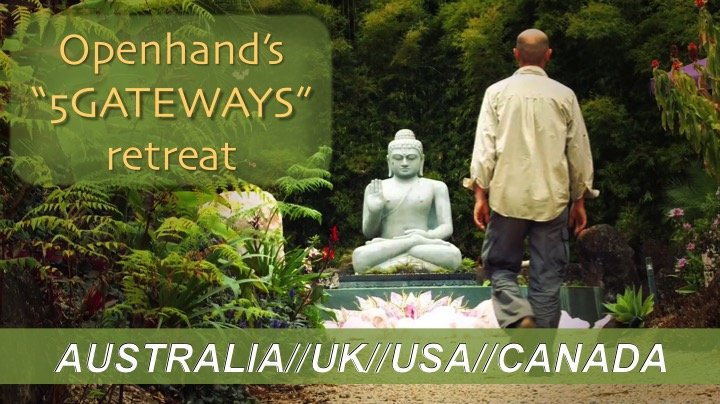 Here at Openhand we're excited to announce a new 5GATEWAYS World Tour during 2018, as a direct follow on to the work we've already done on the 5D Shift World Tour through Europe, Canada, America and Australia recently. This is Openhand's 5GATEWAYS flagship retreat to help you navigate your higher self pathway through life and live the new 5D Consciousness. Here's where we're going to be (and watch out for new dates yet to be added...
Video Trailer
Here's a video trailer to convey a sense of what the 5GATEWAYS retreats are all about...
Current locations Confirmed: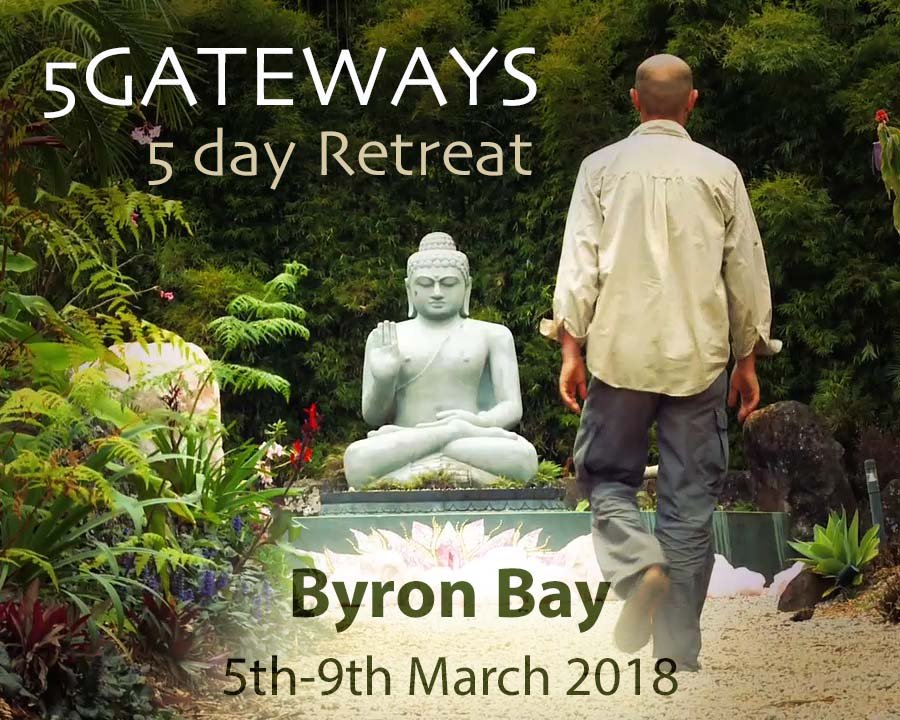 5th - 9th Mar 2018: Openhand 5GATEWAYS retreat: BYRON BAY/AUS
Serene Earth Sanctuary: Byron Bay of course is such a stunning location on the planet, with incredible high vibe. It's the perfect place for this Openhand flagship course. Attune your spiritual compass and routemap
5GATEWAYS Byron Bay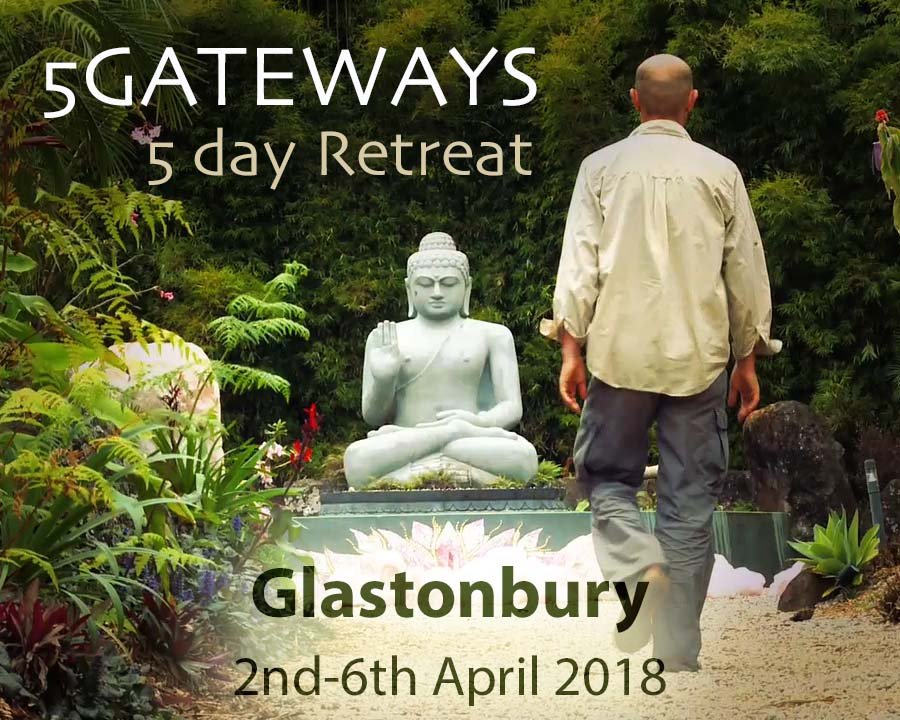 2nd - 6th Apr 2018: Openhand 5GATEWAYS retreat: GLASTONBURY/UK
Healing Waters Sanctuary: Besides being a beautiful location, Glastonbury is a highly activational energy centre. It's the perfect place for this Openhand flagship course. Attune your spiritual compass and routemap
5GATEWAYS Glastonbury *Just one place remaining*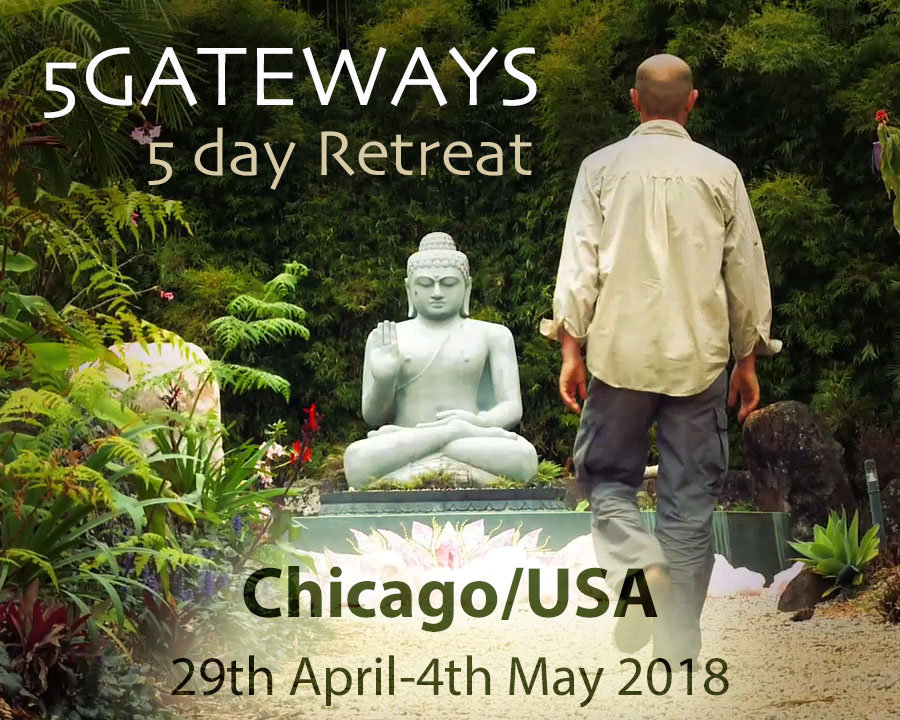 29th April - 4th May 2018: Openhand 5GATEWAYS retreat: CHICAGO/USA
Kilbuck Creek Retreat: Taking place at a peaceful and secluded country retreat just outside Chicago. It's the perfect place for this Openhand flagship course. Attune your spiritual compass and routemap
5GATEWAYS Chicago/USA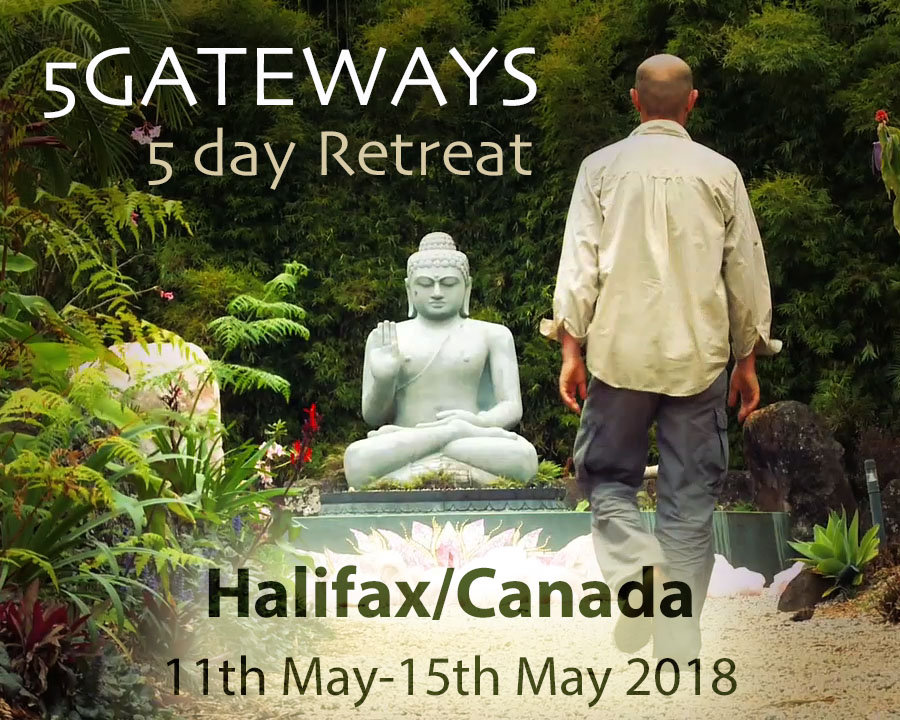 11th - 15th May 2018: Openhand 5GATEWAYS retreat: HALIFAX/CAN
Fall River Yoga Centre: Taking place at the atmospheric venue of Michelle & John just outside Halifax. It's the perfect place for this Openhand flagship retreat. Attune your spiritual compass and routemap
5GATEWAYS Halifax/CAN
Full Info:
For background info, email our community coordinator Aspasia... courses@openhandweb.org
688 Reads