Angelic Summit 2020 - Openhand Speaker Involvement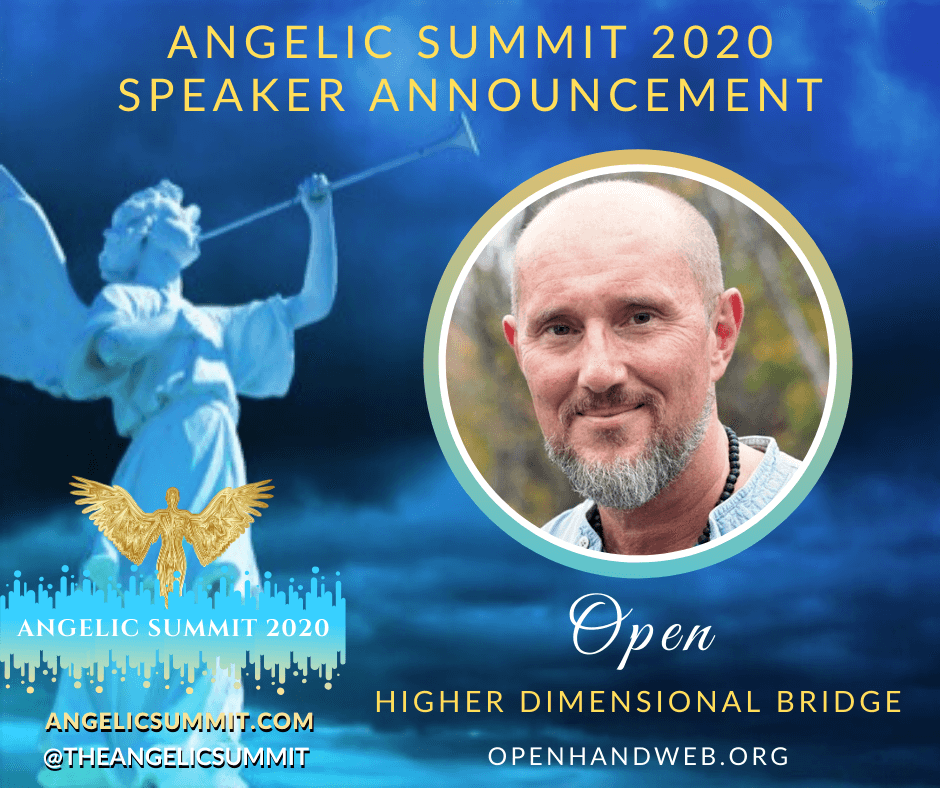 Hi Everyone, I have to say there are plenty of times, just like you I'm sure, when I don't feel much like an angel! Neverthelss, I've been asked to speak at January's 2020 online summit, which certainly has an otherworldy air to it and promises to be pretty interesting. Certainly there's a growing energetic resonance and upliftment going on within humanity, as summits like these resonate and reflect. You can access the event for free, and listen to different viewpoints concerning the shift of consciousness happening across our planet.
Here are details of when to listen in...
Openhand Involvement in the Angelic Summit 2020
I get the feeling 2020 is going to be a powerful year of change. The Openhand Approach and the message for this phenomenal shift have been careful crafted through countless iterations to meet and mediate these tumultuous times we're unfolding into. Yes it's cosmic! And at the same time, what you expeirence must come in a very grounded and embodied way. We need to be clear about not floating off into la la land! And it must also be your truth, that is real and experienced for you. The shift into higher consciousness can be theorised and pontificated about, yes, but to actually experience it, you must unfold it from within and live it in the day to day right now.

I speak very spontaneously, direct from the source, and so I don't know exactly what I'll be sharing until the moment. But there are main themes that are arising at this time which feel like they'll be a part of it...
1. The nature of the Solar Nova Shift Event and how that is physically going to transform the Earth's biosphere
2. How to unfold into multidimensional consciousness and the New Paradigm of 5D/6D/7D
3. How to live 5D consciousness right now, in your day to day life, for successful and fulfilling living.
Speaking Time and Web Access 11am on the 11th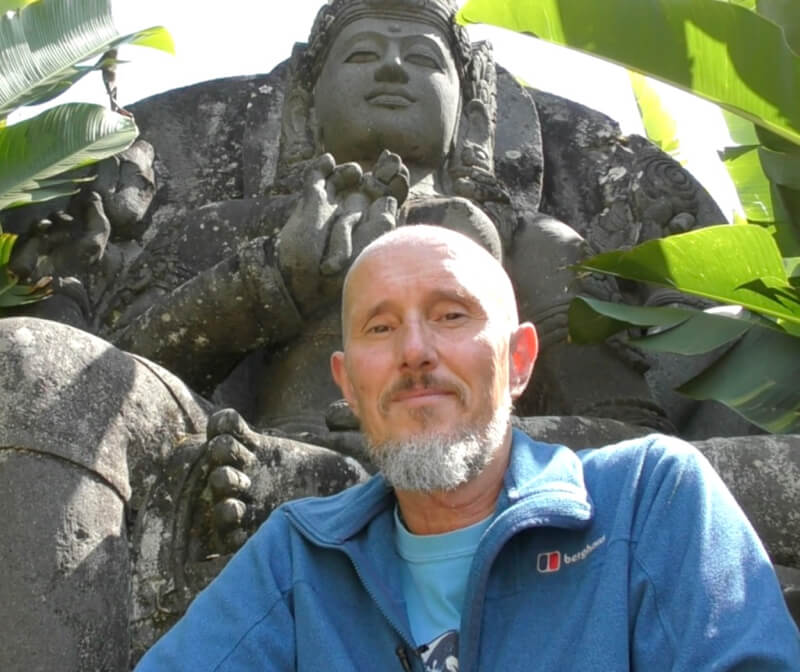 I've got an interesting 11:11 slot to speak, so maybe that bodes for some intrigue and adventure!
Date: 11th January
Time: 11am - 1pm: USA pacific time, UK 7pm - 9pm, EU 8pm-10pm.
Where: Angelic Summit 2020 online
Do check out the weblink, and if you resonate, I look forwards to tuning in with you there.
With love and best wishes
Open


331 Reads