Are we Human? Or are we Dancers of the Divine!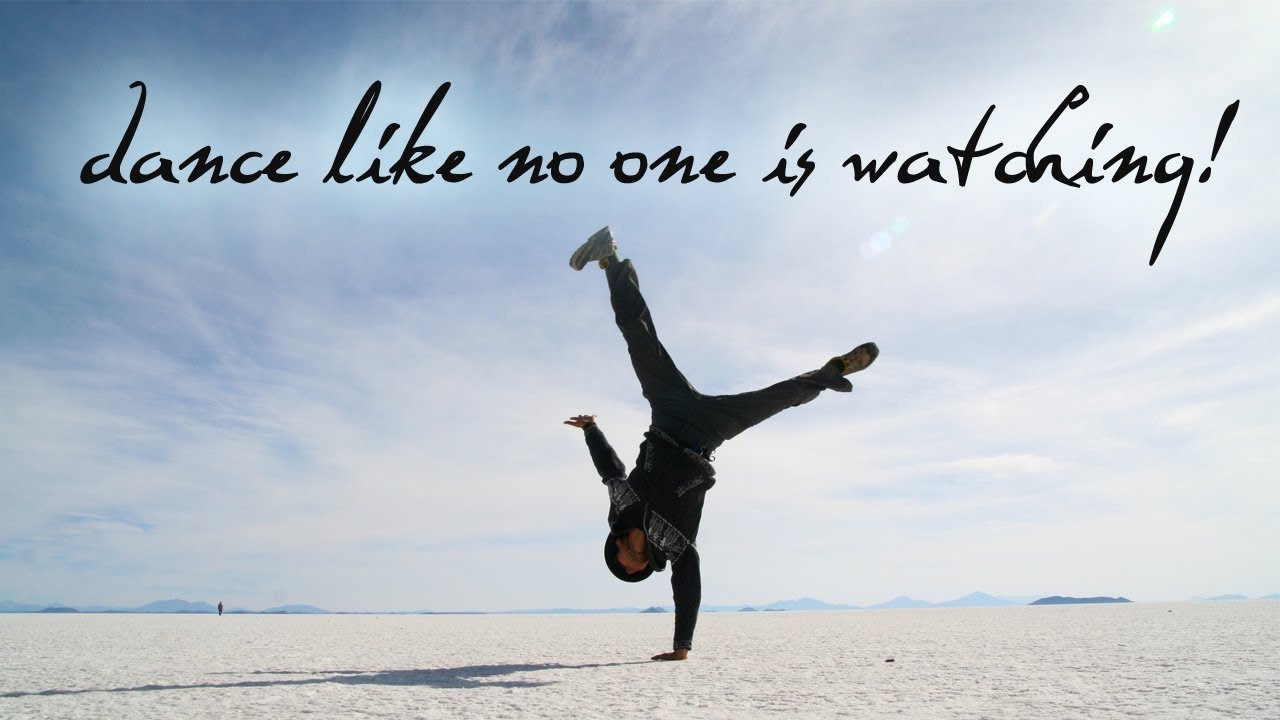 I just came across this awesome video, put to the music track, "Are we Human or are we Dancers?" Check it out, it has some amazingly inspirational clips celebrating just what it means to be "human". But then also, you get a great sense of something beyond. And that's what I often feel about this curious experience of 'being human'. It feels, at times, very dense and physical, hence we can dance! But then at the same time, there's the possibility to be expanded into the cosmic.
That's what comes across in the video for me. What does it do for you?
What are your thoughts on being this crazy cosmic paradox of being human?
388 Reads