Bondi Beach Radio Interview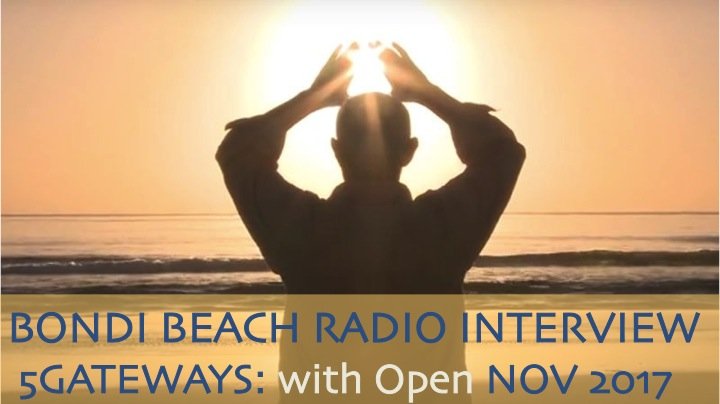 An entertaining, informative yet 'light' interview with Open, during the 5D Shift World Tour, by Olivia of Wholesome Radio. It's about the human shifts of consciousness happening within the 5GATEWAYS context. Listen out for the uplifting and inspiring music interwoven through it.
Be uplifted, be inspired!...
692 Plays