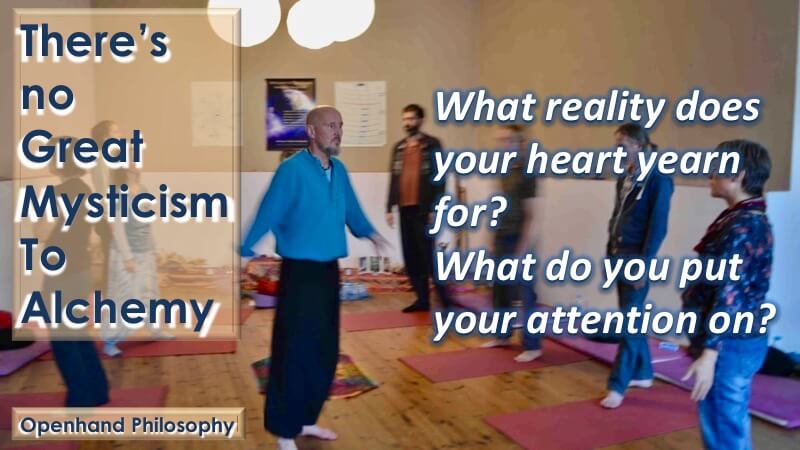 Many us can recall a mystical place that breaks the bounds of the rigid and limited; that sets the night on fire; brings vibrant colour to the day; creates the most miraculous spectacle. Many of us yearn for the revelation of the new, that we can feel welling up from the depths of our soul.
One moment it is there, in front of us, all around us. The next moment it is gone. No worries. This is the time to work through the density when it arises. But never lose sight of the 'goal' - that being the sense of Cosmic Self that you can feel at the core of you when you're in alignment, which a magical landscape then shapes around. It is always there, waiting for you to burst through.
This deepest alchemy all depends on what we put our attention on. It's not avoiding the reality of the one right in front of you, no. It's believing (based on experience) that there's much more than what the eyes can see. It's a perception, a nuance, a vibration, a flow. When your focus becomes more about these subtle inner feelings, then the veils over the deepest mysticim readily fall.
There's an alchemist in all of us.
Open