Divine Being Activation: 5-Day Retreat, Online, 20th-24th Sept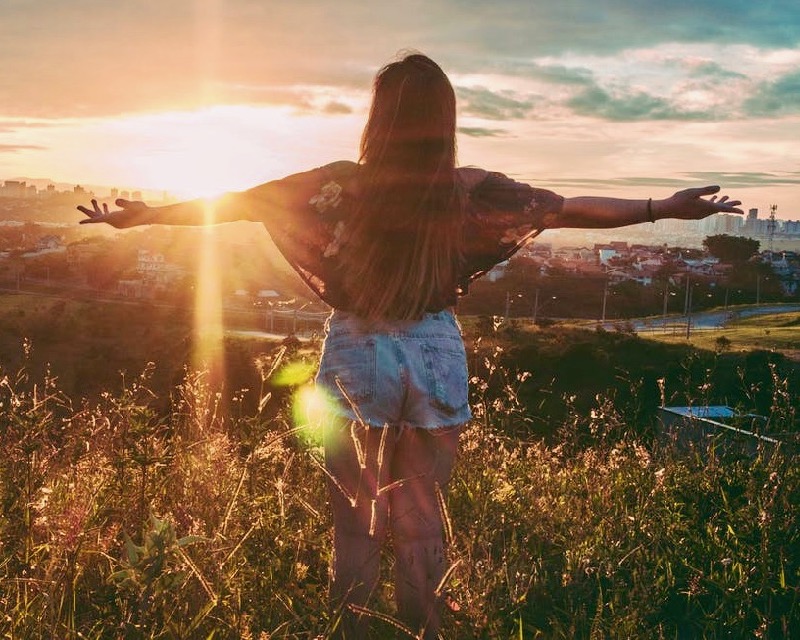 Amidst the challenge and the density of society a profound opportunity is unfolding before our eyes. Everything in the shadowy external is a reflection, of who you are not, and then the magnificent being that you can become. Firstly we settle back into the True Self in the Sacred Ground of Being, but then the soul arises, emerges and embodies, now in 5D too. But it's a progressive journey of inquiry and unfolding, peeling back the layers and unleashing a bright new aspect of self. This is the alchemical and adventurous journey we'd like to take you on during this 6day online retreat with the Openhand Energies. Amidst all the distraction and shenanigens, Reclaim your Destiny!
This event is timed more conveniently for people from the USA, UK, EU and Africa. Another event scheduled for 25th-29th October is timed for people from the UK, EU, Africa, India and Australia... Divine Being Activation October
Divine Being Activation: Main Features
Using Ground Breaking Openhand Meditations and Illuminating Self-Realisation inquiries, crafted through years of development, we take you on a journey into the profound nature of being. But this is only the beginning. We'll then activate soul, and work to untether it from karmic density. Thus unleashed, you'll discover how to live from day to day in the most interconnected and magical of ways, as our earth progressively compels us along the Journey of Ascension.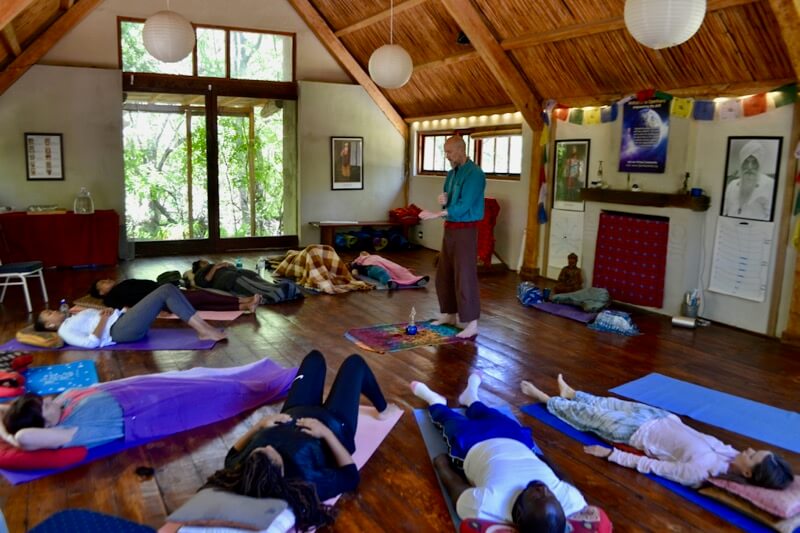 Specifically:
1) In-depth exploration of the self including the absolute, the soul, our chakra system, false self identities, kundalini and spirit-light-body activation
2) Energy processing to release internal blockages, conditioned limiting behaviours, past life karma, energy implants and entites
3) Self realisation exercises, guided meditations, deep consciousness bodywork, soul stirring ceremony with group and individual interaction
4) Practical explorations of activating intuitive guidance and benevolent support into your daily 3D life - how are we guided and how can we best harness the guidance for successful living?
5) Deep exploration of the 5D Ascension Shift that our Earth and a wave of humanity are unfolding through, from an intellectual and energetic internal revelation of higher being.
This is Openhand's Stage 1 Breakthrough Work: Whether you're new to the path or a seasoned traveller, it will meet you where you are at and give you an essential booster forwards.
We'll be applying Openhand's Ground-breaking Breakthrough Approach...Discover More
Guided By Open, Embodying the Openhand Energies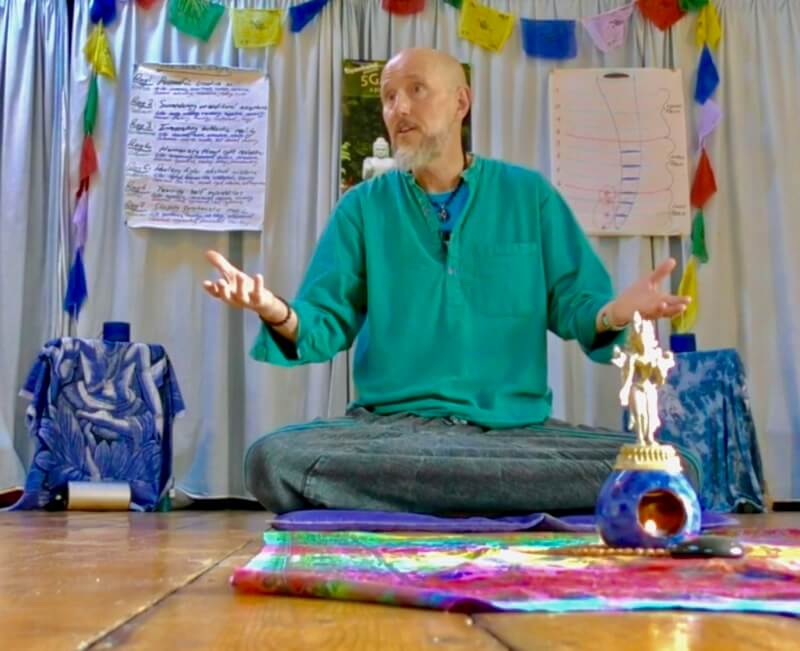 The retreat will be guided by Open, who is a higher dimensional bridge embodying the Openhand Energies. It's a field of Ascended Master Consciousness that can bring dormant aspects of your own Higher Self alive. Open is readily able to empathically attune to your field, activate and process through karmic blockages. He's also highly aware and skilled at removing entities and implants in a person's field. He'll be opening portals into the angellic realm to support your processing and also bridges to star-soul groups that can animate new frequencies of beingness. His purpose and skill is to unleash the latest higher version of you in your life and into the world. (Discover more about Open)
Support Facilitators Tilly and Betsy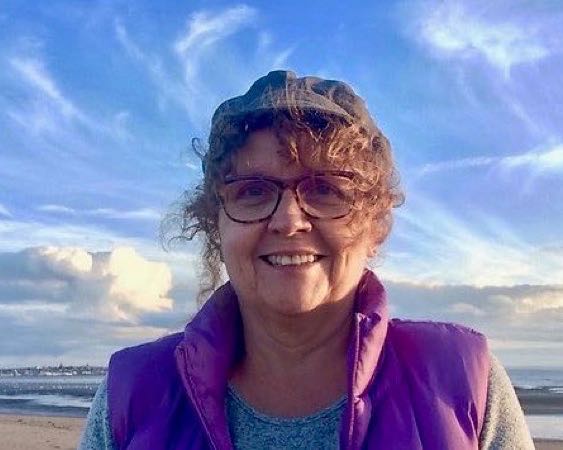 Tilly, our Urban Shaman, is Openhand's Community Connector responsible for weaving the organisation of our events together in terms of booking and administration support. She is also a highly experienced spiritual facilitator with a particular flair for shamanism (visit her biog page: Tilly Bud). Tilly will also be facilitating at the event. Please contact her if you have any event queries... courses@Openhandweb.org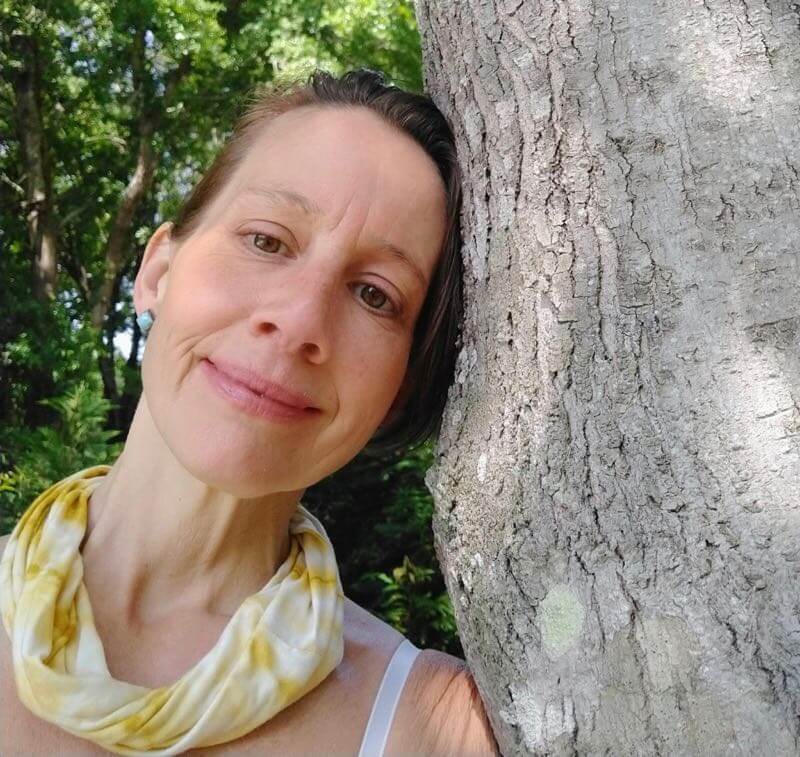 Betsy is a gifted star soul with tremendous interdimensional sense and perception. She has a wonderfully empathic caring nature, and can hold the space with oodles of compassioni in any given situation. Her embodiment of light language helps resonate dormant star-soul frequencies. She is an accredited Openhand facilitator and will also be in loving attendance at the gathering.
In Tilly and Betsy you will be well looked affer on this Divine Being Activation Retreat ❤️
Testamonials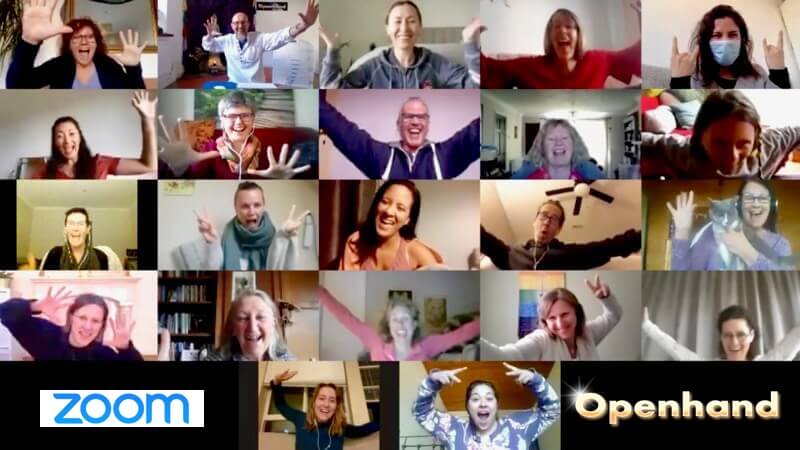 A truly, truly wonderful experience and one that I am so very honoured to have been a part of... Teeari

"It was a great experience to be part of the retreat. Thank you, Open, from the bottom of my heart for your wonderful work and commitment. And thanks to the group that came together so quickly. It was always a feeling of acceptance. And so great to see you on your journey, inspiring and learning from each other."

"Just a quick email to express my heartfelt gratitude and appreciation for the life changing and enlightening experience over the past 5 days. Wowsers! The retreat was the jumpstart I needed to power up my spiritual journey and you not only gave me the motivation and guidance required but also offered the tools I was lacking to forge my way through the important inner work that I now know was required. Thank you! Thank you! Thank you!"...Nicky

"What an amazing, powerful experience.. To me it felt the most important thing I have done in my life so far. Powerful! I am so grateful to the facilitators, to every body Who was there and to Open for the valuable teachings and his presence. Something unlocked for me.. Something that i ve been looking for quite a while. I am so grateful! The Meditations mindblowing, the energies so powerful the transformation so Present. Thank you everyone for sharing and contributing to what took Place."... Vaso

"I was wondering how the virtual one would work and now I know the answer...brilliantly!"...Diane
Administration Details
Timings: Convening on Monday 20th Sept, at 14:00pm UK time, for registration, acclimatisation with the technology, introduction and connecting meditations. Closes Friday 24th Sept by 19:00pm UK time.

Each of the main days will have 3 daily sessions between these timings:

1) 06:00am-07:30am(PST) / 09:00am-10:30am(EST) / 14:00pm-15:30pm(UK)
2) 08:00am-09:30am(PST) / 11:00am-12:30pm(EST) / 15:00pm-17:30pm(UK)
3) 10:00am-11:30pm(PST) / 13:00pm-14.30pm(EST) / 18.00pm-19:30pm(UK)

Cost: Inline with a new Openhand approach to payment, which recognises the financial challenges some find themselves in during these times, there are three price breaks...

1) Cost Effective Regular price: for those in employment or reasonably well resourced: $495 USD/£360/Euro 420
2) Bursary Price: for those on low income, on government support or student program: $345 USD/£250/Euro 295
3) Donation: for those who have little income or are in a financially challenged location: $We agree with you a donation based on what is affordable to you.

A deposit of 25% at booking secures your place. For your info, here is our returns and rebooking policy.

Not for profit: Openhand is a not for profit organisation. All surplus revenues are either reinvested to help others in their journey of spiritual awakening or else gifted to help feed homeless people in Glastonbury.

Reservation info: For all info and reservations, contact our Event Coordinator Tilly Bud:
REGISTER YOUR INTEREST NOW

​***IMPORTANT*** We will respond to your email as soon as possible, if you have not heard from us within 24 hours, check your spam folder.
Reclaim Your Destiny!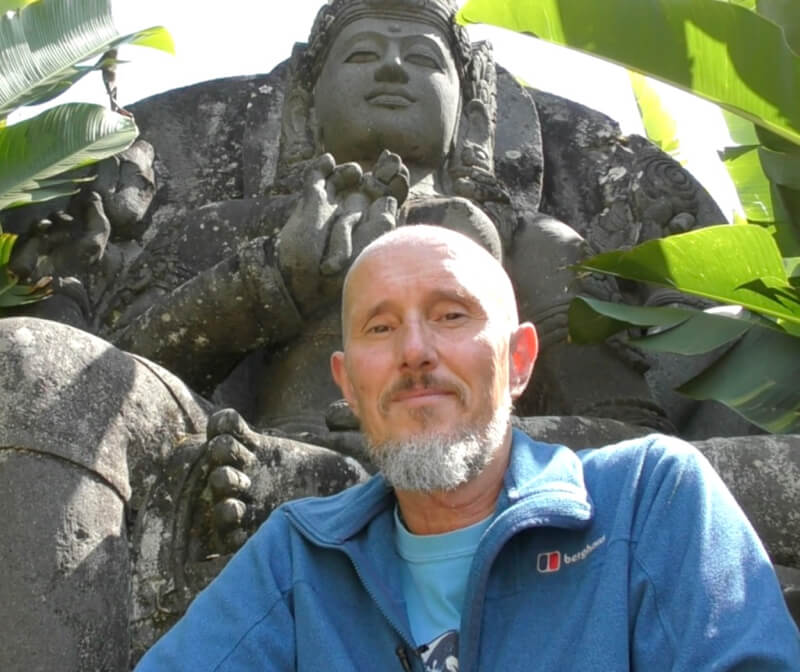 Believe it or not, these are the times we've been waiting for. The system is reacting to our immaculate resurgence of consciousness. The times are highly alchemical and the landscape around us shifts irrevocably. Fear not change and transformation, for great opportunity and possibility is abound. We'll take those karmic triggers that are firing off, that have so far derailed you. We'll unravel them to elevate your consciousness, especially within your relationships, careers and general living circumstances. Have no doubt, we'll create a fertile new landscape to propel you successfully and abundantly in all aspects of your life. That's the golden opportunity of Openhand's "Divine Being Activation".
We very much look forwards to hosting you.


​That Booking Info Again:
That Booking Info again: To book a place or to get more information, contact our organiser Tilly (in the UK): REGISTER YOUR INTEREST NOW

***IMPORTANT*** We will respond to your email as soon as possible, if you have not heard from us within 24 hours, check your spam folder.
​
​
134 Reads