Divine Being Activation: 6-Day Retreat, Eden Rise Devon, 6th-11th Sept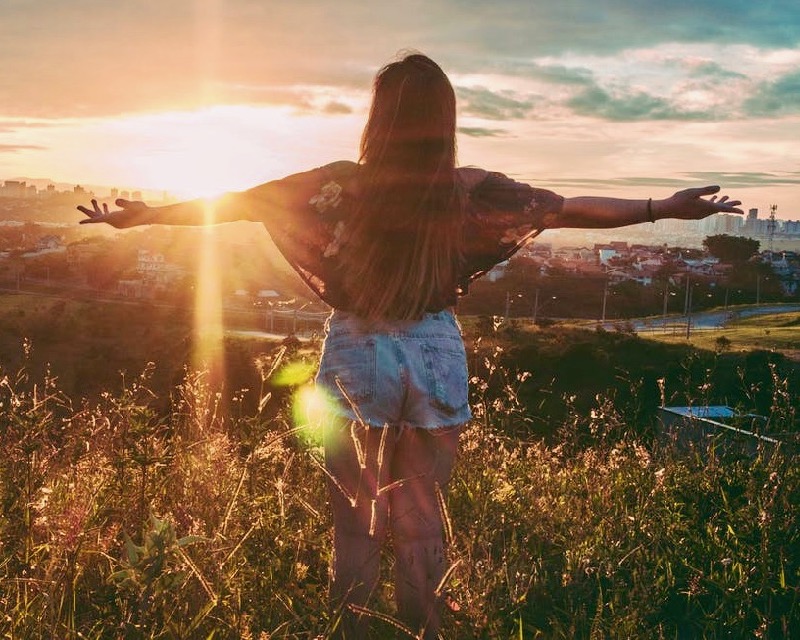 Amidst the challenge and the density of society a profound opportunity is unfolding before our eyes. Everything in the shadowy external is a reflection, of who you are not, and then the magnificent being that you can become. Firstly we settle back into the True Self in the Sacred Ground of Being, but then the soul arises, emerges and embodies, now in 5D too. But it's a progressive journey of inquiry and unfolding, peeling back the layers and unleashing a bright new aspect of self. This is the alchemical and adventurous journey we'd like to take you on during this 6day retreat at the marvellous retreat centre Eden Rise in Devon, UK. Amidst all the distraction and shenanigens, Reclaim your Destiny!
Divine Being Activation: Main Features
Using Ground Breaking Openhand Meditations and Illuminating Self-Realisation inquiries, crafted through years of development, we take you on a journey into the profound nature of being. But this is only the beginning. We'll then activate soul, and work to untether it from karmic density. Thus unleashed, you'll discover how to live from day to day in the most interconnected and magical of ways, as our earth progressively compels us along the Journey of Ascension.
Specifically:
1) In-depth exploration of the self including the absolute, the soul, our chakra system, false self identities, kundalini and spirit-light-body activation
2) Energy processing to release internal blockages, conditioned limiting behaviours, past life karma, energy implants and entites
3) Self realisation exercises, guided meditations, deep consciousness bodywork, soul stirring ceremony with group and individual interaction
4) Practical explorations of activating intuitive guidance and benevolent support into your daily 3D life - how are we guided and how can we best harness the guidance for successful living?
5) Deep exploration of the 5D Ascension Shift that our Earth and a wave of humanity are unfolding through, from an intellectual and energetic internal revelation of higher being.
This is Openhand's Stage 1 Breakthrough Work: Whether you're new to the path or a seasoned traveller, it will meet you where you are at and give you an essential booster forwards.
We'll be applying Openhand's Ground-breaking Breakthrough Approach...Discover More
Guided By Open, Embodying the Openhand Energies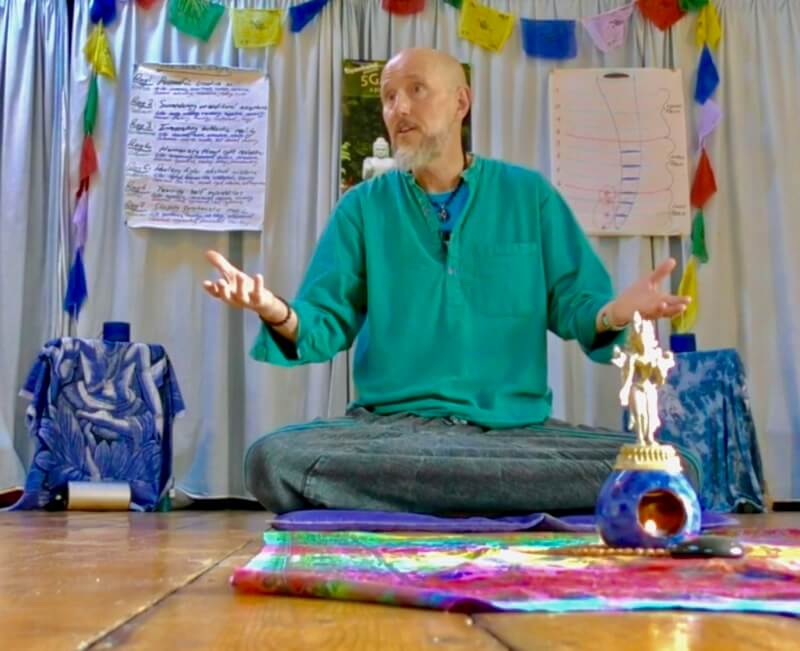 The retreat will be guided by Open, who is a higher dimensional bridge embodying the Openhand Energies. It's a field of Ascended Master Consciousness that can bring dormant aspects of your own Higher Self alive. Open is readily able to empathically attune to your field, activate and process through karmic blockages. He's also highly aware and skilled at removing entities and implants in a person's field. He'll be opening portals into the angellic realm to support your processing and also bridges to star-soul groups that can animate new frequencies of beingness. His purpose and skill is to unleash the latest higher version of you in your life and into the world. (Discover more about Open)
Support Facilitators Joy and Mathew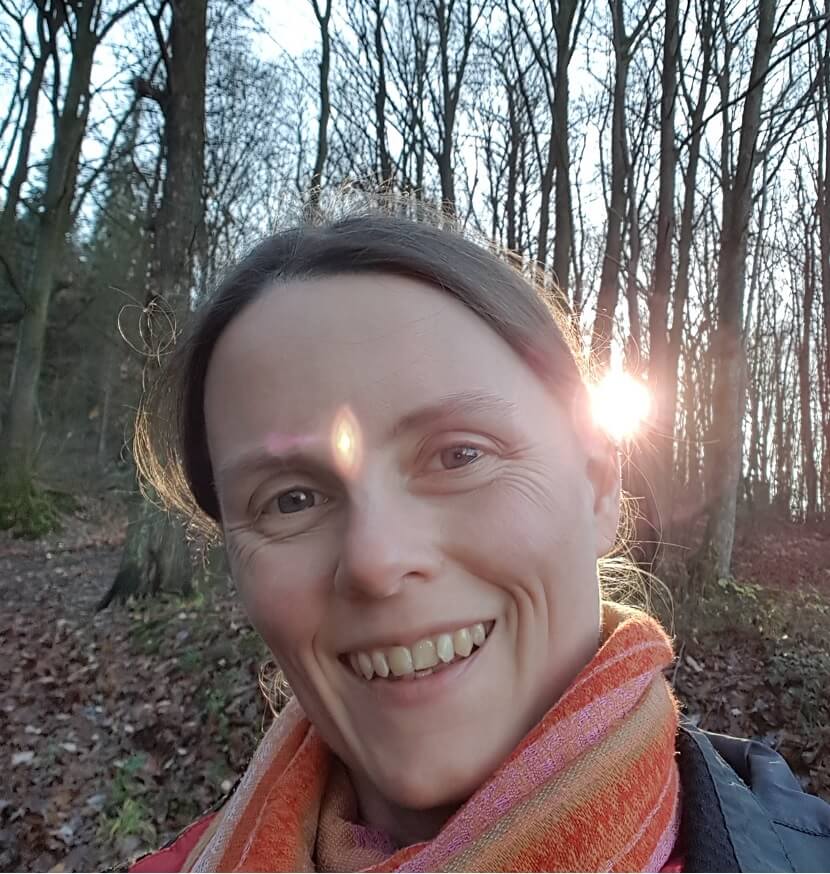 Joy will be acting on the retreat in a support facilitator role. She has tremendous interdimensional energy insight, the ability to channel away density that people are releasing, and to help resonate new frequencies of beingness that are ready to activate in people. She'll be forming bridges to the angelic beings within the higher realms to help remind people energetically of their true origins.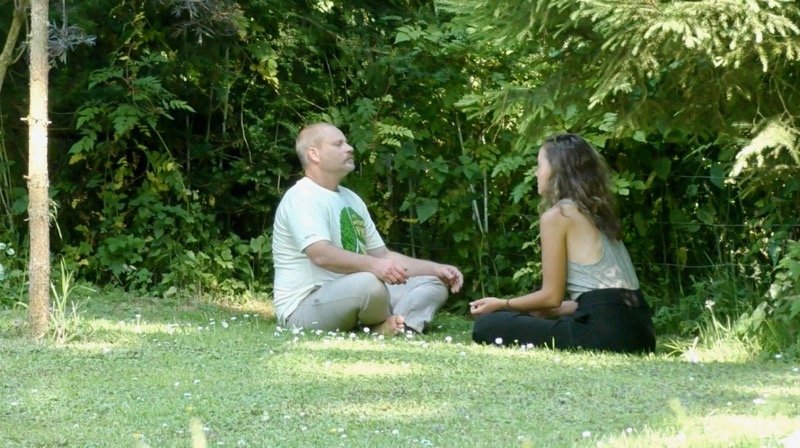 Mathew has a rock steady groundedness, a ready sense of entertaining humour, which belies his tremendous ability to channel the universal torus and get the energy catalysing so people can discover deeper aspects of dormant beingness.
"Eden Rise" - perfect retreat centre in the rolling hills of Dartmoor UK
Dartmoor contains perhaps the highest vibrational frequency of the British Isles, with rolling countryside over granite rock. It is one of the UK's treasured National Parks. Here's the kind of vibe you can expect...
Dartmoor, a place of miracles, mystery and magic...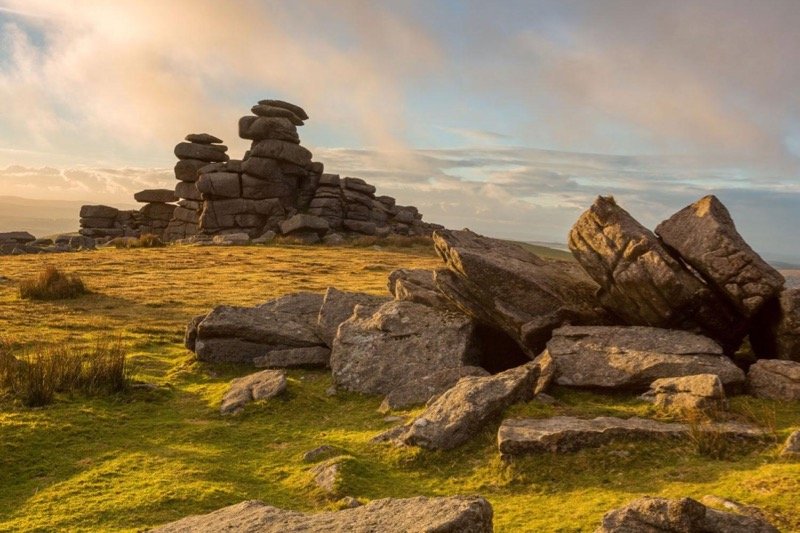 Eden Rise, an ideal venue for your deep alchemical inquiry...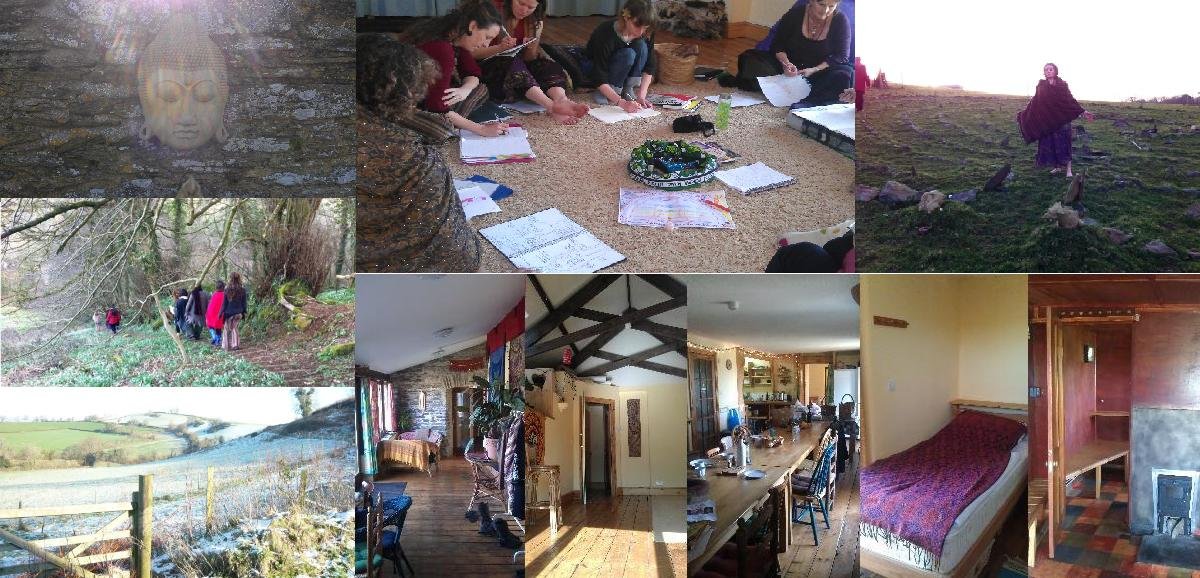 Full of Merlinesque mystery...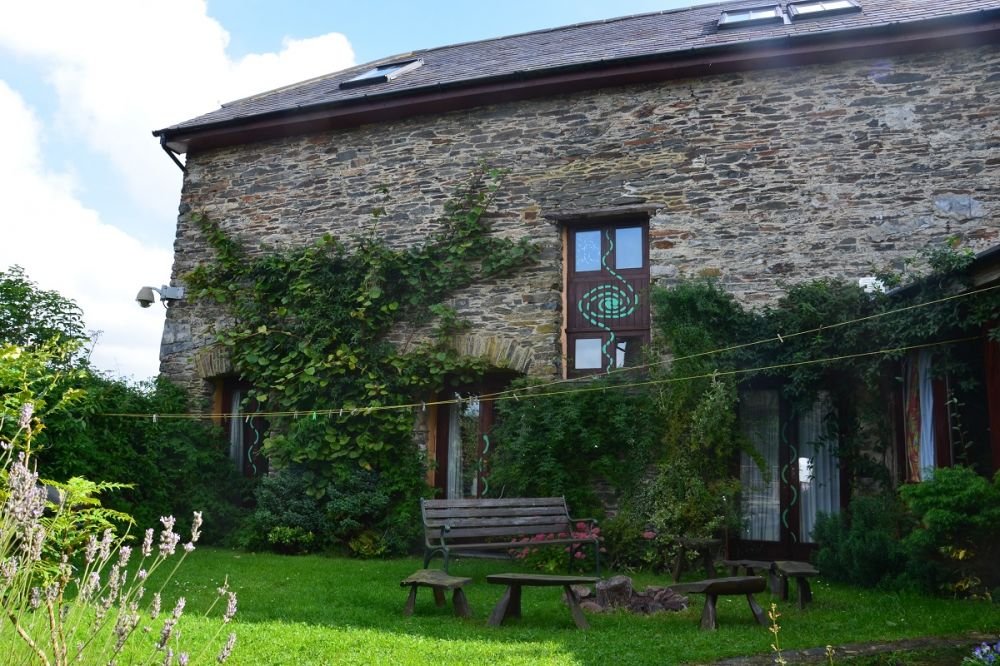 Wonderful high vibe studio for our work...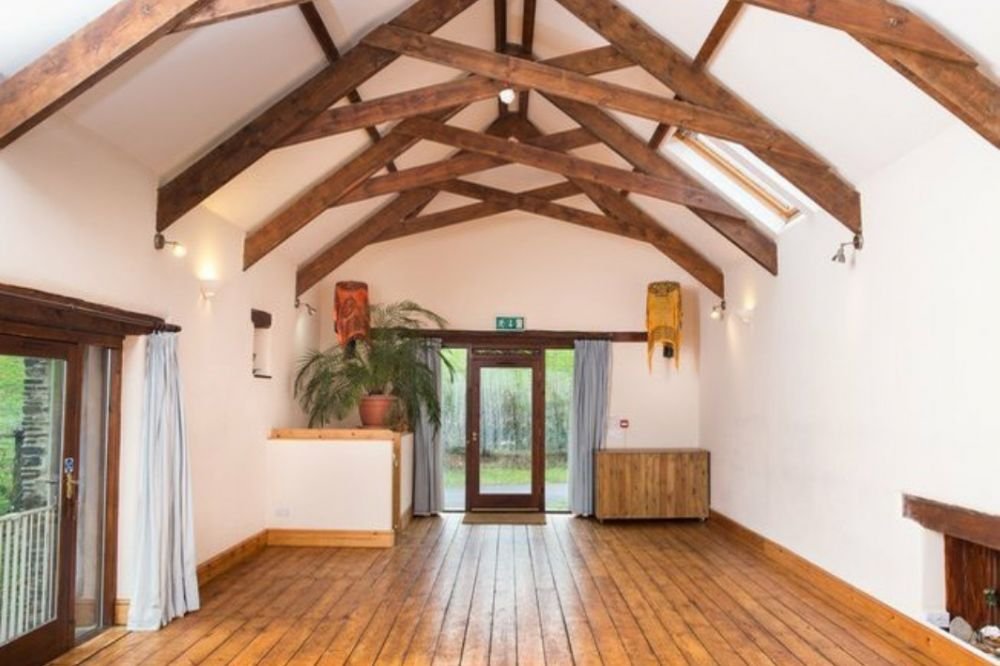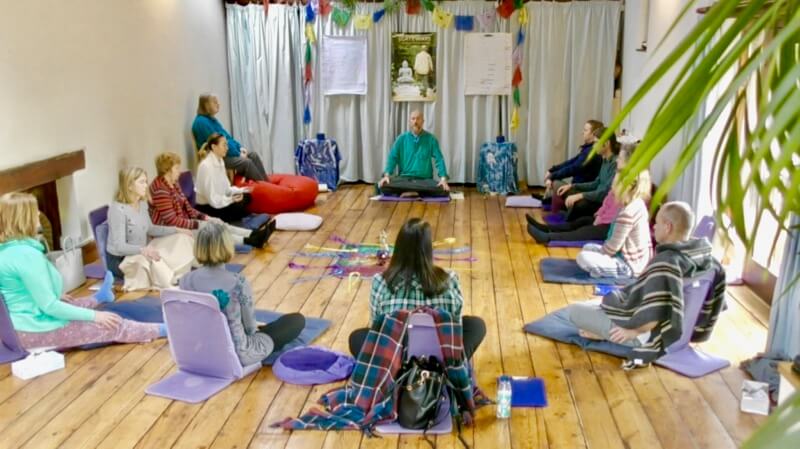 Always plenty of fun and laughter...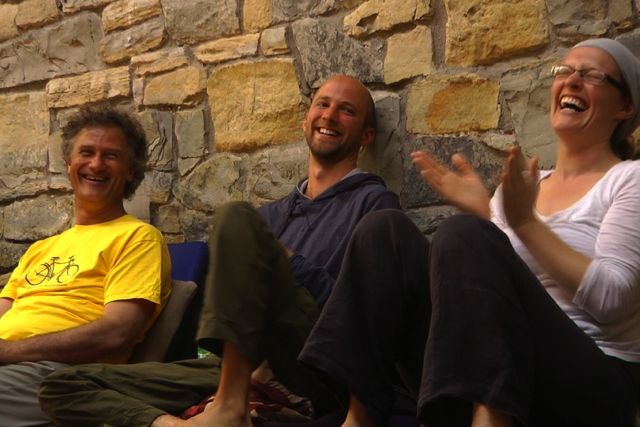 Funky peaceful corners to hang out...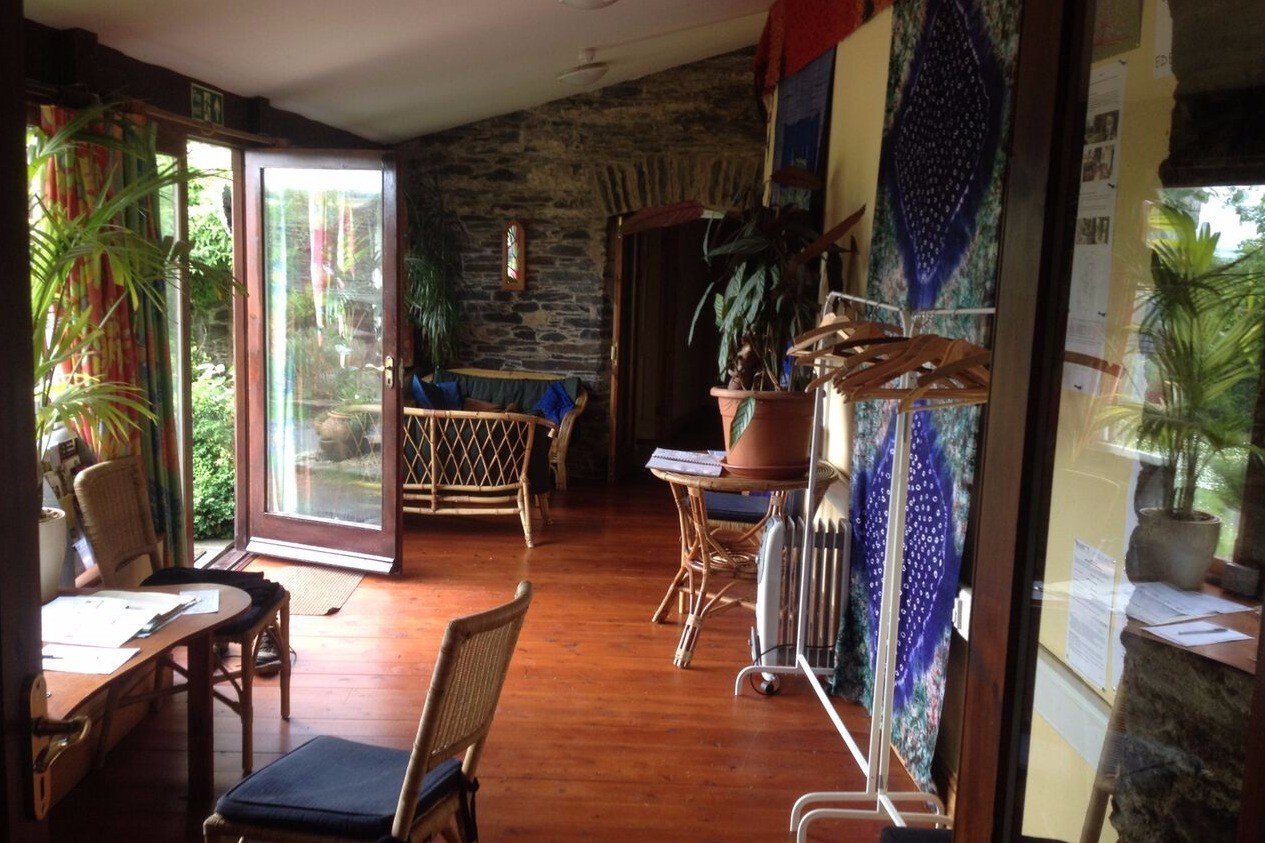 7 acres of private land for walking and reflection...


Sharing together high vibe, plant-based food courtesy of local chef...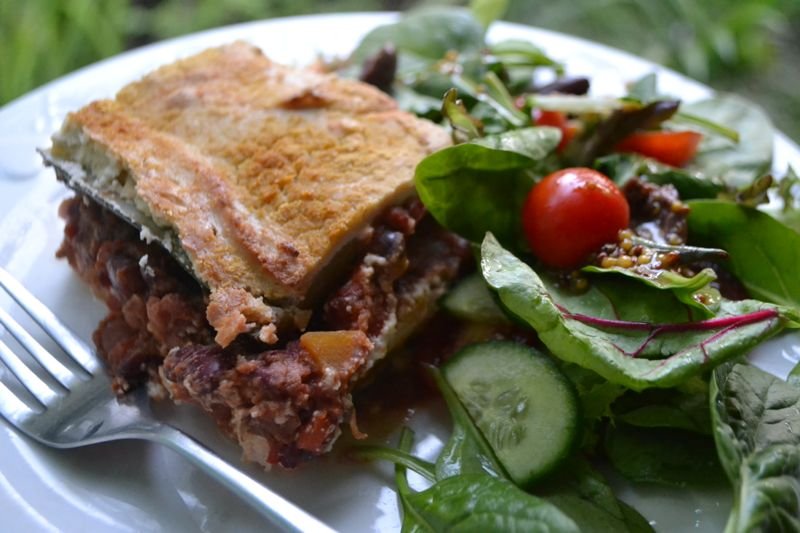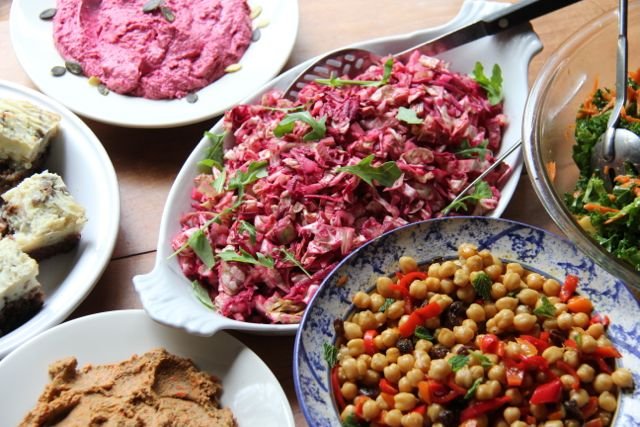 The nearby ancient Town of Totnes, where we'll be "free-wheeling"...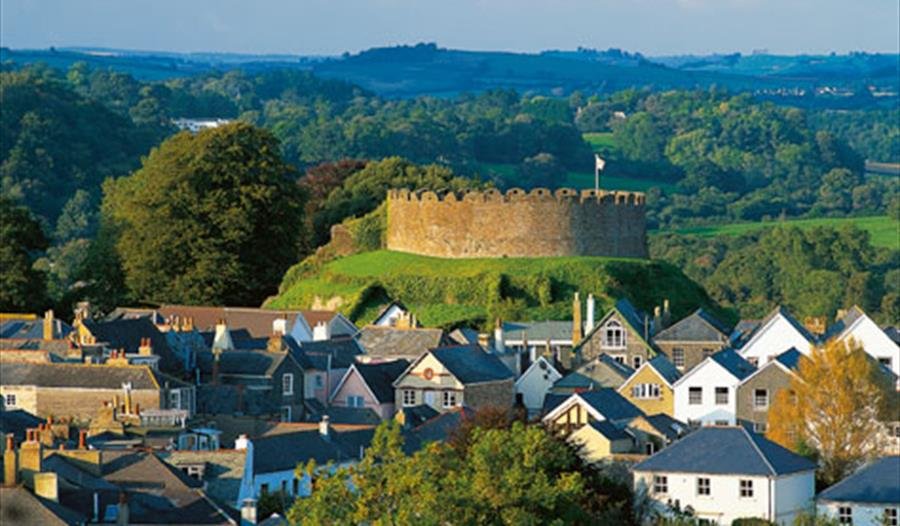 Testamonials
A truly, truly wonderful experience and one that I am so very honoured to have been a part of... Teeari

"It was a great experience to be part of the retreat. Thank you, Open, from the bottom of my heart for your wonderful work and commitment. And thanks to the group that came together so quickly. It was always a feeling of acceptance. And so great to see you on your journey, inspiring and learning from each other."

"Just a quick email to express my heartfelt gratitude and appreciation for the life changing and enlightening experience over the past 5 days. Wowsers! The retreat was the jumpstart I needed to power up my spiritual journey and you not only gave me the motivation and guidance required but also offered the tools I was lacking to forge my way through the important inner work that I now know was required. Thank you! Thank you! Thank you!"...Nicky

"What an amazing, powerful experience.. To me it felt the most important thing I have done in my life so far. Powerful! I am so grateful to the facilitators, to every body Who was there and to Open for the valuable teachings and his presence. Something unlocked for me.. Something that i ve been looking for quite a while. I am so grateful! The Meditations mindblowing, the energies so powerful the transformation so Present. Thank you everyone for sharing and contributing to what took Place."... Vaso
Administration details
Venue: This Divine Being Activation Retreat takes place at the aptly named "Eden Rise" Retreat Centre near Totnes in Devon. Get more of a flavour from their website... Eden Rise.

Timings: Arrival on Monday 6th September, between 3-5pm ready for a gathering dinner at 6pm. Closes Saturday 11th September by midday.

Cost: The full costs, including comfortable accommodation, high vibe plant-based food, instructional fees and facilitator support is: £595 (reduced price bursary places are available for those who are resource constrained - please inquire on the register form sharing your circumstances).

Payment: A 25% deposit secures your place on this gathering. The balance is payable one month before.
For your info, here is our returns and rebooking policy.

Travel: The nearby market town of Totnes is around 3.5 hours by bus, rail or road from Heathrow International Airport. The road and rail connections are good from anywhere in the UK. If arriving by train or bus, we will collect you from Totnes (arrange on booking).

Reservation info: For all info and reservations, contact our Event Coordinator Tilly:
REGISTER YOUR INTEREST NOW
***IMPORTANT*** We will respond to your inquiry as soon as possible, if you have not heard from us within 24 hours, check your spam folder​
Outcome
We can no longer deny the tumultuous changes happening to Humanity and the World. Our lives and the way we live need to change, right now. A powerful wave of higher consciousness is rushing in to sweep the old reality steadily away. We're being called by the divine to join the new dawning in expanded "5D" consciousness and to better illuminate our lives from there.
Here's video inspiration from a previous retreat at Eden Rise...
"It's a way of being you know well in the core of who you are. It speaks into the fibres of your heart. It's an interconnectedness, cherished, nurtured and supported by the divine in your every step. As the field around us is terraforming, you can live that 24/7, now, in your relationships, work and every facet of your life. That's the immaculate opportunity open to us for everyone choosing it"... Open
Reservation Info:
Reservation info: For all info and reservations, contact our Event Coordinator Tilly:
REGISTER YOUR INTEREST NOW


***IMPORTANT*** We will respond to your inquiry as soon as possible, if you have not heard from us within 24 hours, check your spam folder
552 Reads