Avalon Rising 2022: The World Ascension Summit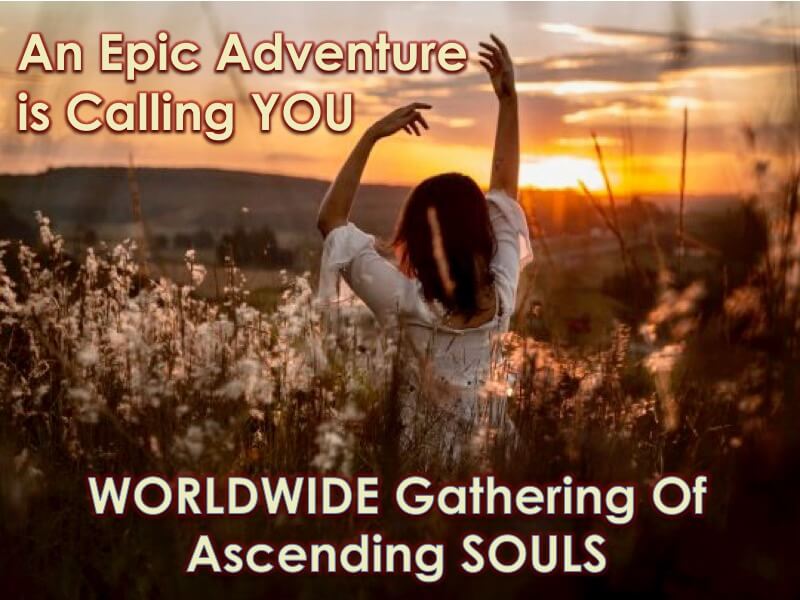 Tremendous energies are infusing the planet at this time, despite the shadowy attempts to derail. The question is: how can you most benefit from the infusion of that higher energy into your life?
"Avalon Rising" is Openhand's unique, and highly alchemical, World Ascension Summit taking place over the highly poignant opening of the 8/8 Lion's Gate Sirius Portal.
It's an essential gathering of Gaia's Rainbow Tribe, embarked on 5D Ascension. Discover the latest from the Openhand higher dimensional, Ascended Master team. And, with special guests!
Your Location for World Ascension: Premiere Video...
Outline Program: 5th-8th August
DURING THE TIME OF THE OPENING OF THE 8/8 LION'S GATE: there will be a series of online gatherings, sharings, presentations and active entertainment to inspire your 5D Ascension Shift, and quantum shift it to the next level

PRESENTATION CONTENT: The New 5D Evolution of Humanity -- Nature of the 5D Ascension Shift -- Starsoul Support from the Benevolent Mission -- Removing Ancient Homo Sapiens Karma -- Galactic Superwave and the Solar Nova Event -- Dealing with the shadow influence in society -- Merkabah and Maya Samadhi -- Creating Your New Reality from 5D/6D/7D

MEDITATIONS: Awakening Soul Frequencies & 5D DNA -- Processing Ancient Homo Sapiens Karma -- Activating Kundalini and the Spirit Light Body -- Quantum Manifesting from Higher Dimensions -- Practice of Maya Samadhi for Ascension

ENTERTAINMENT: Jont the Musical Troubador -- Transcendence with Luis Krieg -- Conscious Dance Frequencies with Aspasia

LIVE Q & A: with Open and the Team

TIMINGS: have been set for maximum accessibility for people all around the world in various time zones.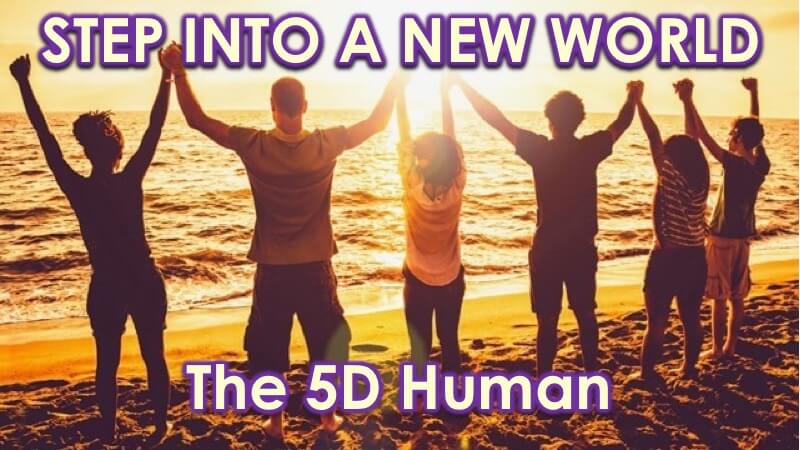 World Ascension Summit 2022: Your Hosts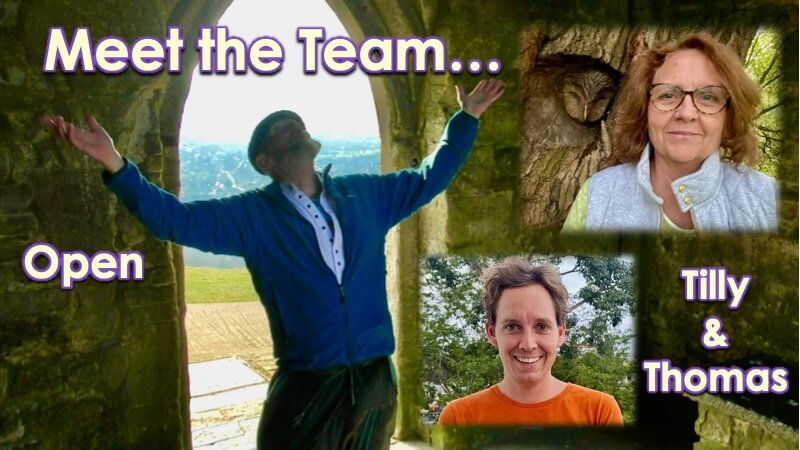 Myself, "Open", Tilly "Urban Shaman" and Thomas "KaiserSpirit" will be your hosts for the Summit. We'll be working to hold a loving embrace for your deep inner inquiry, so that you feel protected, illuminated, expanded, and entertained. It will be our heartfelt pleasure and privilege to host you.


Discover More...
Open of Openhand
Tilly Urban Shaman
Thomas KaiserSpirit
World Ascension Summit Support from Openhand Facilitators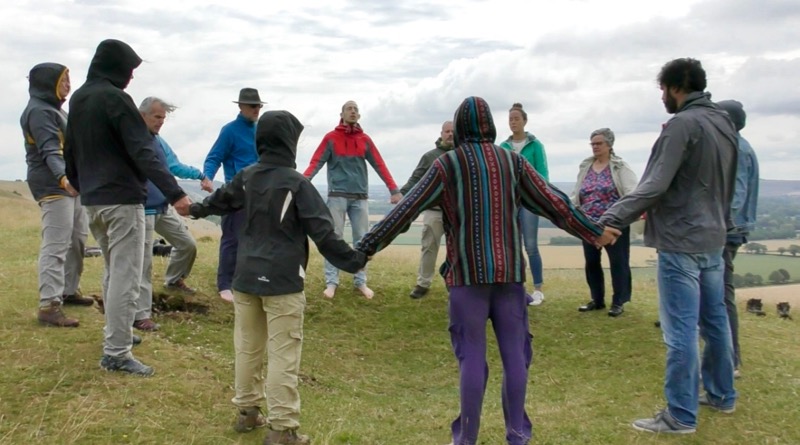 Avalon Rising is totally unique - a Summit that is both presentational, but also with assisted self-realisation, and dedicated Facilitator support. At various peak moments through the Summit, the participants will be directed into break-out rooms to get one-on-one support with processing and integration of the material covered. Each facilitator has been through an intensive training program, supported at international workshops and leading their own self-realisation services. You will be well backed up.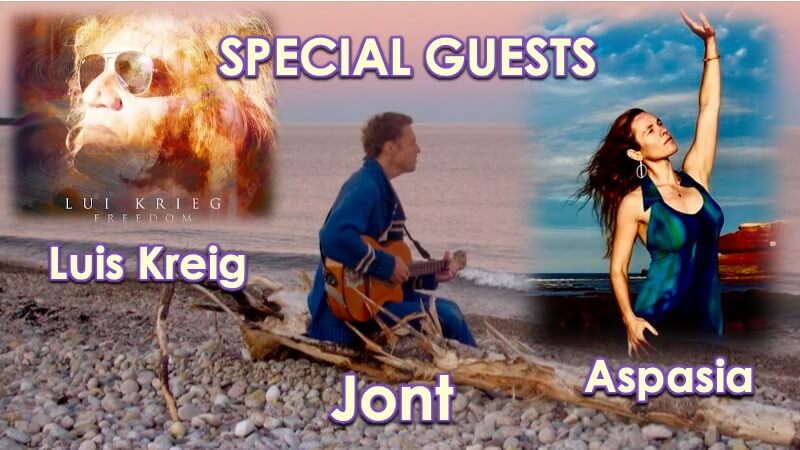 We love to make the Summit as colourful, alchemical AND entertaining aswell. Hence at the end of each day, we include a special performance from one of our invited guests to top the day off. Jont happens to be an Openhand "old favourite", with tremendously inspiring, and quite unique, spiritual music that is both entertaining, but also deeply meditational. Aspasia provides a rich tapestry of guided dance music similar to 5 Rhythms. Luis Kreig is an energetic live wire, a colourful crystal character from Glastonbury, who'll provide entertaining transcendence. We'll have an awesome time!
Check out the New Website and Book Your Place
We created an entirely new website for the event, where you can discover more about this unique annual summit. And do read all the sharings, music and commentary here below. Be inspired to join this tumultuous earth shift which gets increasingly profound with each turn of the dial...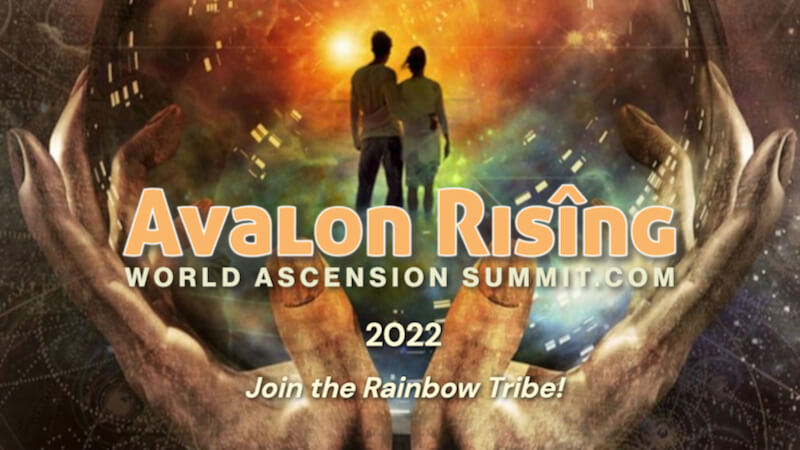 Bright Blessings
Open 💙🙏
4679 Reads