Facilitating the Great Planetary Shift...Openhand Journal 2022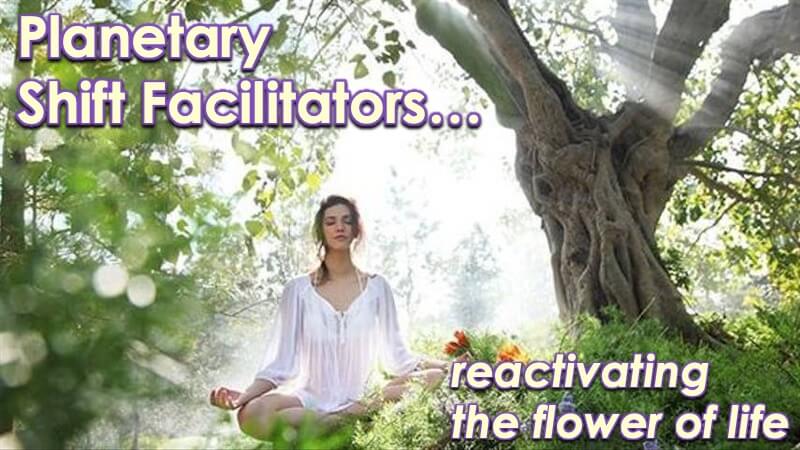 The Openhand Facilitator Group convenes in Avebury today, amongst the sacred stones and within "crop-circle grand central". These are pivotal times for humanity and the planet, so whatever happens, it's bound to be alchemical. Openhand's mission is to inspire and activate anyone who can resonate with what's truly unfolding around us. So come and tune in this week, where I'll be sharing daily updates, photos, commentary, meditations and video. Connect up to the energy with us and be uplifted!
What's involved in being a lightworker, healer or facilitator?
Certainly from the Openhand perspective, it's recognising that at any given point in the field, or within any given sentient life form, there is a natural Torus that wants to flow unhindered. Disharmony and dis-ease happen where this is not the case - which you witness is widespread within humanity and across the planet - so there's a great deal to done!
Basically what you can do is embrace a particular location or other being within your own activated Torus - it catalyses and inspires reactivation in the other. Sounds simple right? It is straightforward, but there are skills and empathic gifts that need to be applied to unravel the tethering that's been retarding the Torus. Essentially that's what we'll be working to develop during the week.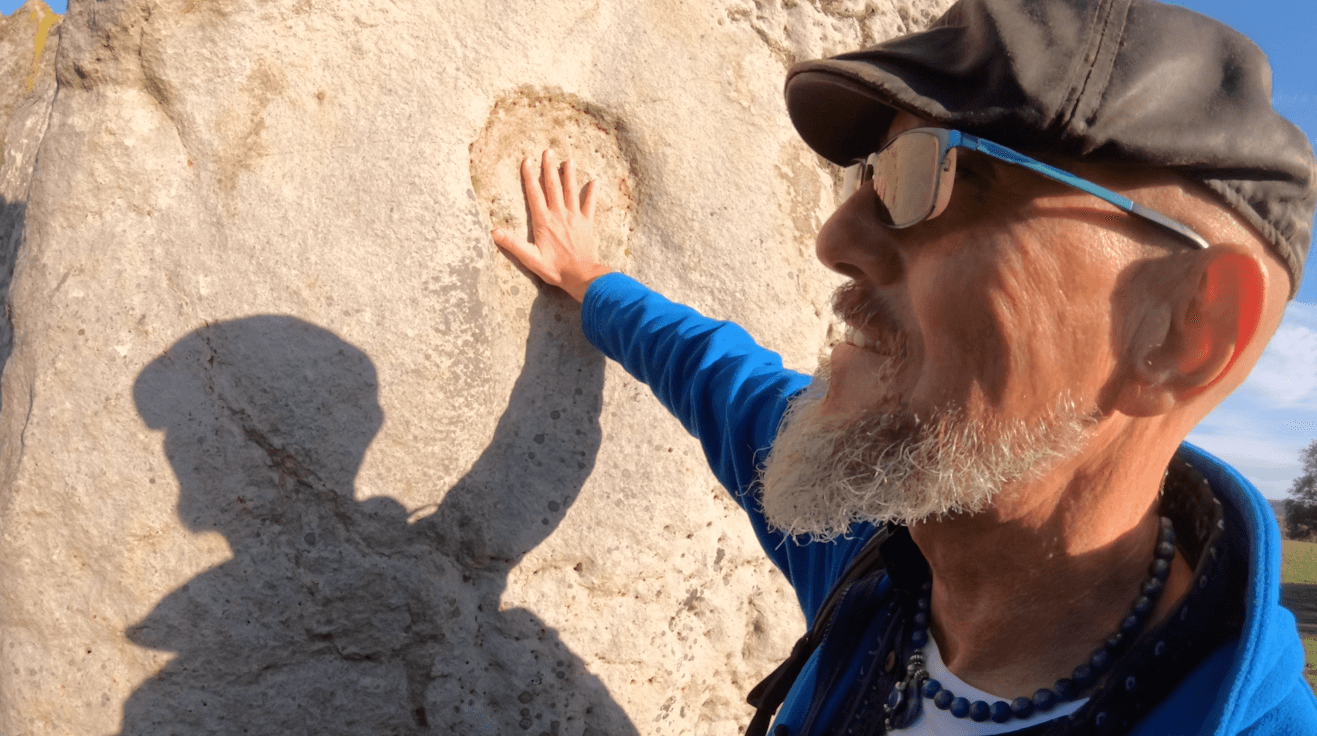 Working with Benevolent Interdimensional Beings
Crucially, if you can realign the energy field itself, then you're positively influencing the blueprint for 3D life. Hence by working with interdimensional benevolent beings, you can greatly amplify the effect - providing we're absolutely clear about aligned benevolent intention, then you can work together to bring expansive energies to bear. And healing these karmic relationships is going to be essential too. We all have much to unravel!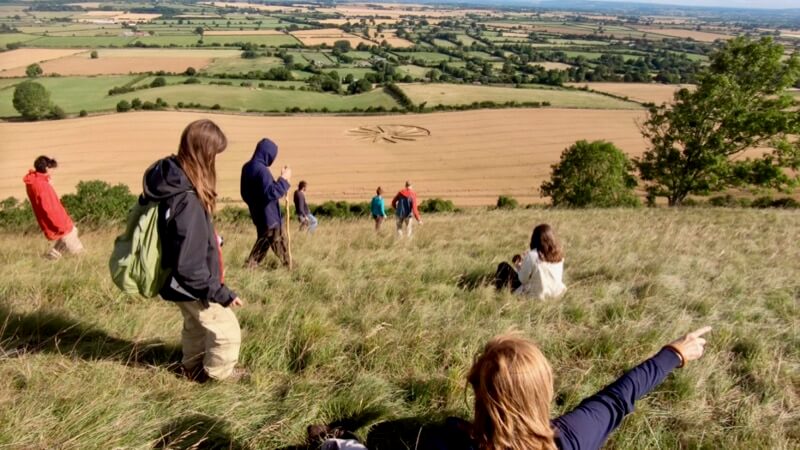 So it's bound to be an intriguing week. Tune in with us and be inspired to get involved with the Great Shift of Consciousness unfolding across our planet. There can be nothing more exciting and rewarding to be engaged in. It's wonderful to have you tune in. See you in the field.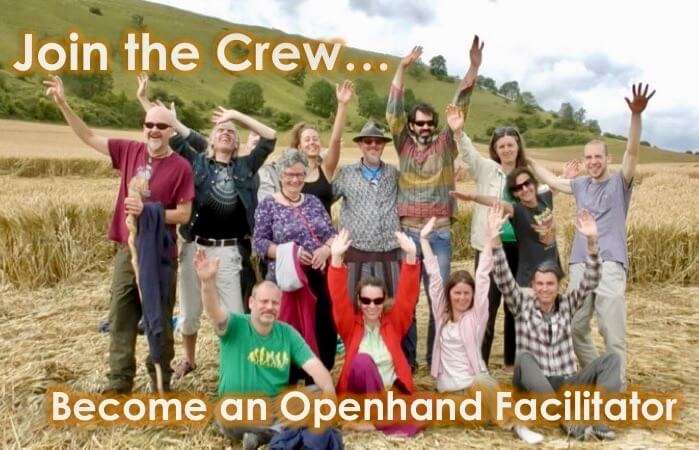 Bright blessings
Open 💙🙏
1593 Reads