Avalon Rising 2023: The World Ascension Summit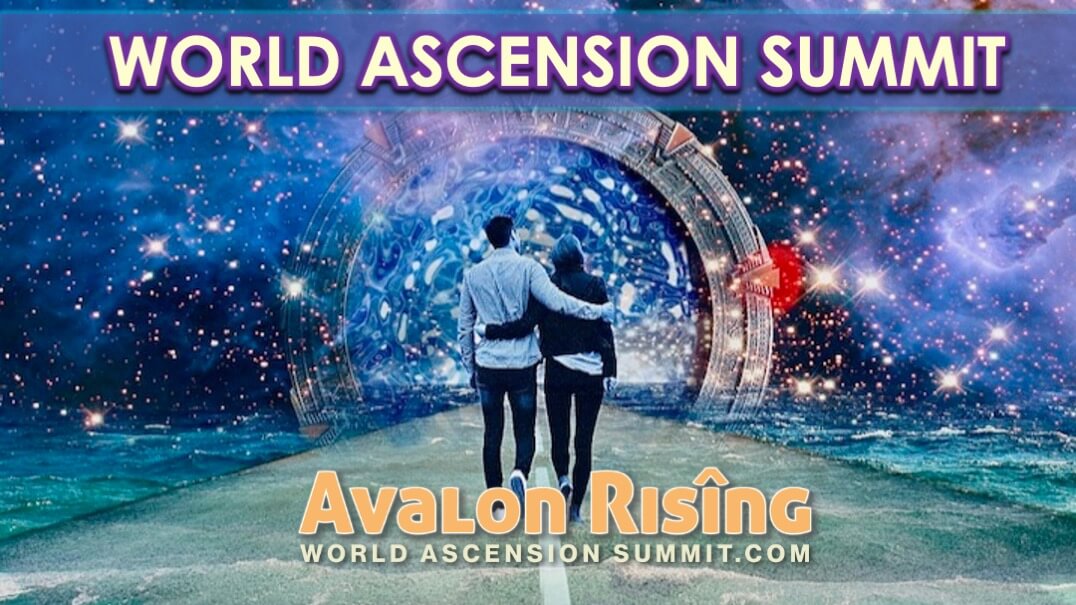 Amidst the craziness of society, Gaia is progressively shifting consciousness and ascending out of the 3D confusion into a New Vibrational Paradigm in the 5th Density, which we can experience here and now in all aspects of our lives. If you feel compelled to light a path through the darkness, then come join this groundbreaking unique event, to orientate with your divine destiny and support the Great Planetary Shift to 5D. What could be more important?
Your Location for World Ascension: Premiere Video...
TICKET UPDATE: All Live Tickets Sold Out, Recording Options Still Available
Outline Program: 4th-7th August
DURING THE TIME OF THE OPENING OF THE 8/8 LION'S GATE: there will be a series of online gatherings, sharings, presentations and active entertainment to inspire your 5D Ascension Shift, and quantum shift it to the next level

PRESENTATION CONTENT: The New 5D Evolution of Humanity -- Nature of the 5D Ascension Shift -- Starsoul Support from the Benevolent Mission -- Removing Ancient Homo Sapiens Karma -- Galactic Superwave and the Solar Nova Event -- Dealing with the shadow influence in society -- Merkabah and Maya Samadhi -- Creating Your New Reality from 5D/6D/7D

MEDITATIONS: Awakening Soul Frequencies & 5D DNA -- Processing Ancient Homo Sapiens Karma -- Activating Kundalini and the Spirit Light Body -- Quantum Manifesting from Higher Dimensions -- Practice of Maya Samadhi for Ascension

ENTERTAINMENT: Headlining Lex van Someren -- Transcendence with Gongmaster Huzy -- Conscious Dance Frequencies with Aspasia

LIVE Q & A: with Open and the Team

TIMINGS: have been set for maximum accessibility for people all around the world in various time zones.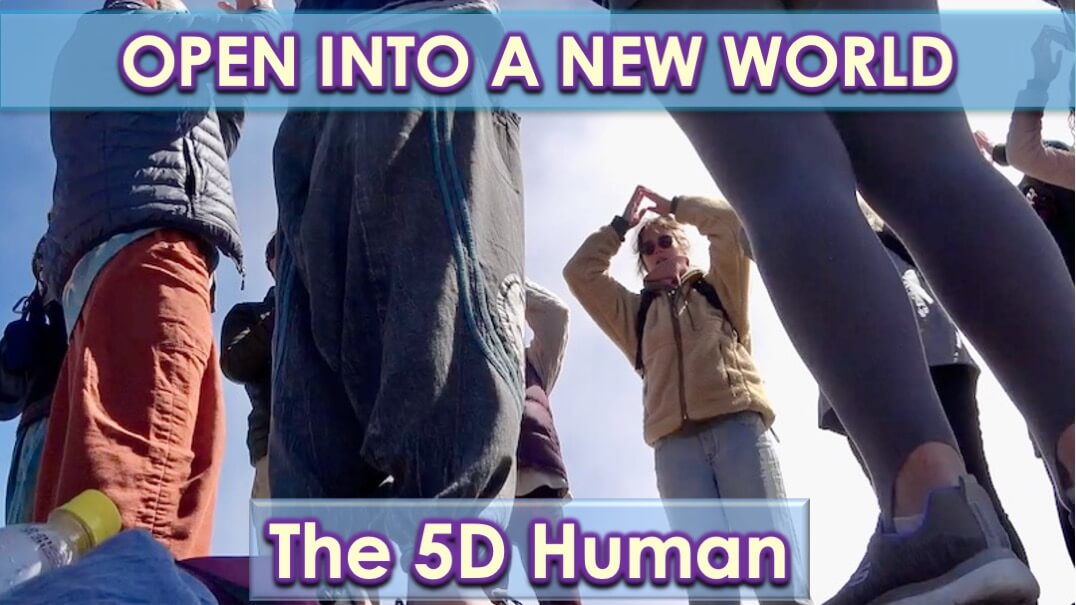 World Ascension Summit 2023: Your Hosts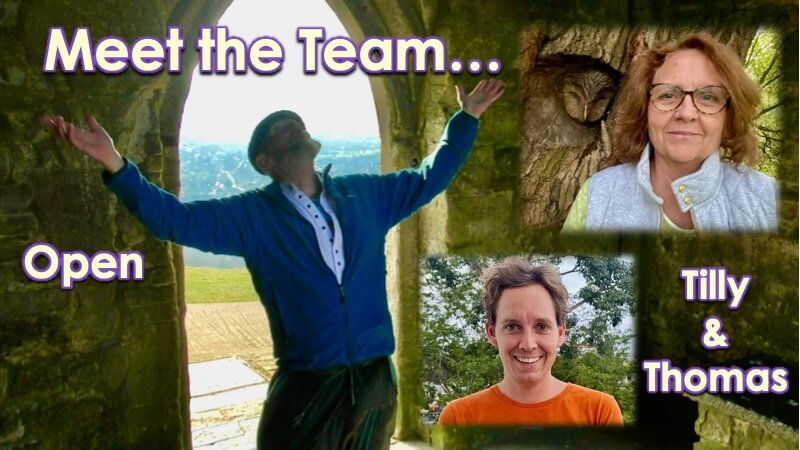 Myself, "Open", Tilly "Urban Shaman" and Thomas "KaiserSpirit" will be your hosts for the Summit. We'll be working to hold a loving embrace for your deep inner inquiry, so that you feel protected, illuminated, expanded, and entertained. It will be our heartfelt pleasure and privilege to host you.


Discover More...
Open of Openhand
Tilly Urban Shaman
Thomas KaiserSpirit
Working with Ascended Masters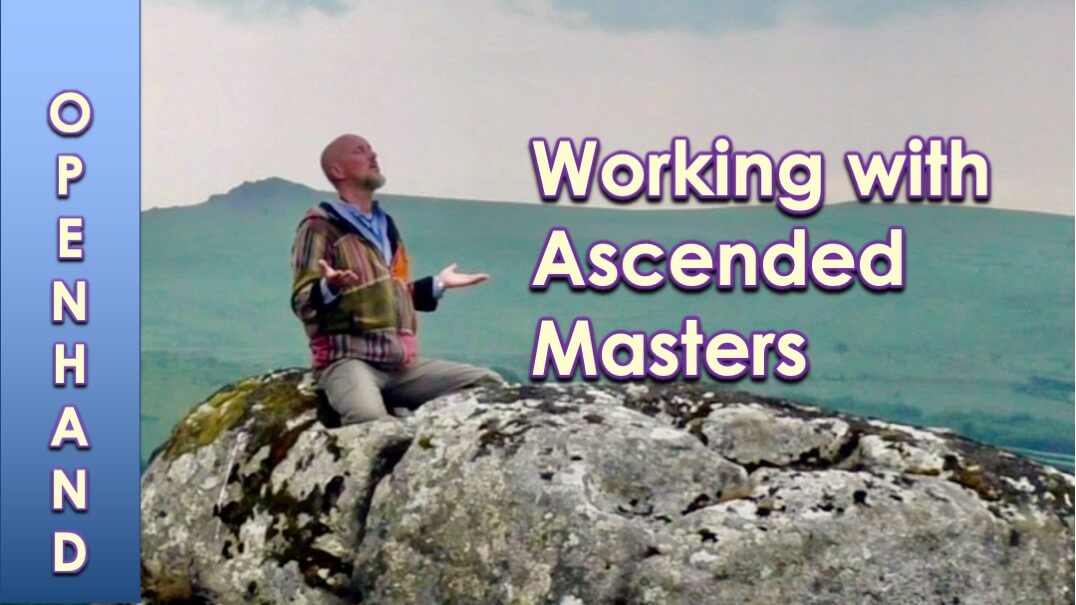 The Team will be working to anchor and transmit the consciousness of the Benevolent Mission supporting the Shift into the Summit. It's a range of supportive frequencies from the Star Being Nations who've gathered to assist in the planetary Ascension to 5D. We'll be embodying those frequencies and anchoring the various groups in the ether for you to call upon and illuminate your own journey forwards. It will be a powerful, alchemical and uplifting experience.
World Ascension Summit Support from Openhand Facilitators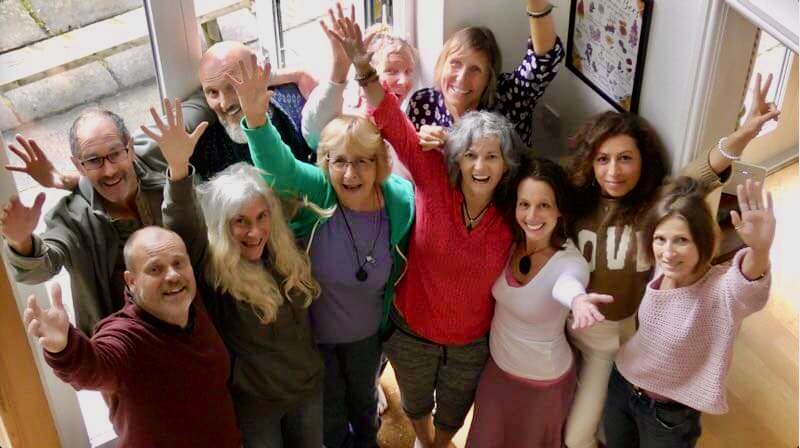 Avalon Rising is totally unique - a Summit that is both presentational, but also with assisted self-realisation, and dedicated Facilitator support. At various peak moments through the Summit, the participants will be directed into break-out rooms to get one-on-one support with processing and integration of the material covered. Each facilitator has been through an intensive training program, supported at international workshops and leading their own self-realisation services. You will be well backed up.
Special Guests: Headlining Lex van Someren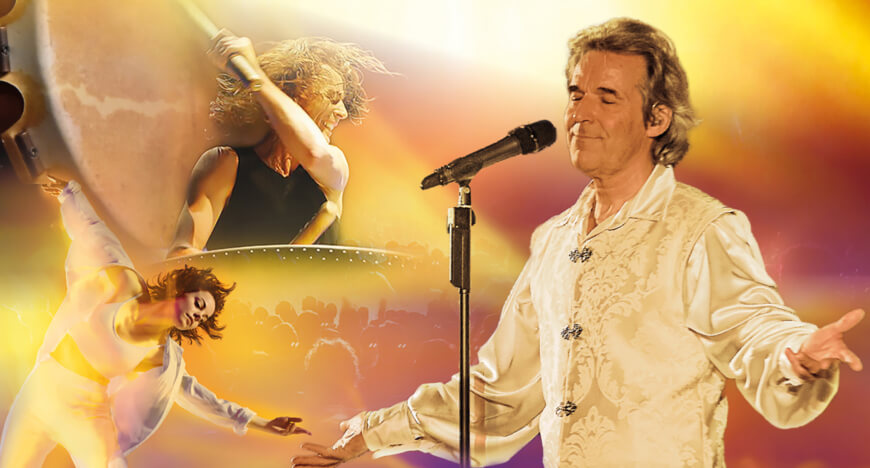 The aim of Avalon Rising is to help you expand your consciousness. And so we include carefully chosen transcendent guests. Lex van Someren is the headliner this year, whose deeply moving vocals help transcend the lower densities and set the soul soaring on outstretched wings. He'll perform some of his most popular songs, but also involve you in transcendent chanting. Lex embodies a strong Metatron energy which is felt at a cellular level. We're also blessed to have Gong Master Huzy performing once more, whose deeply soul stirring gong music helps the soul break free from lower density. Meanwhile Aspasia will be conducting a deep consciousness bodywork session to music, which guests have previously found enlightening and expansive. It will be a treat for the soul!
Six Ticket Variations Available
TICKET UPDATE: All Live Tickets Sold Out, Recording Options Still Available
This year we've got six ticket variations available to suit all requirements and levels of interest, but only 55 for the live event, to ensure all live participants get maximum one-on-one input and support. Here's what's on offer...
1) Regular Entry: for one person to attend Live and includes access to post Summit Recordings. (only 55 live tickets available) Price £95 SOLD OUT

2) Early Bird: reduced price entry for live tickets bought prior to 1st July.
Price £75 SOLD OUT

3) Accompanied Option: bring a friend who's new to Openhand to receive a whopping 40% discount for each! Price: £55 each SOLD OUT

4) Multi-media Bundle: Recordings option that includes the Openhand book Trilogy and the popular Chakra Attunement Meditation. Price: £39

5) Recordings Option: for those not able to attend live during the event, but would like to have the recordings. They are sent out in the week immediately following the event.
Price: £25

6) Facilitation Option: get all the recordings for the live event plus a one-on-one facilitation session with the facilitator of your choice. Price: £79
Join The Movement that's Uplifting Lives on the Planet
We created a new website for the event, where you can discover more about this unique annual summit. And do read all the sharings, music and commentary here below. Be inspired to join this tumultuous earth shift which gets increasingly profound with each turn of the dial...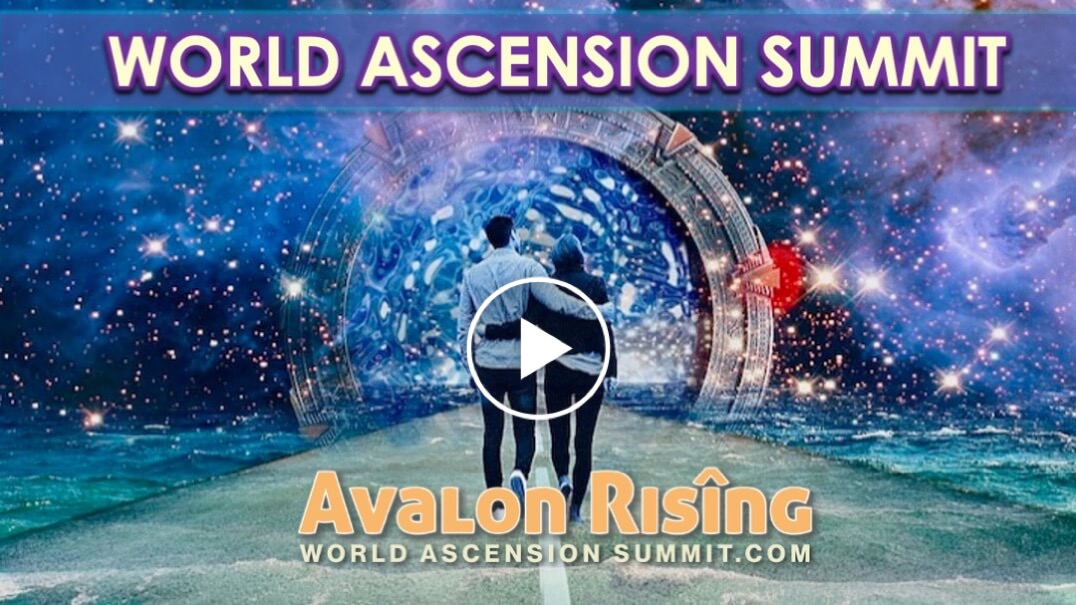 The Team and I are very much looking forwards to hosting you there.
Bright Blessings
Open 💎
6718 Reads