Exodus: of Gods, Kings and Divine Beings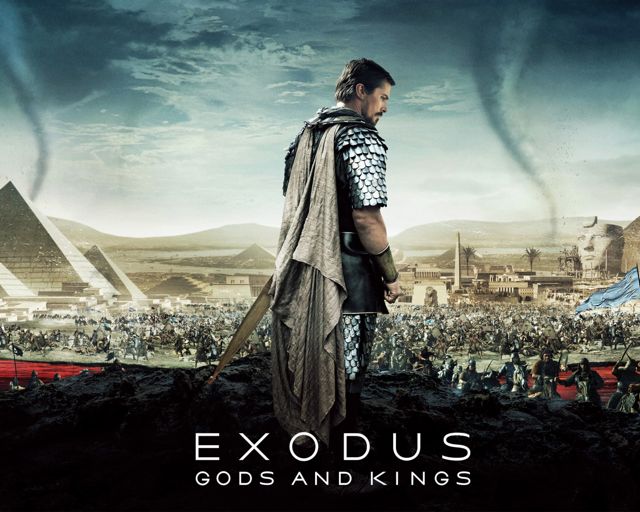 Metaphor in the Movies It seems there's a plethora of great movie metaphors emerging at these profound times of great change. As I've written about in Divinicus, my sense is that humanity is tapping into a collective story about where we've really come from, where we are (which isn't always easy to see), and where we're going to. It's a massive story; an incredible amount to take in. It's a story that by itself, is enough to process karma, realign botched DNA and activate your spirit-light-body. For me, the recent movie "Exodus: of Gods and Kings" is one that speaks volumes...
Of Biblical Proportions Here's the trailer below. In essence, it is of course the Biblical story of Moses, leading the Israelites out of Egyptian slavery by crossing the Red Sea. In this metaphor, I've always seen the Red Sea as the karmic plain. And since the early Egyptian civilisation founded much of the bedrock of today's energetic matrix (again explained in Divinicus), then you get a strong metaphoric motivation to break away from the slavery of the modern day system. For me, the movie portrayed this exceptionally well...
Another thing I loved about the movie, was the challenge Moses faced in 'taking to God'; how difficult it is to intuit and feel the authentic, aligned guidance, especially in this density. It's the sense that you're guided on a path of breakdown - the ego is broken down into the place of surrendered openness. Which is when miracles can truly happen. Let's cross the "Red Sea" together.
See you there!
Open

8794 Reads