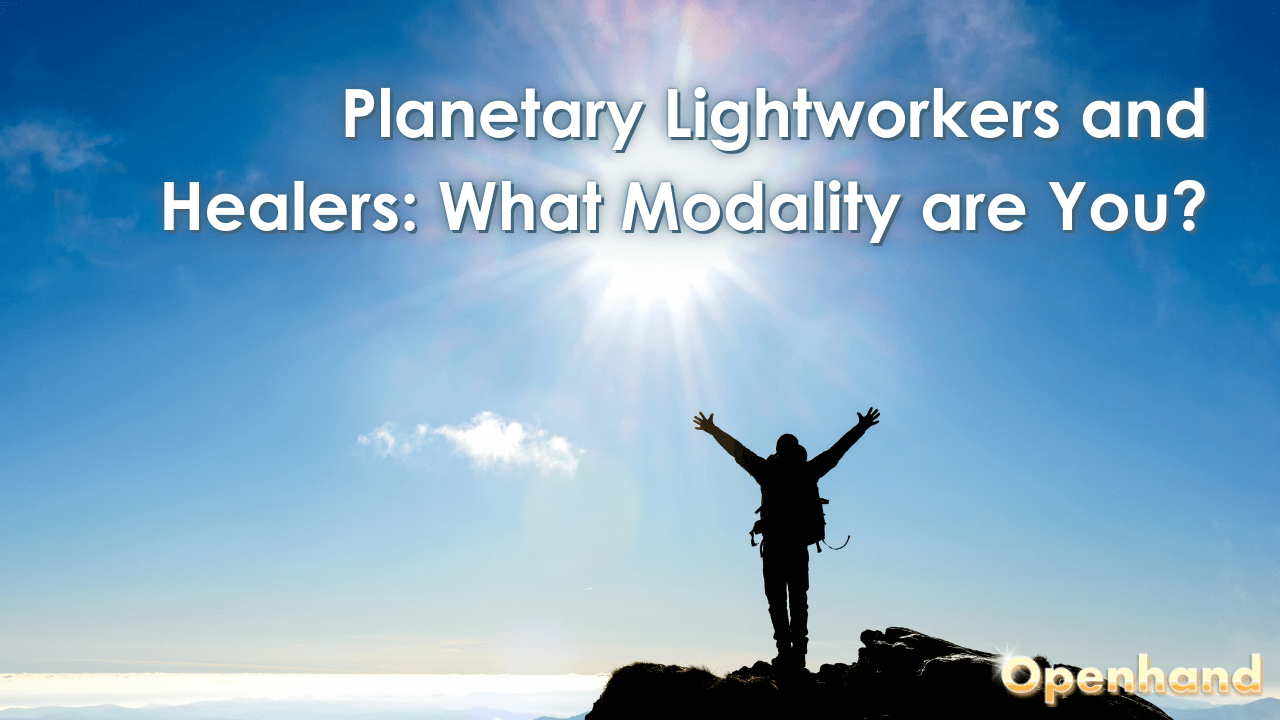 You may be engaged in various modalities of healing or energy work. And right now, benevolent beings, from across the cosmos are converging in the field and drawing close to support our work. It's a crystal clear message I've been getting of late, how keen they are to work with facilitators, healers and lightworkers, but it's been a challenge - there's been much karmic pain to overcome from the past for these groups, much deception and betrayal, that's been caused here through the intervention. So it's been difficult for them to re-engage.
Consequently, you might well have felt quite alone in your endeavours - unsupported. Now, high-level reconciliations and reparations are taking place between the various groups, and what I'm picking up, is a clear commitment to resolve the problems of the past and bring strong energies to bear in order to help those engaged in light and energy work.
However, before this can happen, we must find crystal clear clarity in how to work. Whatever modality you're applying, I put it to you that we are most effective when we're fulfilling one crucial truth...
That we are engaging the Universal Torus and drawing consciousness - light - from it. Crucially, first, we must be embodying the Torus, in order to ensure the light we're channeling is actually from the source itself, and not from intervention energies.
Hence we must have an understanding of what it means to truly come into the abode of the One within us. AND, we must understand what true "healing" really is?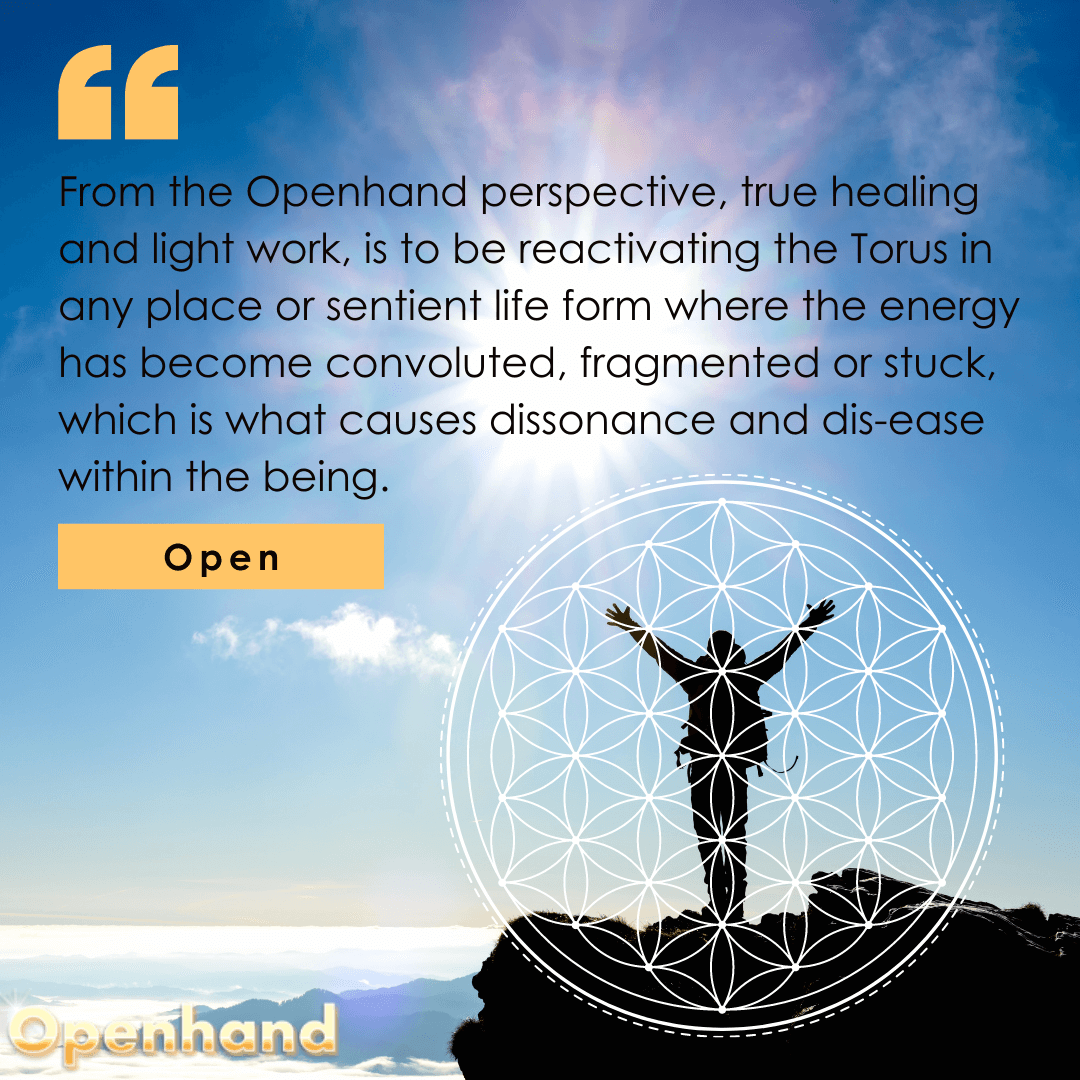 For the full article: Planetary Lightworkers and Healers: What Modality are You?