Multi-dimensional & Kundalini Activation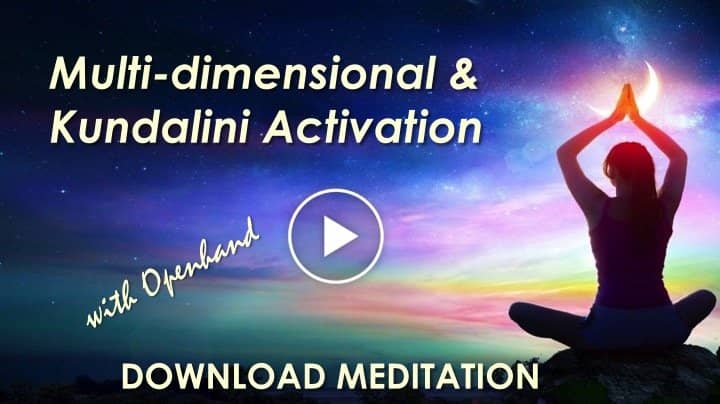 This is Openhand's Multi-dimensional and Kundalini Activation meditation, which is frequently applied on the Openhand courses. It is purposefully designed to help you feel the different dimensions of reality, upto the 7th. Then to infuse soul consciousness through the dimensions, into your 7 bodily vehicles of expression, and to embody this expanded awareness in your daily life. It connects you to the creative Toroidal Flow of Life.
Duration: just over 28 minutes in total
To download the full meditation to your computer or MP3 Player, click here... PURCHASE NOW


£5.00 (GBP) (approx US$6.50)

Check out our other Meditation Downloads here...Meditation Downloads Page
Sample the meditation here below...
5148 Plays