Openhand Mexico Vlog 2021: The Great Escape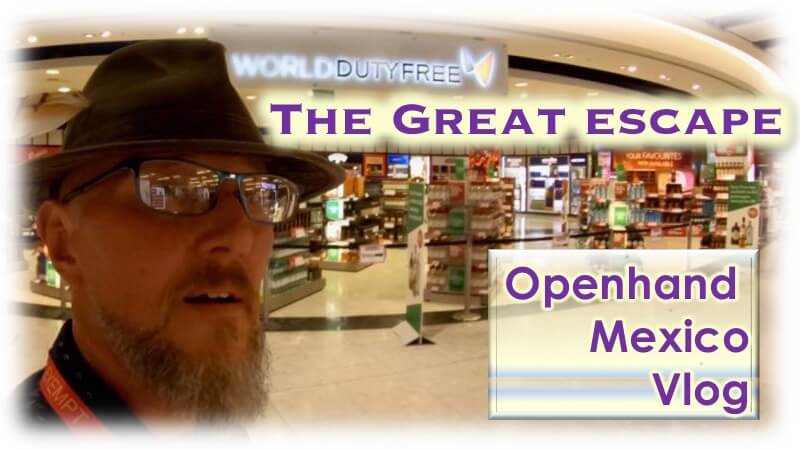 Hola Openhanders - I just arrived in rainy Mehico City. Wow, it's like a scene from The Great Escape movie getting through airports and navigating the system. But all flowed perfectly and I had bags of etheric help. I felt it would be fun to run an ongoing journal vlog/blog whilst I'm here and share in the energy with you all etherically. So do tune in daily and share your resonant thoughts/feelings about what's going on in the world where you are. We need to keep blazing that trail of freedom. It's our divine duty!
Rainy Arrival in Mehico City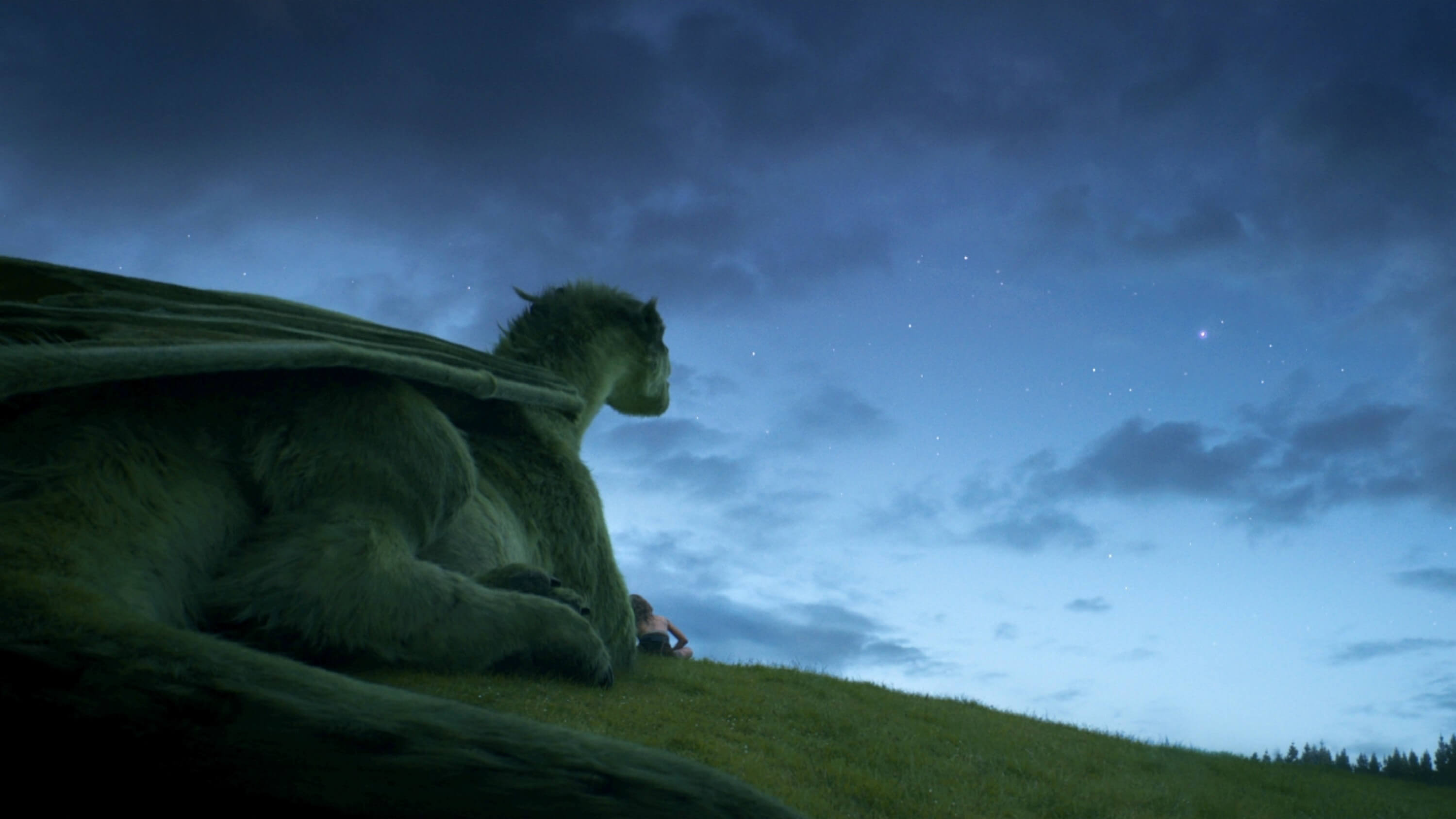 Here in Mehico, there's no PCR testing on arrival (massive advantage!), however they do insist that ALL wear masks. Having got this far in the "pand-e-mic" without wearing or owning one, I'm not about to start now. It's all about the sovereign energy you embody with these kinds of things. You have to exploit the grey areas. So on arrival a quick jaunt to the loo to set down some DNA (have a pee!), form a dimensional bridge then summon George the Dragon - my earth escort, then wear the energy, he's an awesome dude 🐉
Wear the Energy
You wear the energy and look like you belong there, like you own the place. Many authoritiarians avoid you. But for the occasional one that challenges, invoke some "white lie" based on truth (we are in a war on consciousness afterall) - in this case, "Gulf War PTSD from fighting the fascists - all those anthrax filled scud missiles". Works a treat - no one wants to go near you after that.
The interdimensional DNA connection works like a diamond too. As I was walking across the airport to the shuttle bus, all the way across the terminal, my flow just happened to tuck in behind a security guys. It looked like I was being escorted, and of course, I was!
We just have to believe in the work we've set down over the years and that it can penetrate the 3D just as it can the 5D. Where there's a will, there's a way.
The Great Escape
I'm calling the vlog "The Great Escape" because getting out of London and Heathrow through the aptly named "Terminal 5" feels just like an escape into the higher dimensions.
Come join us this week for some fun and adventure. Of course all the deep meditations and illuminations too.
See you in the ether
Open 💙🙏
2080 Reads