Planetary Shift: The Greatest Opportunity of Existence is NOW!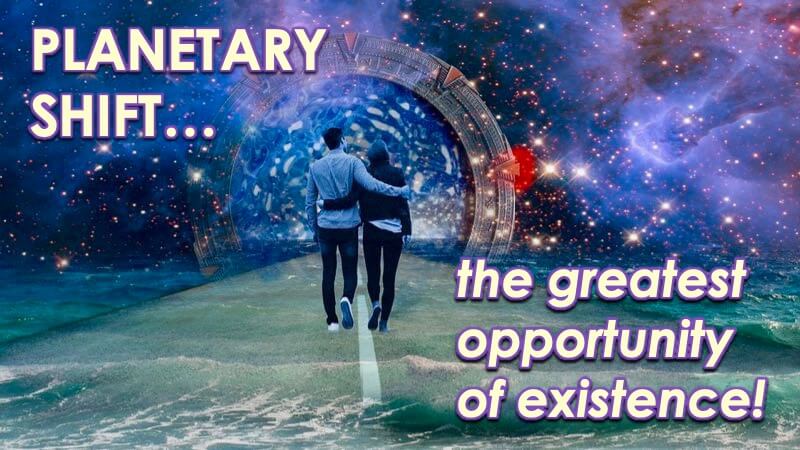 You'd be forgiven for looking out in the world and seeing only the dark veils of intervention and control. You might pray at times for an easier journey and wonder why you ever incarnated here in these complex and confusing times. You might wonder when the planetary "Event" we're concluding to will wash it all away. But you'd also be missing the point of the shift. We manifested this spiritual gym. We were seeded for it. Plenty of us have sailed through similar a zillion times. It's the greatest opportunity of existence. Here's how.
A Terraforming World: how to Cope?
The world is terraforming around us day by day. As one karmic veil after another gets activated and manifested in the external, it feels at times like a veritable assault-course of pushback, challenge and turmoil. Take now, for example, the major changes happening in the financial sector, that which underpins the old karmic construct and plenty of our lives. You might well wonder, how do I cope?
In these kinds of situations, it's utterly essential to intuit the movement of the quantum field itself, and to align yourself with it. That will ALWAYS be the resolution.
So what's going on exactly?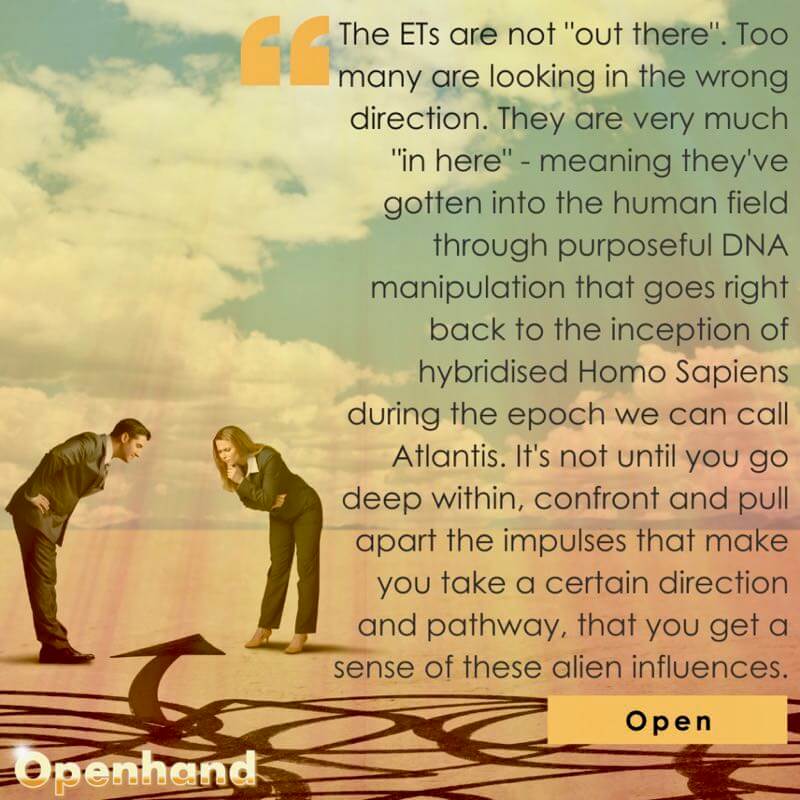 What we've incarnated into is a karmic construct going back to Atlantean times when Homo Sapiens was hybridised by an interdimensional intervention to be enslaved within a civilisation of an alien agenda and purpose. 11,700 years ago it was obliterated in a solar nova event that blasted the casing off the pyramids and sent a deluge of meltwater from the last ice age around the globe. It spawned a zillion planetary myths, but all were built upon this underlying truth. The evidence is abound.
Check out this video by the Egyptologist Robert Shock
Don't miss the heavenly glory!
Since then the intervention has gathered itself back together, reformulated its strategy and rebuilt itself into the high-tech agenda we're moving rapidly into today. Just like before it will fail, due to another 12000-year convergence of galactic, solar and earth pole-shift cycles. Based on experience, these intervention powers know what's coming. That's why they're now ramping up their various machinations of the metaverse to go off-planet with a swathe of humanity encapsulated within it. It's seen what's coming and is desperate. That's why its measures are becoming increasingly extreme and outlandish - just look at the current White House incumbent to see the ridiculousness of the situation!
But it is essential for evolving people to realise this is just one side of the coin.
We must be aware of it, yes, because it can impact daily life. But if that's all we focus on, then we'll miss the other side of the coin and the enormous opportunity the times present. In short, we'll miss all the heavenly glory!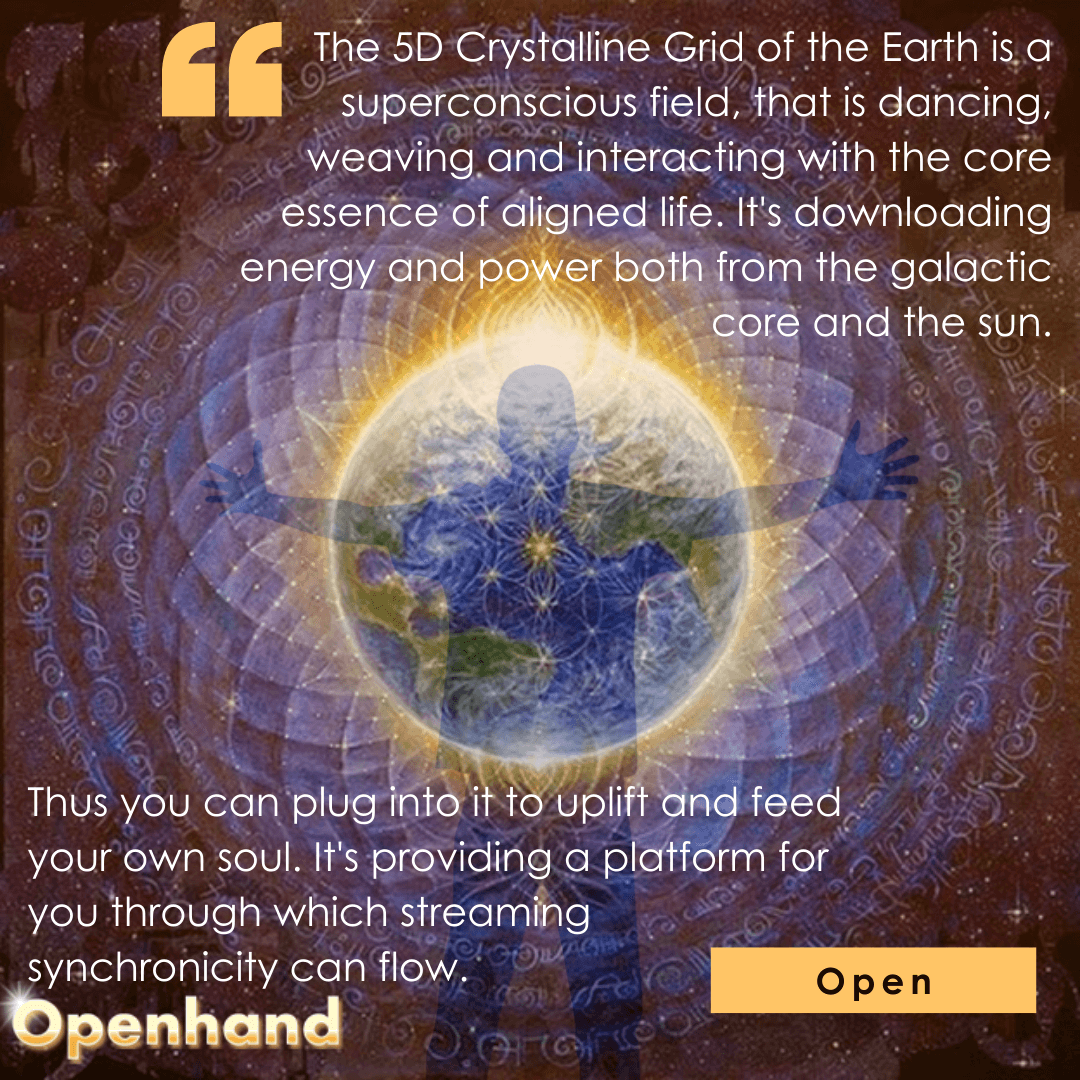 The intervention is ramping up its efforts BECAUSE of the tremendous infusion of galactic energy. It's trying to dumb swathes of humanity down BECAUSE of the tremendous widespread awakening.
What we also need to hoist on board, is that we now exist within a hybrid reality. The controllers are ushering in new measures in the 3D daily. But the light is also breaking through. Take cryptocurrency for example. Despite all the shadow's attempts to repress and control, new developments are springing up daily. It matters not whether you're tech literate - there's a veritable army of developers all beavering away at the liberation of humanity as we transition the storm; from which, we'll all get to benefit, providing we stay tuned in and go with this emergent flow. They will not fail. Just like you, they were seeded for this. The shadow will not be able to put this genie back in the bottle.
Explore the nature of the 3D/4D Hybrid Landscape we're living in
The Grand Galactic Convergence
Many now realise we're moving toward to an extraordinary "Event" - the culmination of Grand Galactic Cycles which will set the planet free into a New Paradigm. BUT, what I witness is that too many are waiting for it to happen, not realising that this Shift is now. And in order to go with this gigantic wave, is to flow with it now, as much as you can, in each daily activity and action.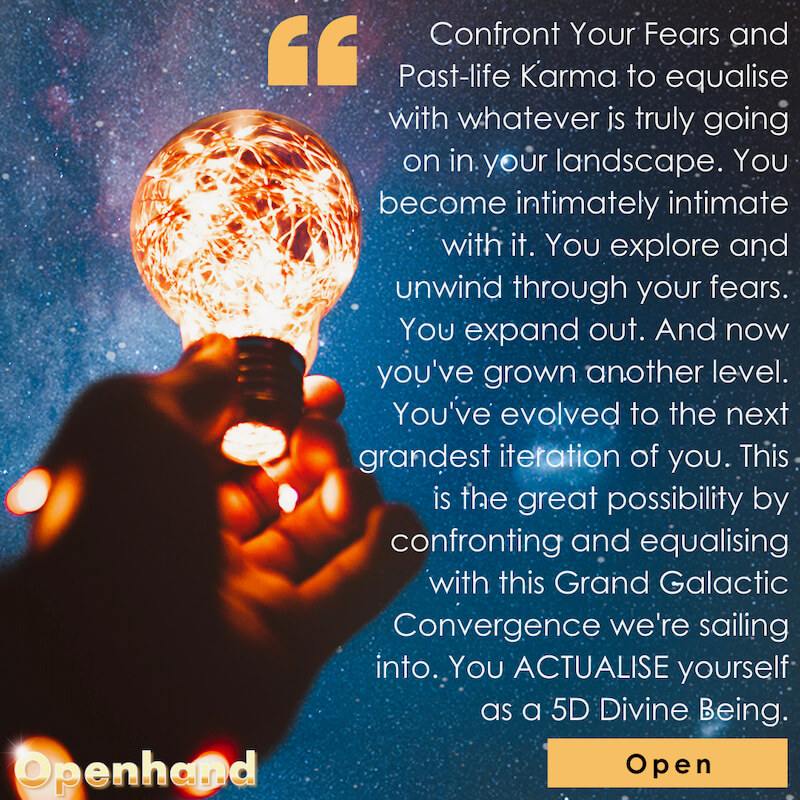 In any given day you'll need to appreciate you're likely seeing reality through a karmic veil. Perhaps that of poverty consciousness, as the way you've created life from the old version of you gets progressively unravelled. Many try to hunker down, or go into fear and anxiety about what the future may bring - like the realignments in the current financial system for example.
You are much more than these fears and anxieties. You're an extraordinary being of expansive consciousness. But where you go into fear and contraction you artificially limit this limitless possibility. You don't even realise you're doing it to yourself. But that's where the massive opportunity exists - providing your orientation in these times is aligned. Providing you're turning into the karmic contractions and expanding through.
By that I mean you've got to own the internal impact of the contraction. This is where you're identifying with the physicality of the world - whether a challenge in resources or in transforming relationships for example. This is where we can inadvertently choose to be small. We must turn into these fears and contractions, express them out around us so we can illuminate the attachment. Then work to unravel through and out. This is the spiritual gym we're each being invited to occupy on a daily basis now.
You might at first resent it and hunker down again, go into fear about the terraforming 3D. But at some point you catch yourself, realise this smallness isn't you, and work diligently to process through - where's your attachment? Where's your fear? How are you identifying? Work in and let it go.
Check out Openhand's Ground-Breaking Breakthrough Approach
The Extraordinary Illuminescence of You
That's when you'll experience the tremendous revelation of the next iteration of you. Sometimes that will come as a simple sense of knowing. Sometimes it will come as a peak experience. Each time you're peeling back a layer, integrating a new aspect of soul and expanding out into a world of new possibilty.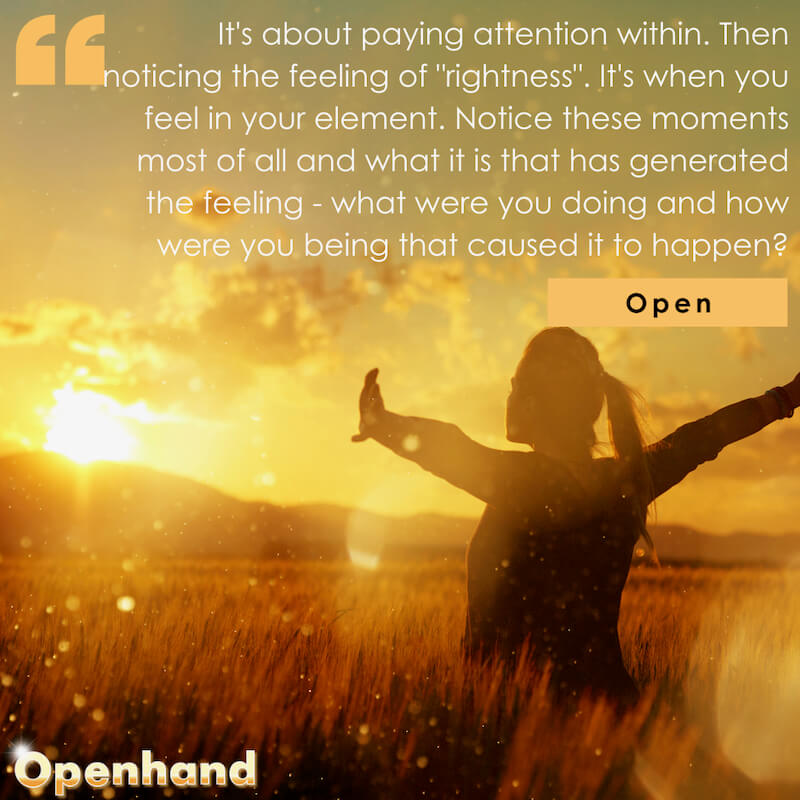 THIS is how we transform our reality. THIS is the extraordinary power we hold within. Reality crystallises around this new emergent beingess by what you express and unleash out in the world. It's high time to stop holding our light under a bushel!
Yes, the playground bully is getting increasingly loud. But it's all bluff and BS. Don't focus on that, it's designed to distract and contract. Instead, use every daily situation that presents, in relationships, at work and general living, to unleash the next grandest version of you - that which is being invited and called for.
And wait not for the culminating Event, sometime when. The Event is now. The energy is shifting now. It's impacting you now, on multiple levels. So in any given day, seize the moment, work with what density is coming up, then unravel through. Now you're infusing amazing new energies of the shift. What's more, you're being supported by the proximity of the Star Being Nations positively willing you on to your emergence and freedom.
Develop your daily 5D Shift Practice: what to focus on?
The Times of the Merkabah
You have the capacity to create differently now, from your infusing higher consciousness and your establishing Merkabah. It's built for transformation through terraforming multidimensional landscapes like this one. It's built to thrive.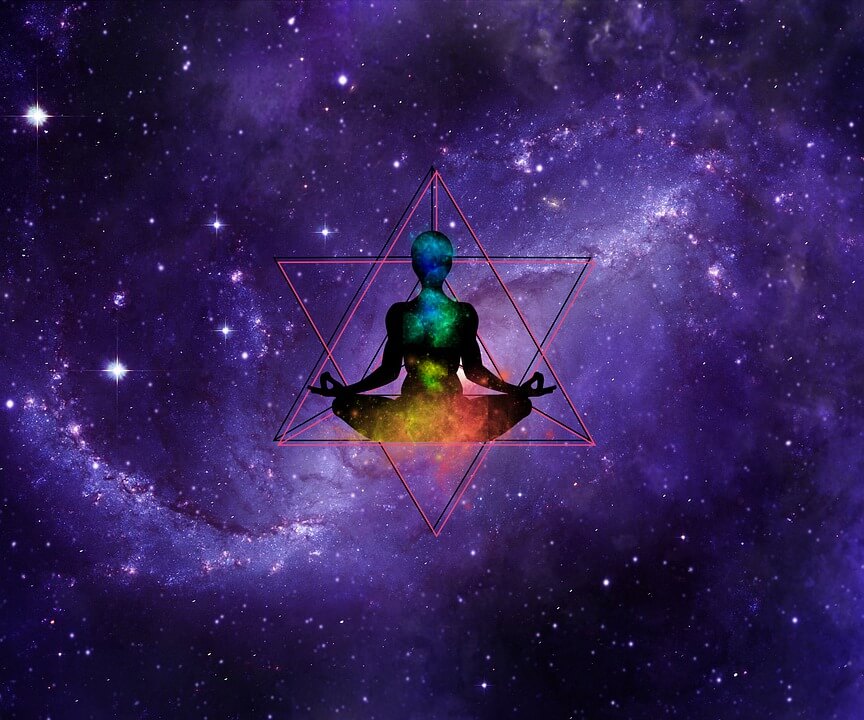 When you catch yourself for a moment and contemplate all the different civilisations you must have incarnated in, all the challenges, all the break downs, and all the Shifts through - then you just have to pinch yourself and realise the enormity of your being. Not in a grandiose or arrogant way. But the deep inner knowing of your existential capacity to thrive.
Now is the time to pay daily attention to these immaculate aspects of you; to outstretch your wings, and positively soar through these incredible times of transformation.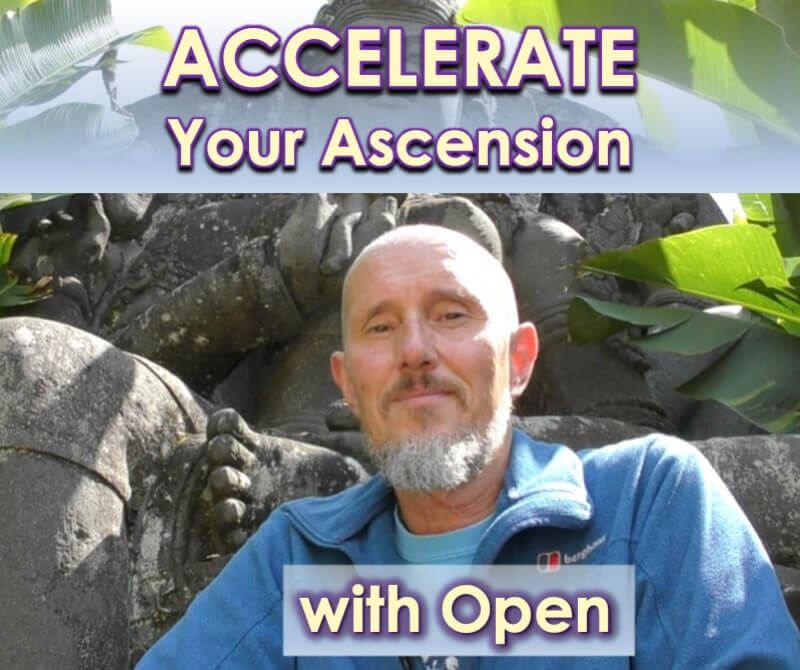 If you'd like to seize the opportunity these extraordinary times present, if you'd like to unleash your soul from the old karmic construct, then get involved with the groundbreaking work of Openhand. See how we might support your evolution...
Bright blessings to all
Open 💎
1084 Reads