When "God" removes people from your life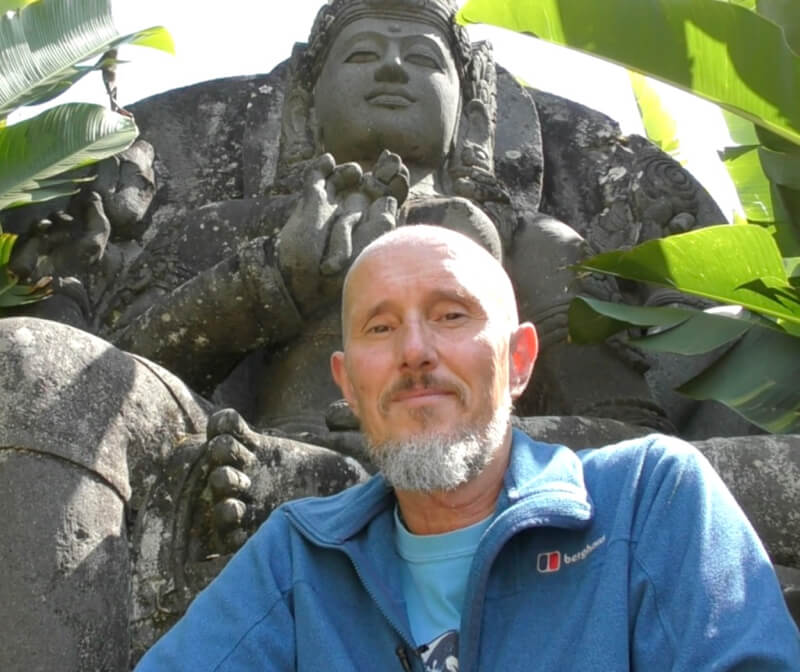 You can find truth in all things and all expressions. It's because everything is a crystallisation of the divine flow.
The consciousness of humanity is moving beyond orthodox religion. Yet let's not forget that truth can still be found in the expressions.
That's what I see in this video - lots of great truth, but a degree wrapped up in old vocabulary and maybe a degree of over identification with the identity of "God" - when God is the infinite presence at the heart of all.
Neverthless, if you listen to this with that caveat, and feel the meaning of it, I do believe you'll find some great illumination in it - around the reasons why people come and go in your life. Feel free to share your perspective...