You'll go into the Desert, alone; Gods will be Smiling, But not Answering!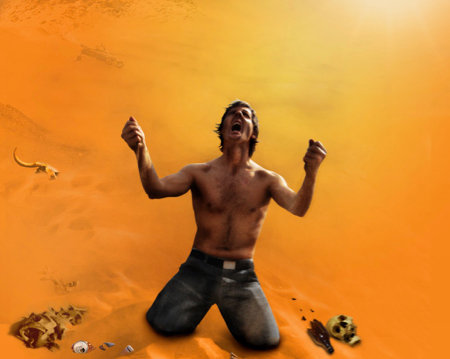 On the path, you'll have to get used to going into 'the desert' - an inner landscape that will call you at times; it's where there's some inner convolution of consciousness that needs to be unravelled. Be prepared for it to feel harsh. There will be no immediate answers, no soft shoulder to cry on. Yes, the Gods will be with you, and they'll be smiling, but not answering your longing, which can make it feel all the more challenging. Yet going into the desert is necessary, and your apparent aloneness essential.
Here's what the purpose is, and encouragement for dealing with it...
The Revelation of You
It's still so easy to get lulled into the idea that a particular outcome is necessary. Your path will guide you to possibilities, to events that seem like they're going to land, like they're meant to land, destined: that new place in the country, the new job with less hours but better pay, that relationship you've always longed for.
Yes, events will conspire to deliver things like this, but there's a crucial point to hoist on board if you're to create consciously and in alignment: these have to be the product - the effect - of self-actualisation; meaning it is the journey of the revelation of You that delivers aligned and authentic creation.
But often there's still confusion. As you're guided toward an apparent outcome that you really desire, attachment can readily happen. And you could force the outcome, many do, but what they end up with, is a creation that's fundamentally flawed, one that ultimately leads to breakdown and dissatisfaction. If we're being truly honest with ourselves, at this point, you'll open up and inquire - "why isn't that landing for me?" That's when you'll hear the quietness of the inner desert beckoning.
Go deeper still!
At this point, take yourself off, internally, and let that manifest in whatever way appropriate in the external. To some, it really will be the desert, to others, it will be the steel and glass canyons of the unforgiving city. You need to be alone with it. Even if there are people around you, it's your aloneness that counts. The Gods will be there, but they won't be answering your call, at least not the real ones.
Fake Gods will be giving you fake answers: solutions, so as to avoid the eye of the needle - the contracting intensity of the waterless oasis. But that's exactly where you need to be - grovelling in the dry sand, until you can live without that thirst quenching sip, until you're in the place to challenge the heavens... "I am even bigger than your storm clouds!"
What you're really looking for, is the concealed inner tightness - the convolution of consciousness that somehow identifies you with the physical, and the need for a physical/emotional outcome. And because you're not giving into the fake balloons with their fake messages, then you'll start to feel the pain of the none outcome. The Gods will be smiling at you in this place, but crucially not answering. Always when there's no answer, you've already gotten it....
The answer is..... to go deeper still!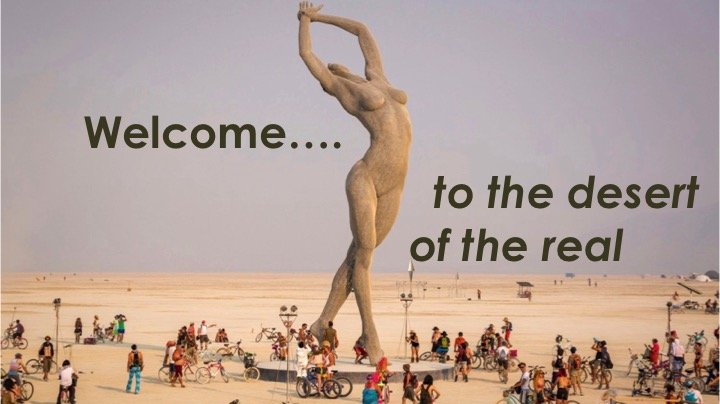 Inextinguishable flicker, Inexhaustible will, Imperishable acceptance
That's where you'll feel the pain of your attachment. That's when you'll realise what it was you thought you really wanted, or needed, but didn't. That's where you fooled yourself in to thinking your aloneness in the Universe wasn't enough, where the darkened night sky was too dark, where the barren desert too barren.
But listen to me, this is it, when you're at that point, that's what you'll truly digging for, that's where the nuggets of soul gold are buried: because it's where we buy into the illusion, and make the suffering real. But once you realise this dynamic, then you can explode the myth of anything that might hold you. When you've been into the desert just once, and truly challenged the need for any kind of outcome: for food, for sleep, for resources, for shelter, for relationship, for love, then you will burst that bubble, you will explode that myth. When you're in the midst of the pain, be it physical, emotional or mental, where the intensity is at its zenith, that's where the opportunity lies. Seek it out, with all the courage and will you can muster. Let the quest for the no answer forge your fearless soul.
That's where you find that inextinguishable flicker, that inexhaustible will to keep going, the imperishable acceptance of complete surrender to what is.... "Bring it on!" I say, "Throw at me what you will!" "What breaks me up, only makes me stronger, more integrated, more at-one".
The Point of Breakthrough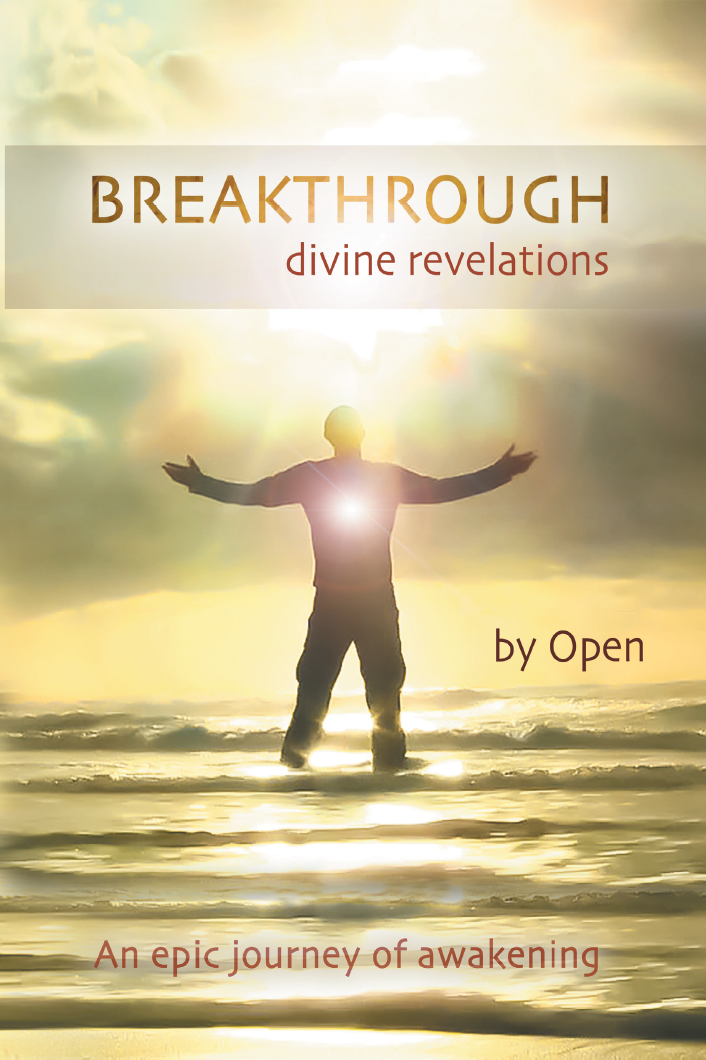 Here's the point of Breakthrough. When you're so totally accepting of the tightness, of the pain and resistance, that you don't need it to go away, then you're already free. The roots of this particular knot have been dug up, and will now start unwinding.
This is the essence of the Openhand Breakthrough Approach, for dealing with this subconscious tightness and attachment that holds us...
Confront the truth of the situation
Honour and express the tightness
Become as-one with the tightness
Unwind and unleash soul
I put it to you, that what your soul is really searching for, is the natural flow of the moment. Because when we break through into this, then everything else bounteously lands around us - that which, at the deepest levels, we really want, effortlessly manifests.
You can find out more in the Openhand Breakthrough Book
Where even the Gods speak of God
When you hit this point, you've crossed that particular desert. Now the Gods really are smiling, and no answer is necessary. The path unfolds out of the convolution and they're smiling with you.
I've been into the desert countless times, sometimes for just a few hours, sometimes for days or even weeks, and I still frequently go there. And here I am, on the other side. You can do it. Just surrender, and keep going. You have to look life right in the eye of the storm. Ultimately, it renders you cosmic!
In smiling support
Open


(Publishers - please publish with links intact and the Openhand brief biog. Thankyou <3)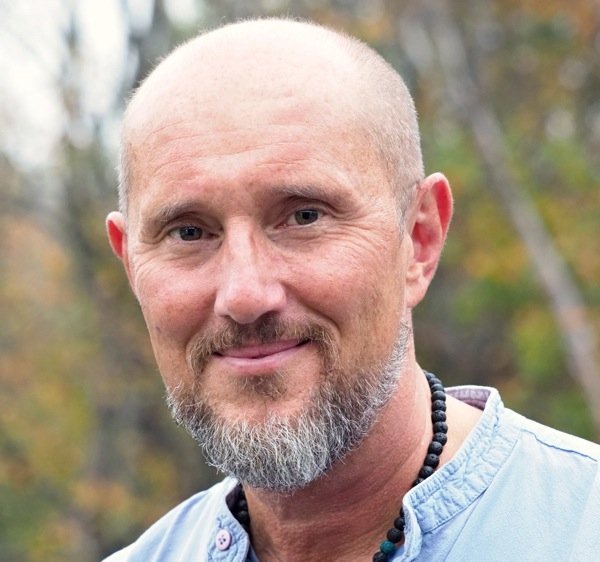 About Openhand
Openhand is a unique approach to spiritual evolution: integrating enlightened wisdom of spiritual masters through the ages, it is a way of tapping into the Benevolent Guiding Consciousness of the Universe and aligning with it in your life. It helps you unveil your True Self, remove karmic blockages and unfold your Divine Destiny. It leads to authentic, resilient and truly successful living. Join us...Openhandweb, Openhand fb, Openhand TV
715 Reads