5D Shift World Tour Update, October 2017...Go Shine the Light!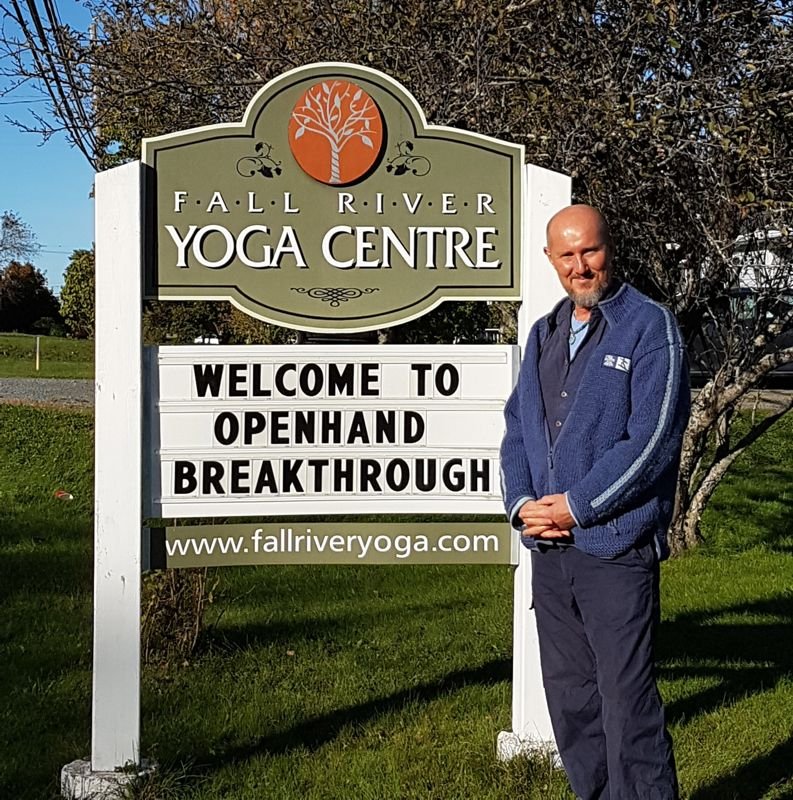 Hi Openhanders!
How are you all doing out there in the Great Shift? Working it through I trust. It's an amazing tour - meeting extraordinary souls everywhere, just popping out of the 'woodwork' - where do you all come from?! It's lovely to see the explorations, deep inquiries, incredible breakthroughs and amazing higher dimensional shifts. You are all so uniquely special, and treasured in the Openhand heart! Here are some snapshots of the North American leg of the Tour. Take a peek inside the work of Openhand...
It all kicked off with the Friday Seminar...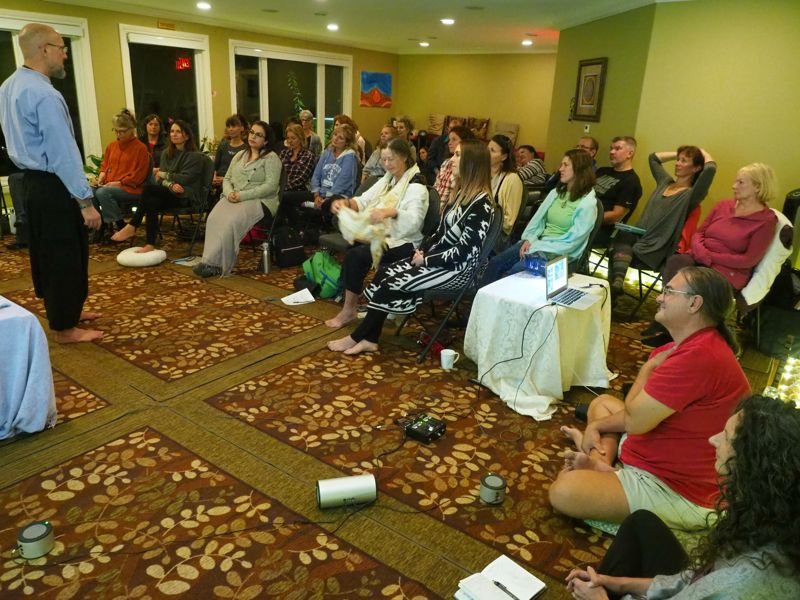 There are always countless deeply moving moments...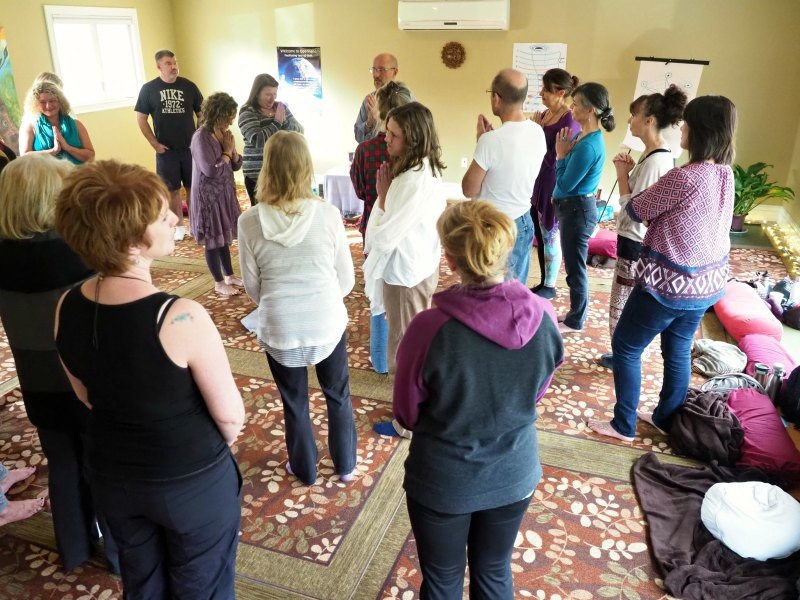 An Openhand 'trademark' - expressing through the emotion...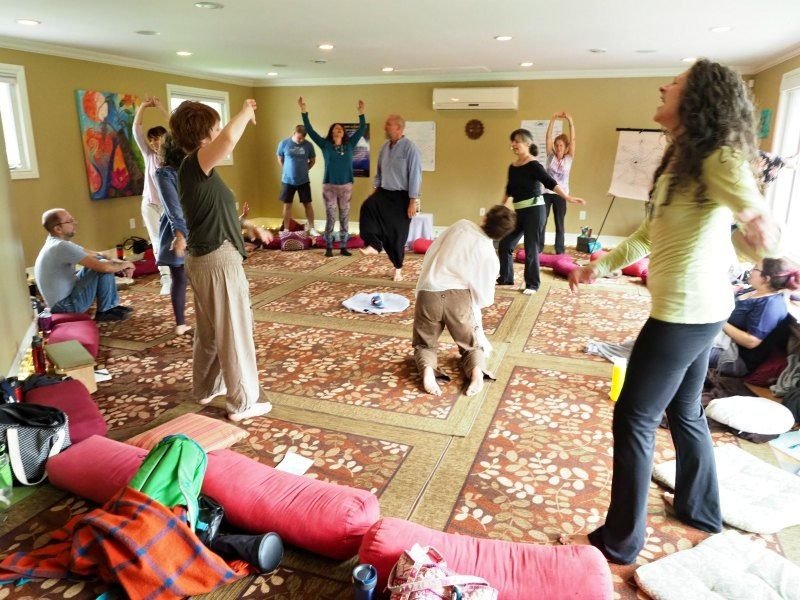 And of course, liberating the soul through Openhand's unique "soulmotion"...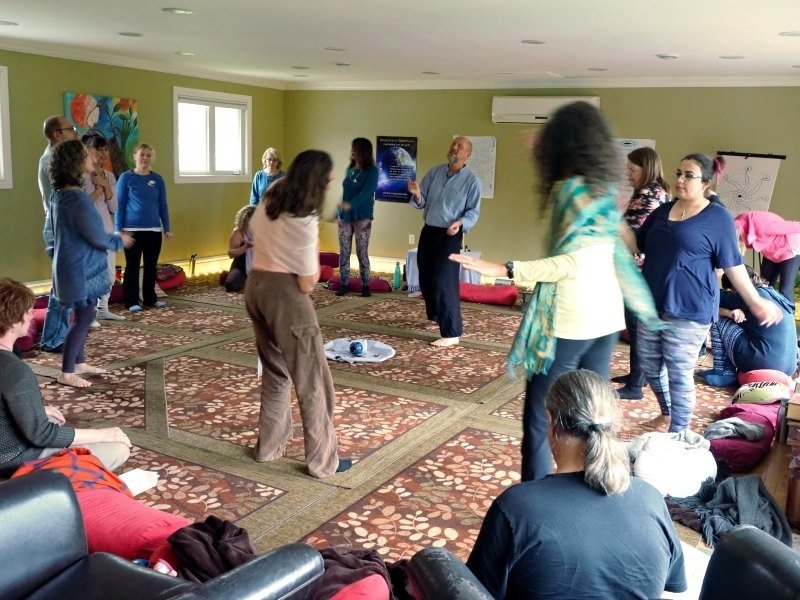 Plenty of reflective inquiries..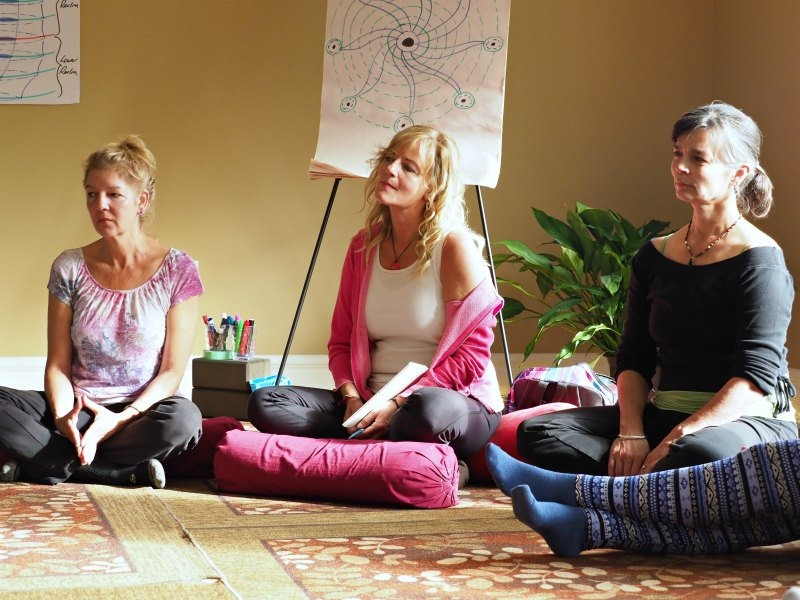 And what often makes it so powerful, are the synchronistic reflections to one another in the group healing sessions...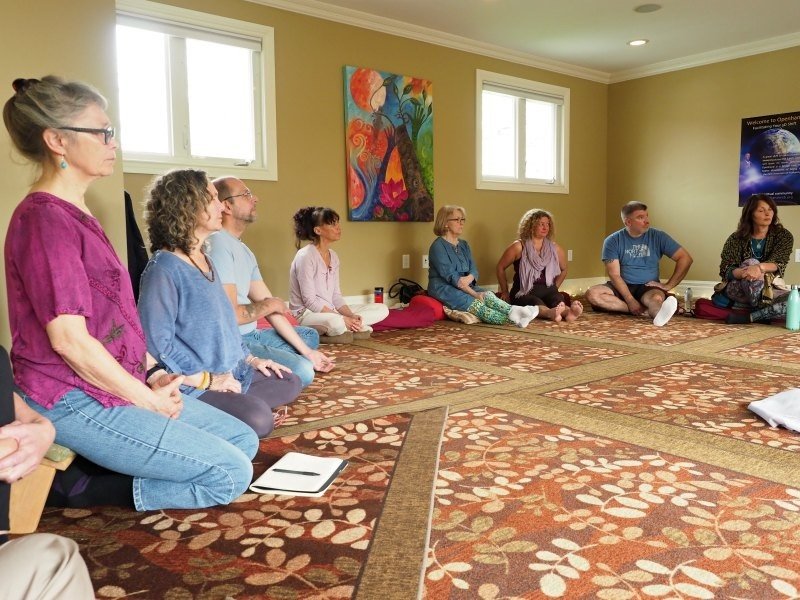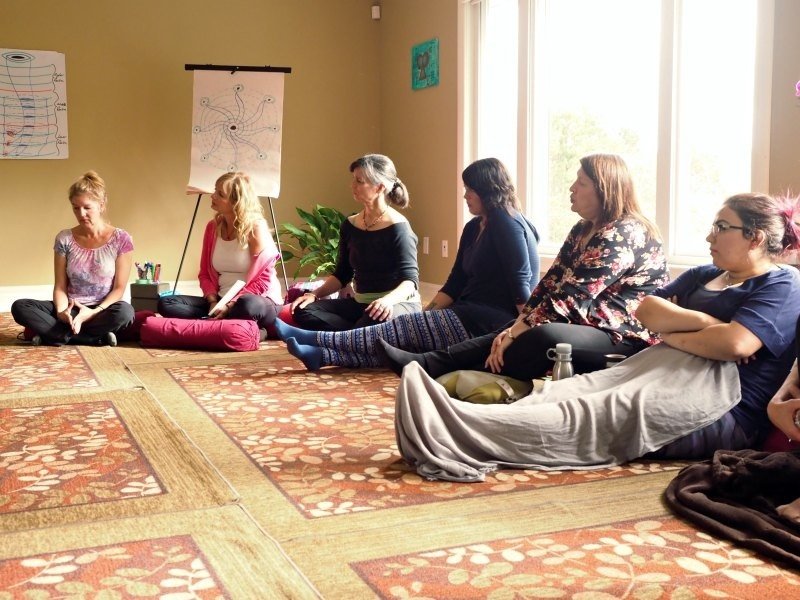 Lovely smiles amongst the processing...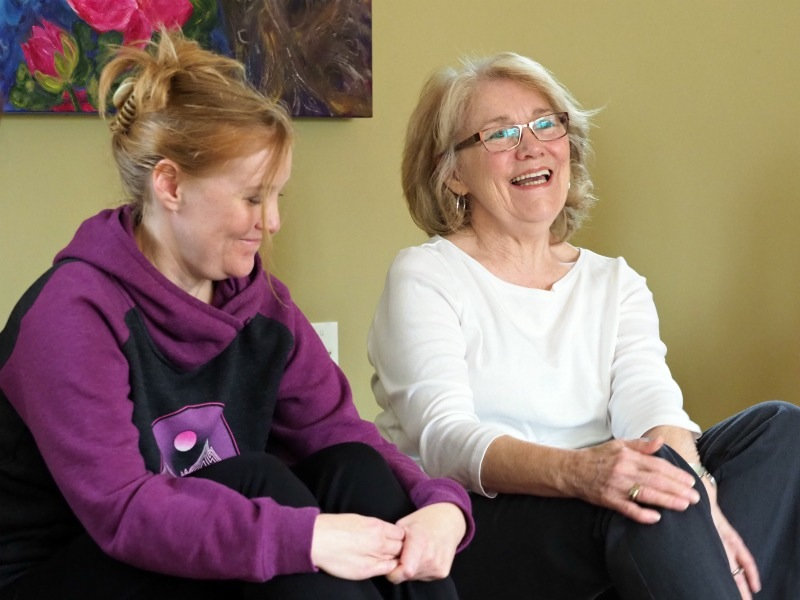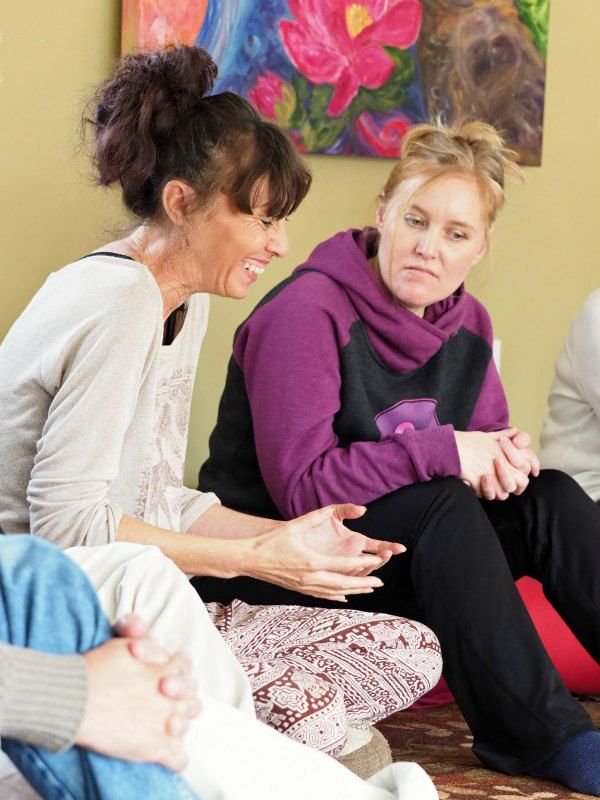 Always lots of space open for one-on-one...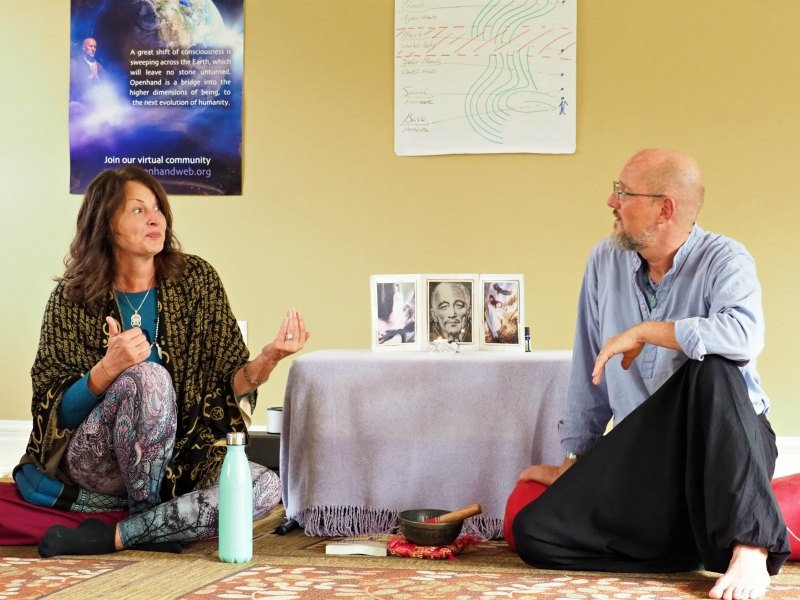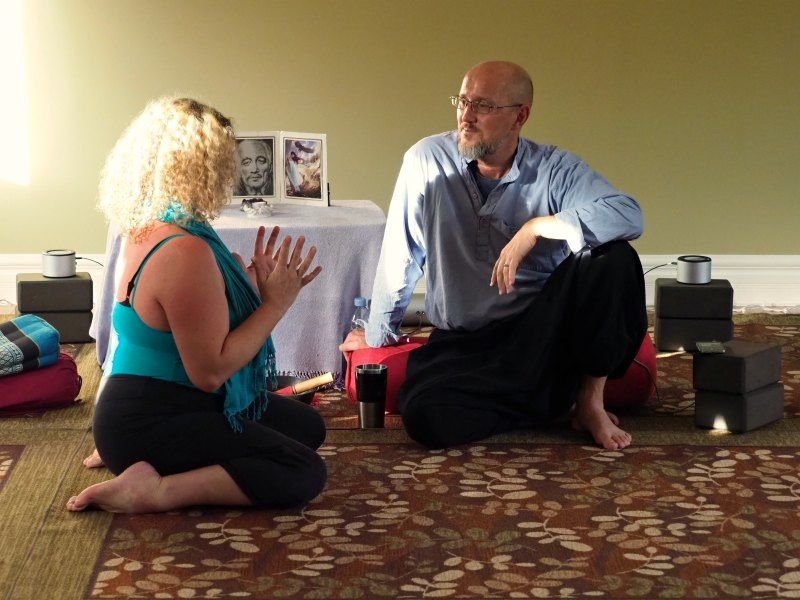 Incredible revelations!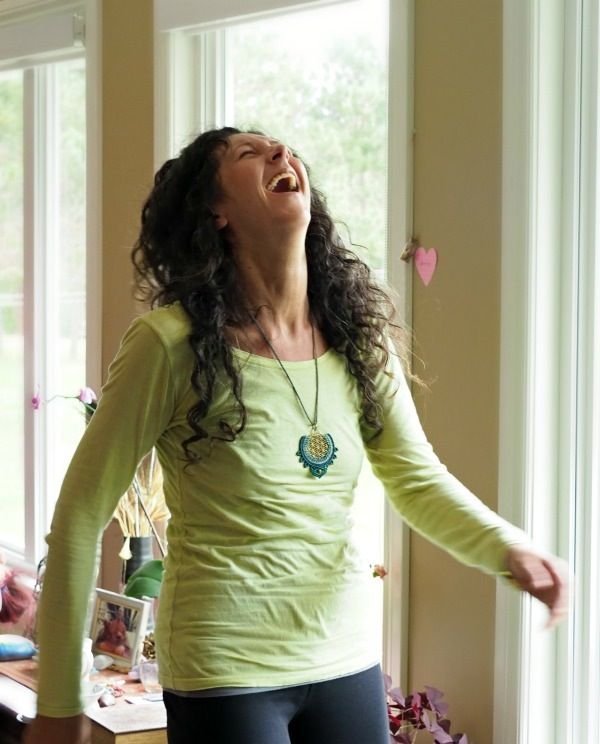 It all really is just like a big apple!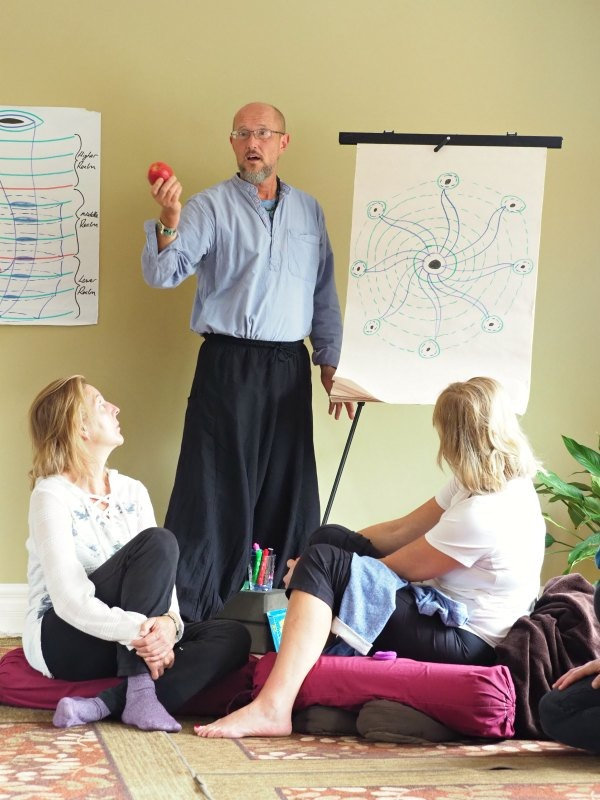 In closing...such a deeply moving gathering...thanks beyond words to Joanne for making this all happen and bringing the Openhand Work to Halifax. And heart-felt thanks also to John and Michelle for creating such a wonderful space. You are all in our hearts for ever!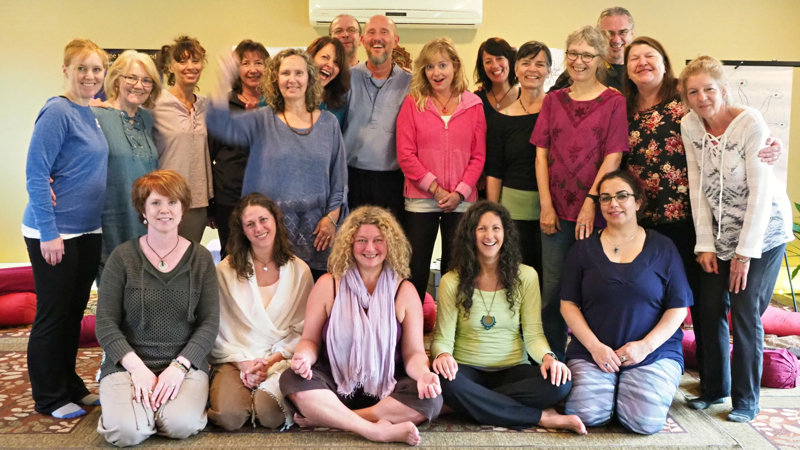 And finally, not forgetting Chicago - we just didn't have a 'photo snapper' on site! Thanks from the bottom of our hearts to Chad, for breathing life into this event - for all your love and support. And Jen too - an angelic empath to help activate the energies and lovingly embrace people through the ether. And to the group - you are all wonderfully crazily unique people... go shine the light out into the World!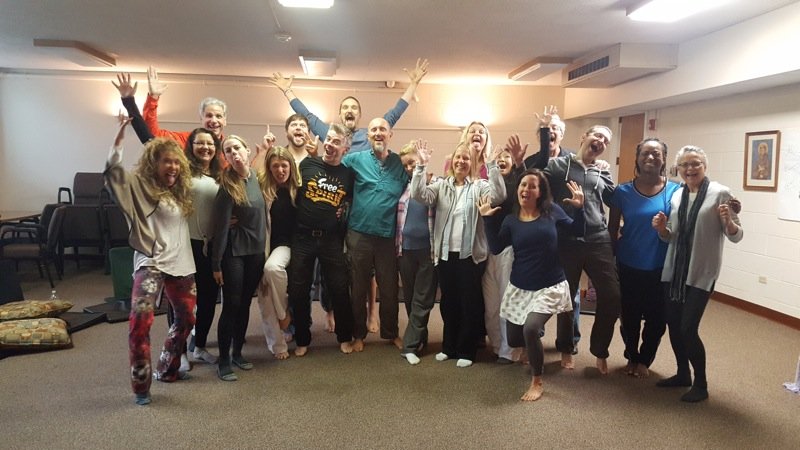 621 Reads