Getting out of the Mind: How to Unleash Authentic Self Expression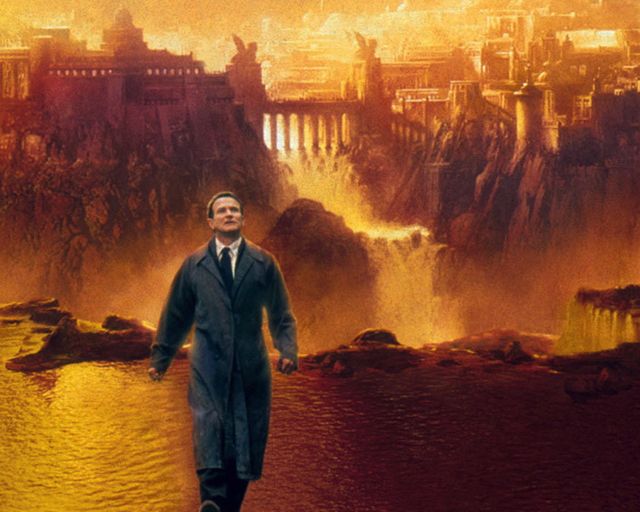 Occasionally a person comes along and touches deep into the core of your soul. Robin Williams had the capacity to do exactly that. You very much got the sense, that although he was a brilliant character actor, he was touching intimately-authentic moments in life. That's what made him so special. My heart was heavy with his death; yet simultaneously uplifted by the genius he left behind in his films. Here's a particularly inspiring clip from "Dead Poets Society", which to me, offers an invaluable insight in how to get out of the mind and unleash authentic self expression
Brilliance in All of Us
In the work that I do with Openhand, I notice just how many people are limited in their ability to truly express the depths of their soul. It's because people find themselves so repressed - society is just too 'good' at conditioning people to conditioned lifestyles; an integral part of the synthetic reality we're living in. I find you often have to push people, just a bit, to take them beyond the limit of their comfort zone. You can do this in particular kinds of meditation of course - where you get people to close their eyes, and literally journey to places they see and feel in their imagination. When you do this, frequently, some spectacular expression of soul will arise.
We all have genius within the depths of our being. It's simply a question of activating it and letting it out. Do watch this short video clip from the brilliant "Dead Poets Society" below. Then I invite you to comtemplate, and share, what gets you out of the mind and into some form of authentic feeling expression. What does it for you? Is it music, poetry, writing, dance, conscious bodywork, cooking, gardening? I'd be fascinated to hear.
What brings out Your Authentic Expression?
Robin Williams, your soul is pure genius. My heart is warmed in the knowing that you're with the angelic realms now and will live on again; to inspire and captivate as you did here...
Worldwide Courses to Unleash Your Authentic Self Expression
And if you'd like friendly guidance and support in unleashing the authenticity of your soul,
Consider getting involved in Openhand's Worldwide Courses and Events
In loving support
Open
(Publishers - please publish with links intact and the Openhand brief biog. Thankyou <3)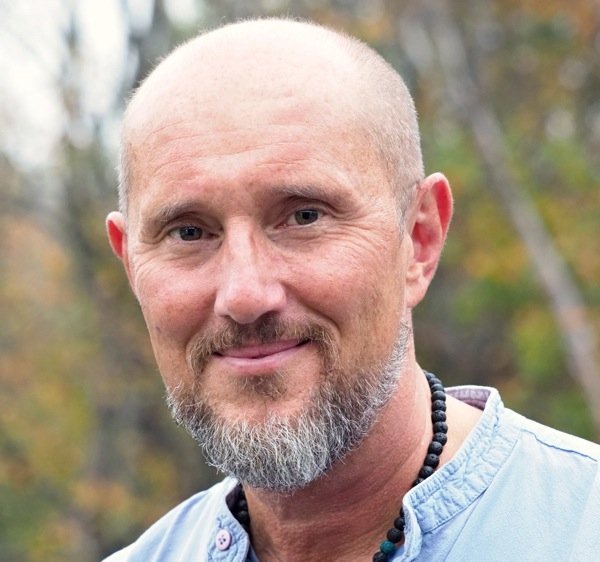 About Openhand Openhand is a unique approach to spiritual evolution: integrating enlightened wisdom of spiritual masters through the ages, it is a way of tapping into the Benevolent Guiding Consciousness of the Universe and aligning with it in your life. It helps you unveil your True Self, remove karmic blockages and unfold your Divine Destiny. It leads to authentic, resilient and truly successful living. Join us...Openhandweb, Openhand fb, Openhand TV
9979 Reads