Openhand Festive Message - "Guiding Light"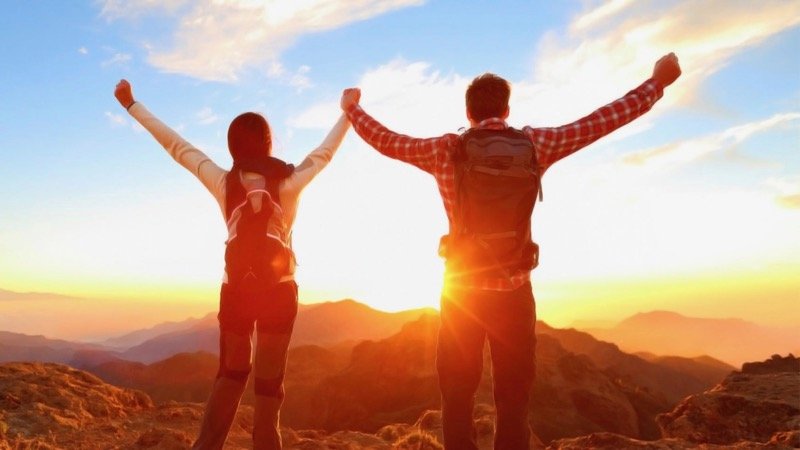 Hi Everyone in the Openhand Virtual Community - wherever you are in the world, a fond "greetings" at this festive time. I have to admit it's not always been my favourite time of year - where the excessive conusmption and distraction seem to go into overdrive. However, I've come to manage it much better in recent times. It can also be a great time of connection and renewal, taking time to reflect and open a space for New Year energies to come through...
No matter what the distraction or sense of obligation, nevetheless, there's always the underlying guiding light of the flow. And as long as we stay open in mind and heart enough, then it'll speak to us. This last weekend I was visiting family up in the UK midlands, and as I was driving back down to my home on Dartmoor, I felt a pull to pop into the old Openhand 'haunt' of Glastonbury - it's always been a tremendous vibe and energy - a key Gaia centre, where lots of transformative energy moves.
As I entered the outskirts of the village, thoughts came to mind of a Shaman friend I'd known there over the years, and the heart-felt feeling that it would be nice to connect and share some festive 'bonhomie'. I've never had his address or phone number though, we always just relied on the flow to connect us. So as I was entering the town, heading toward a favoured parking space I know, instead the pull took me to a supermarket on the edge of town. It was one of those quiet, almost imperceptable heart flutters that would be so easy to ignore or override. But having long since realised the great value of such subtlety, I responded and followed it. The supermarket carpark was packed full of Christmas shoppers, and fortunately instead, the flow guided me to a staff carpark, which was also full, but as I entered, a car started to reverse out. As I pulled past the car, what a wonderful joy to see that it was the car of my Shaman friend - these little gifts from the Universe are utterly wonderful! So we shared a coffee and 'set the world to rights', so to speak. It was a heart-warming way to share some quality friendship time and priceless that the flow connected us in that way.
So I'd encourage all this festive season, enjoy the friends and family connections yes, enjoy a rest yes, but do stay open in heart and mind, do respond to the quiet inner pull, because as you well know, it always speaks volumes.
This Christmas I will be taking time out on my beloved Dartmoor, in Aeras my camper, fasting and meditating in advance of the New Year, grounding new energies as the Shift builds its inexorable energy. How will you be spending your time? And what message might you share here with your wider Openhand family?
Mine is this awesome song to you all by Mumford and Sons, which I discovered recently on a long haul flight back from Oz. It's called "Guiding Light". No matter what the challenges, no matter what the density or distraction, there is always the guiding light of the flow and those in the ether speaking through it.
What might they be saying to you?
Sending love and well wishes this festive break from everyone in the Oprenhand Team
Open


468 Reads