Heatwaves, the new norm in Climate Crisis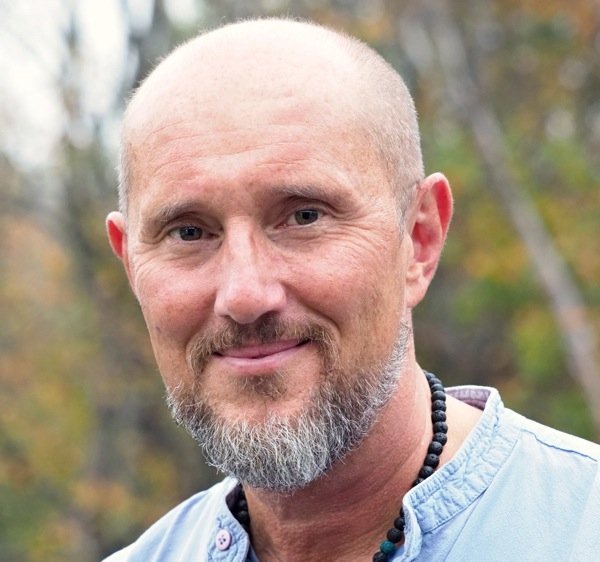 We've just suffered a punishing heatwave in Europe, but that was nothing to compare with what happened recently in Japan, where 18,000 people were hospitalised. It may be extremely inconvenient, and something you don't delight to see in your social media feed, but it's utterly essential we normalise in the new era of Climate Crisis. If we continue nose-to-the-grindstone in the matrix, we'll suddenly find, one day, there's no grindstone! And then what do you do? We must prepare our souls now, by embracing the true landscape in which we're travelling. Only then will we appreciate the way forwards is inwards, and then upwards.
What are you experiencing around the world? Do share, it keeps us all informed.
Wherever you are, fond blessings to you.
Open


Community