High Vibe Cookery Class: transitioning to a plant-based diet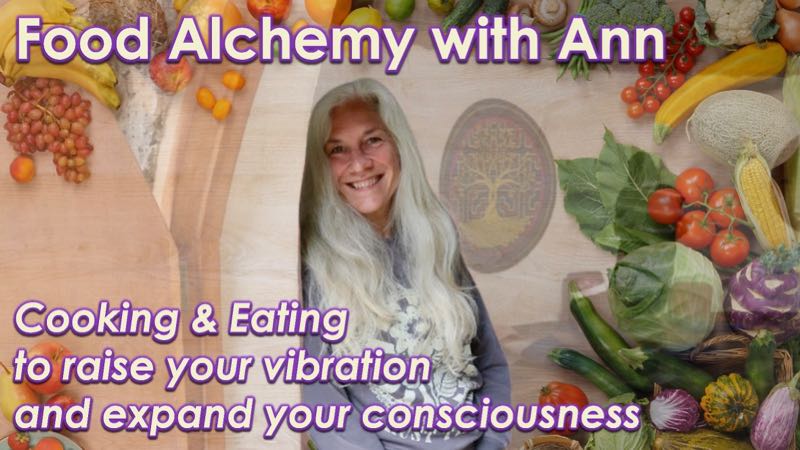 Hi all. Our lovely Ann is going to be helping me transition to vegan. And the man that knows, John Marzulli says Ann is an incredible cook.
She will be leading a donation based online class. there will be discussion of how diet can be used in detox, for example:-
Transitioning to a whole foods diet from processed foods

Transitioning to a vegan diet

Healing the body through food (I've worked with people healing from cancer, diabetes, autoimmune, weight loss, etc)

Raw living foods

Healthy snacks and treats

Fermented foods and/or beverages

Adapting recipes to vegan and/or gluten free vegan

How to make your food as nutrient dense as possible and still taste amazing

Simple meals

Creative dishes
The Class is by Donation on zoom.
To get your link, email: annbeck62@gmail.com
See you there!
Andy x